Eidos Montreal e Crystal Dynamics hanno annunciato una terza espansione per il loro recente videogioco su Lara Croft. Shadow of the Tomb Raider: The Nightmare, questo il titolo del DLC, vedrà Lara Croft affrontare i nemici del suo passato, amici che aveva precedentemente perso e persino se stessa.
---
Rilasciato ufficialmente il nuovo DLC Shadow of the Tomb Raider: The Nightmare!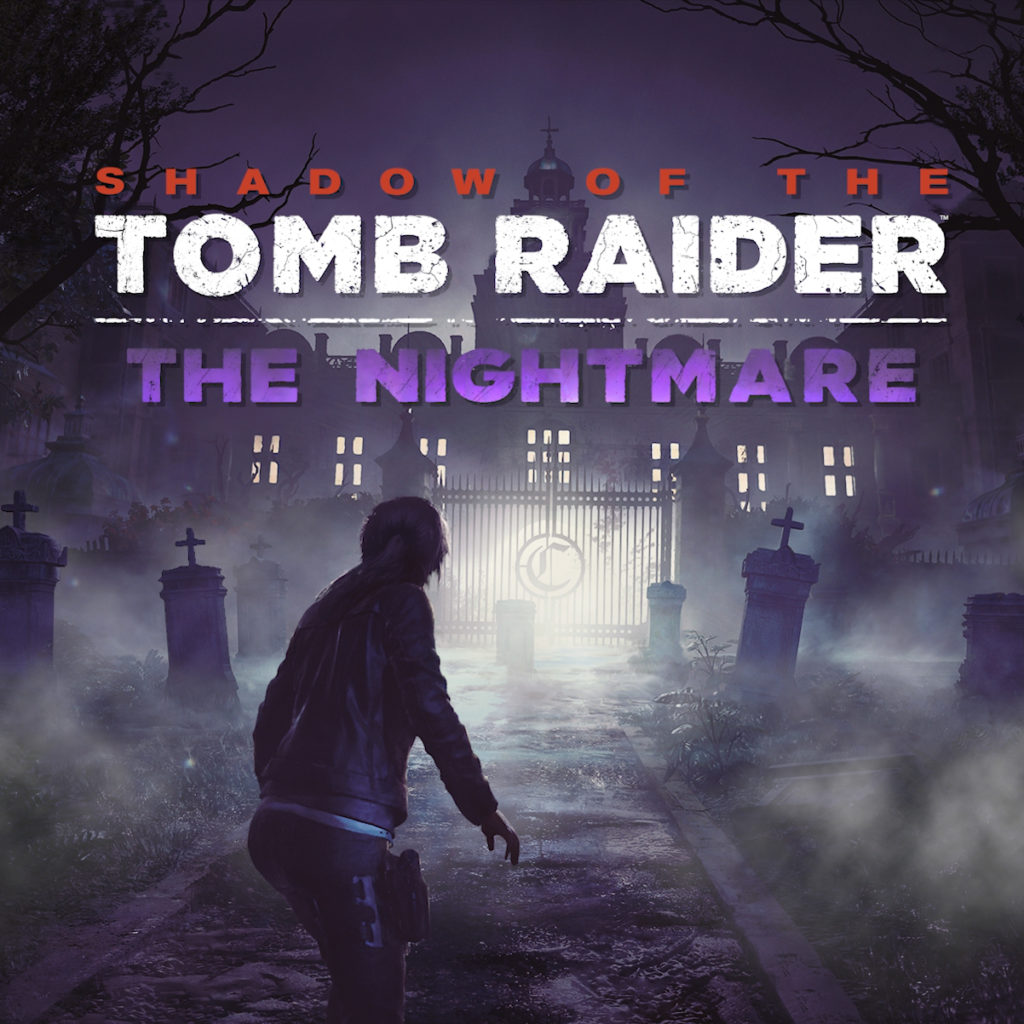 Square Enix, Eidos-Montréal e Crystal Dynamics sono lieti di annunciare che "The Nightmare", la nuova avventura DLC di Shadow of the Tomb Raider, è ora disponibile.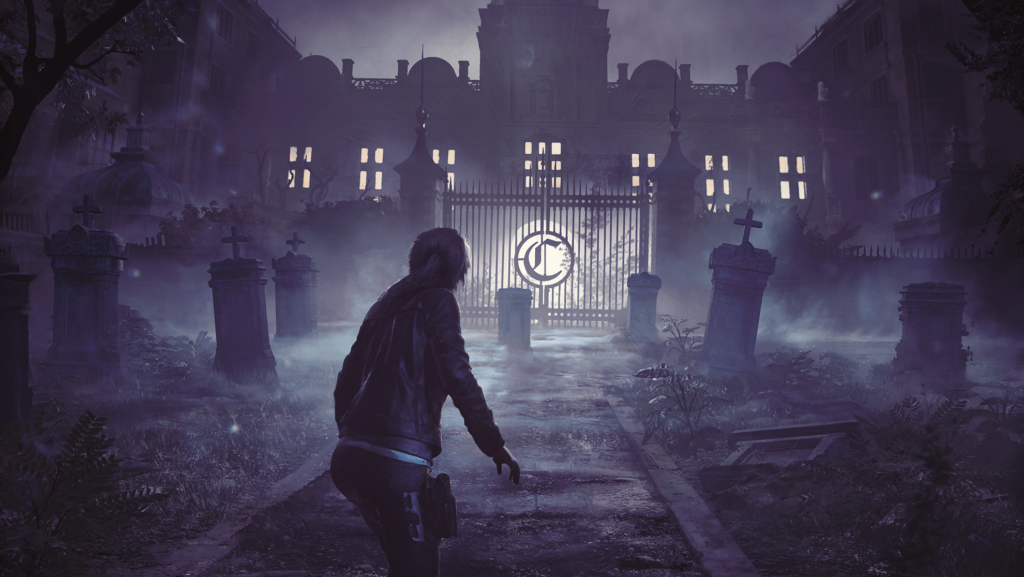 Dopo The Forge e The Pillar, dunque, questo terzo contenuto vede Lara affrontare incubi del passato, come riportato anche dai colleghi di GamingBolt. Lara tenterà di ottenere "un'arma potente e misteriosa" mentre attraverserà una nuovissima tomba sfida: dovrà anche combattere contro nemici che sembrano persone che conosce, ma in realtà non lo sono.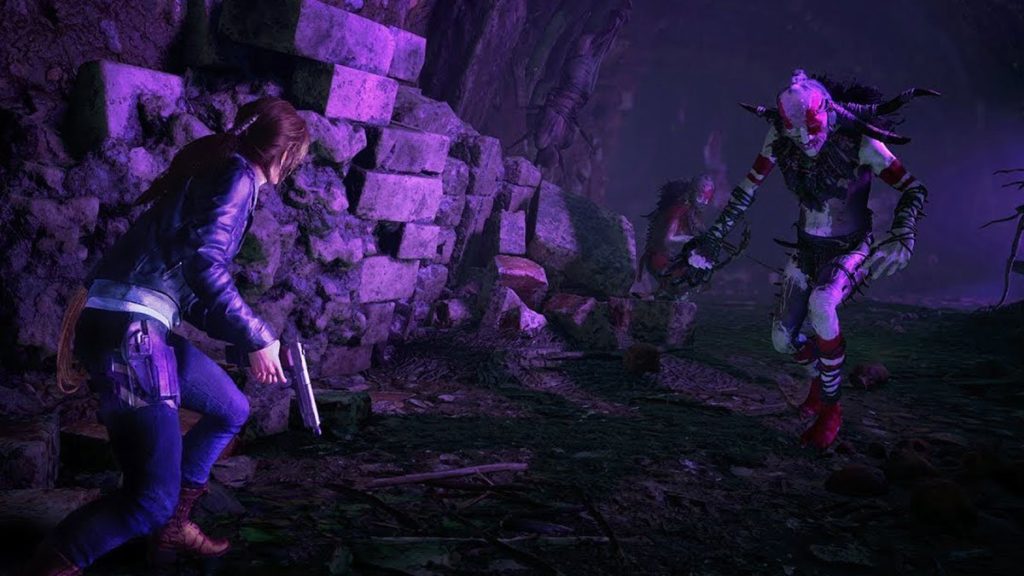 Come parte di questo aggiornamento, ora è possibile giocare in modalità Attacco a punti e Attacco a tempo nelle tombe della campagna principale "Sguardo del giudice", "Portale degli inferi", "Grotte ululanti", "Sentiero di guerra" e "Tempio del sole".
Shadow of the Tomb Raider è già disponibile su Xbox One, PlayStation 4 e PC Windows/Steam. Il Season Pass è disponibile all'acquisto, mentre "The Nightmare " può essere acquistato anche singolarmente.
---
[amazon_link asins='B07BF25DQT,B07BF4L9RW' template='ProductGrid' store='hwl-games-21′ marketplace='IT' link_id='ed2bfa00-e4b7-4b2a-9ee0-ea7997b82b21′]
---
Manguste E-Sports Teams