Recentemente sono saltati svelati alcuni rumor da parte dell'insider AestheticGamer, noto anche come Dusk Golem, che in passato ha rivelato sul franchise dei leak che si sono poi rivelati veri. Sul suo account Twitter ha "riportato" che l'uscita degli episodi di Resident Evil saranno più frequenti, tanto che vi potrebbero essere release quasi annuali per i prossimi anni.

---
Potrebbe arrivare molto presto il remake di Resident Evil 3!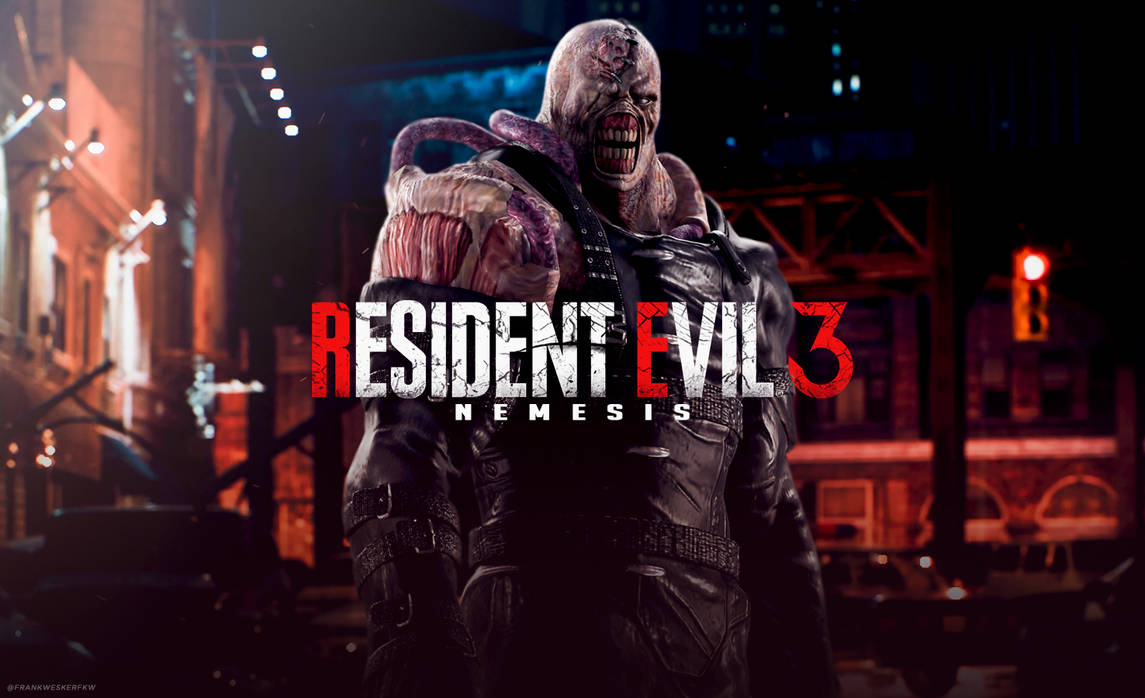 A quanto pare quindi Capcom starebbe lavorando al remake di Resident Evil 3, un progetto che non sarebbe sviluppato da uno studio interno di Capcom. Pare, inoltre, che potrebbe arrivare molto prima del previsto.
The series will be kinda "unofficially" almost annual for the next few years, though of course as game development goes anything could be delayed. For example, RE8 got a bit delayed and I can say to you now that you shouldn't expect it until next-gen is on the table. What is on

— AestheticGamer (@AestheticGamer1) March 21, 2019
another day, it'll be coming about a lot sooner than people probably are expecting. In the meantime, I will not be talking about RE anything for a long time now. So don't ask anything, I won't answer. Now is a perfect time to play through the series entries you maybe haven't, for

— AestheticGamer (@AestheticGamer1) March 21, 2019
Potrebbe inoltre essere, che il gioco Resident Evil 8, secondo sempre l'insider, sarebbe invece stato messo in stand-by dalla compagnia, al fine di poterlo lanciare successivamente sulle console di next-gen.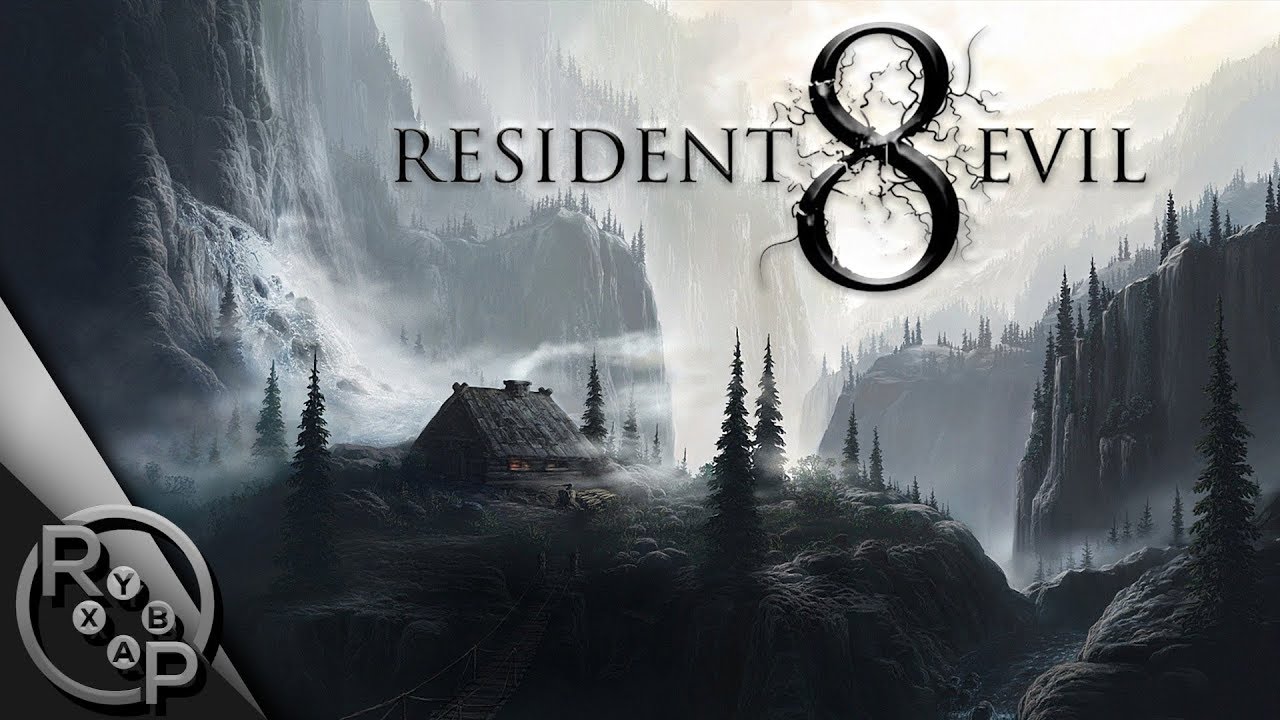 Vi ricordiamo, trattandosi di rumors, di prendere sempre il tutto con le dovute precauzioni in attesa di una conferma o smentita da parte di Capcom stessa.
---
Manguste E-Sports Teams