---
La meravigliosa mod denominata "ONDA", realizzata da Alessandro Zaiti, in arte Explore Modding è tra le mod su bit-tech, candidate alla Mod of the Month June 2020 in Association with Corsair.
Il progetto di modding denominato ONDA, realizzato da Explore Modding, è ormai concluso. Ci troviamo di fronte ad un PC che possiamo definire arte moderna, che ben si sposa come complemento d'arredo in una casa o ufficio minimal e funzionale. Alessandro Zaiti per realizzare tale progetto si è ispirato a ben tre punti cardine: Onda, Luna e Scheletro. La struttura è composta da mezzelune montate su un offset invariabile che crea quell'aspetto ondoso.
Il modo in cui le mezzelune sono distanziate e sospese dalla base, ricorda quegli scheletri di dinosauro che si trovano nei musei. L'obiettivo finale è stato quello di creare qualcosa che fosse il più vicino possibile alla vera arte e che potesse essere utilizzato come oggetto da vetrina in qualsiasi stanza e ambiente. Il risultato finale? Giudicate pure voi!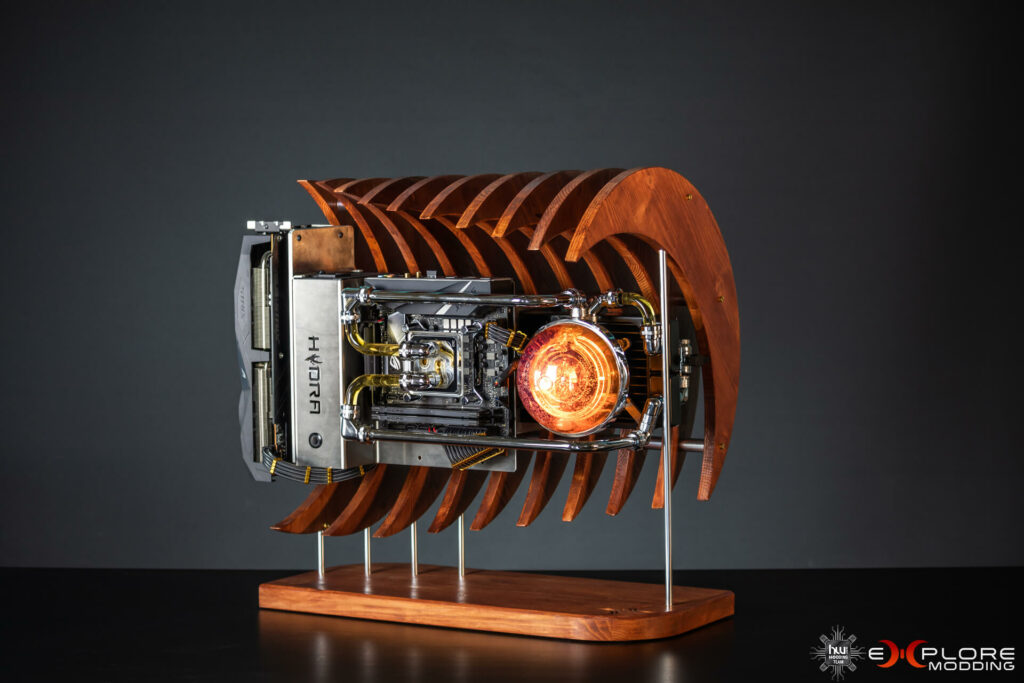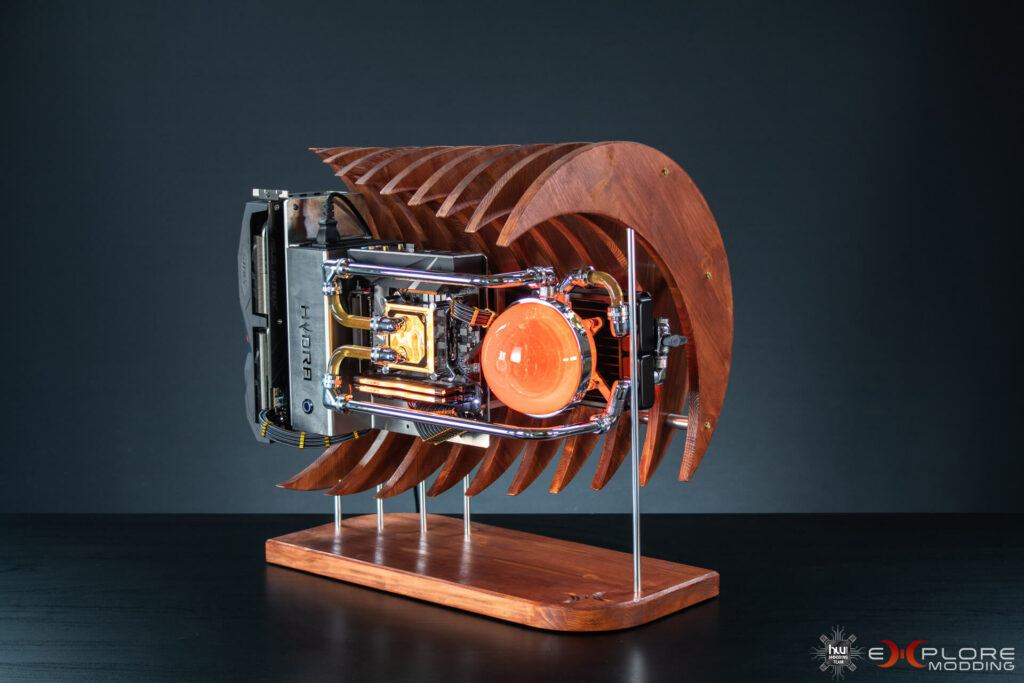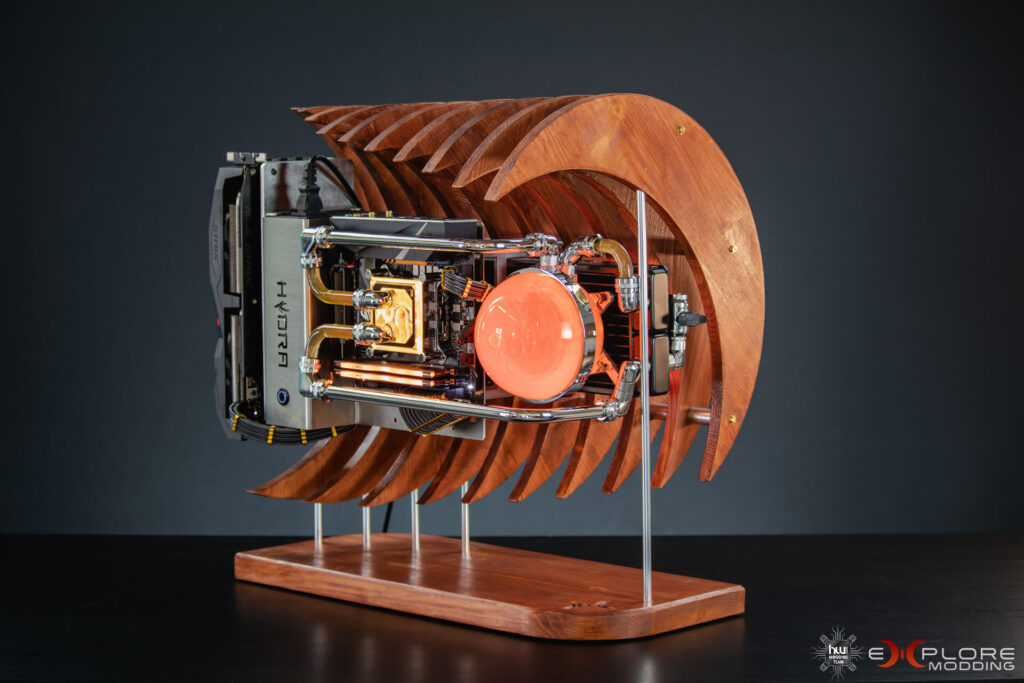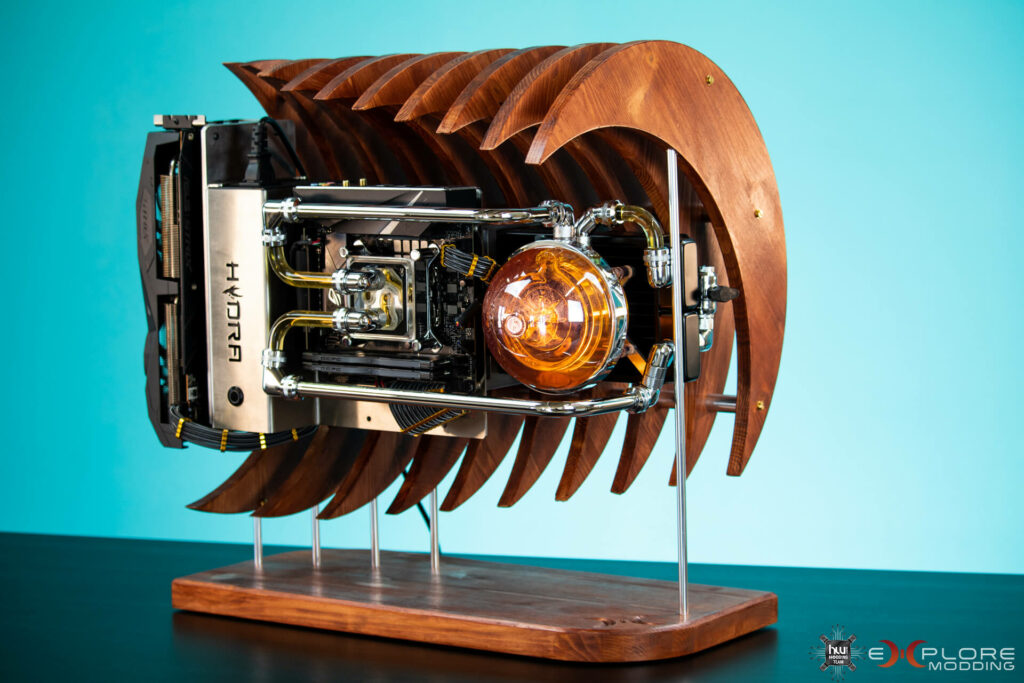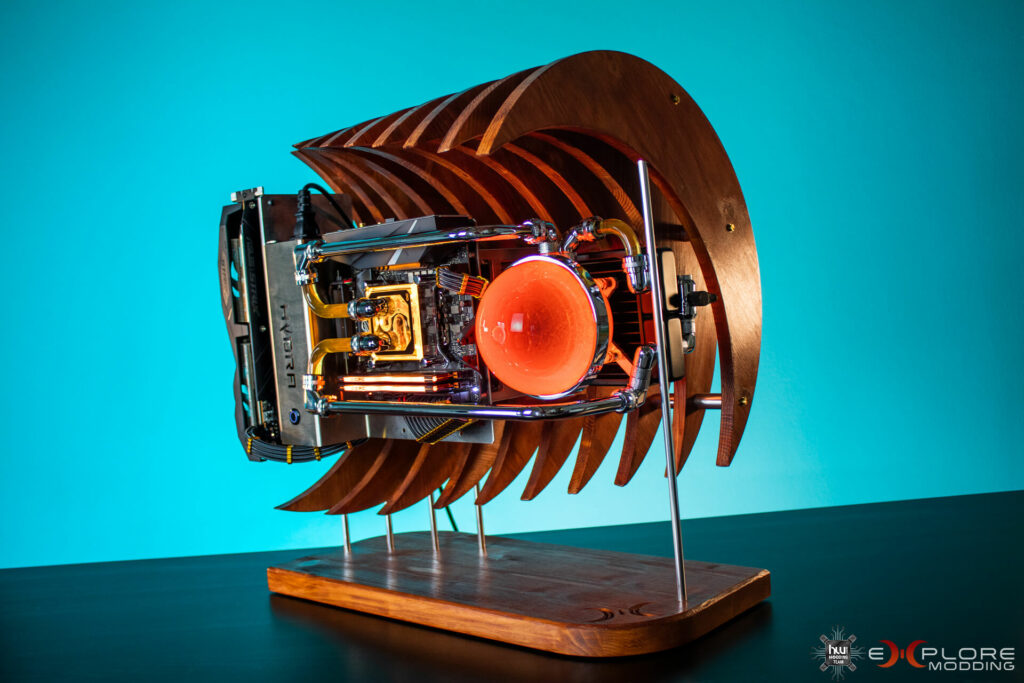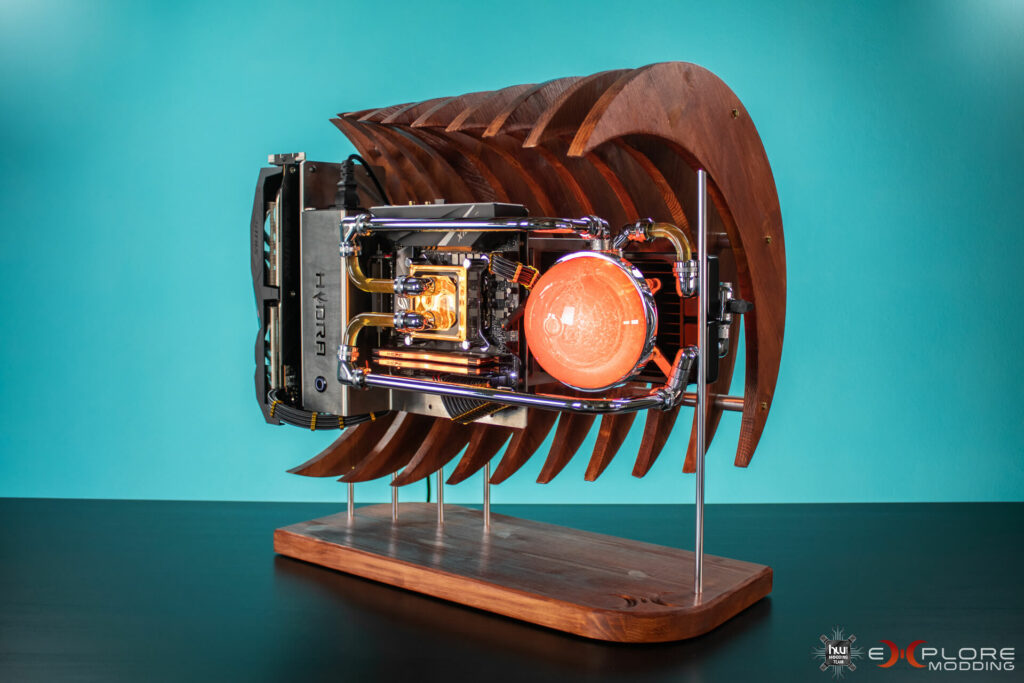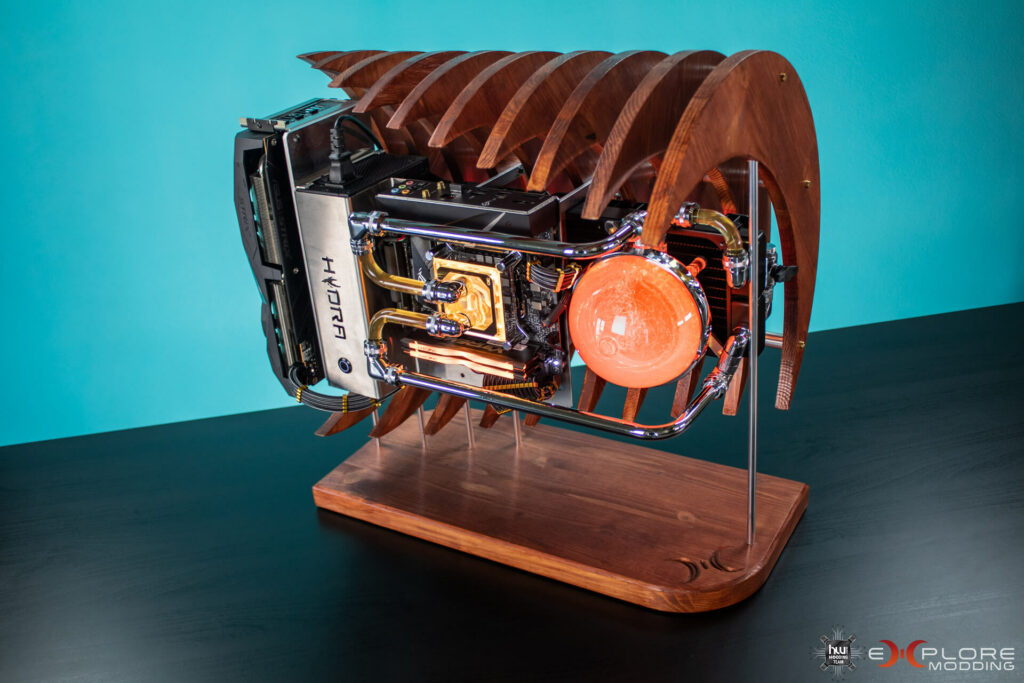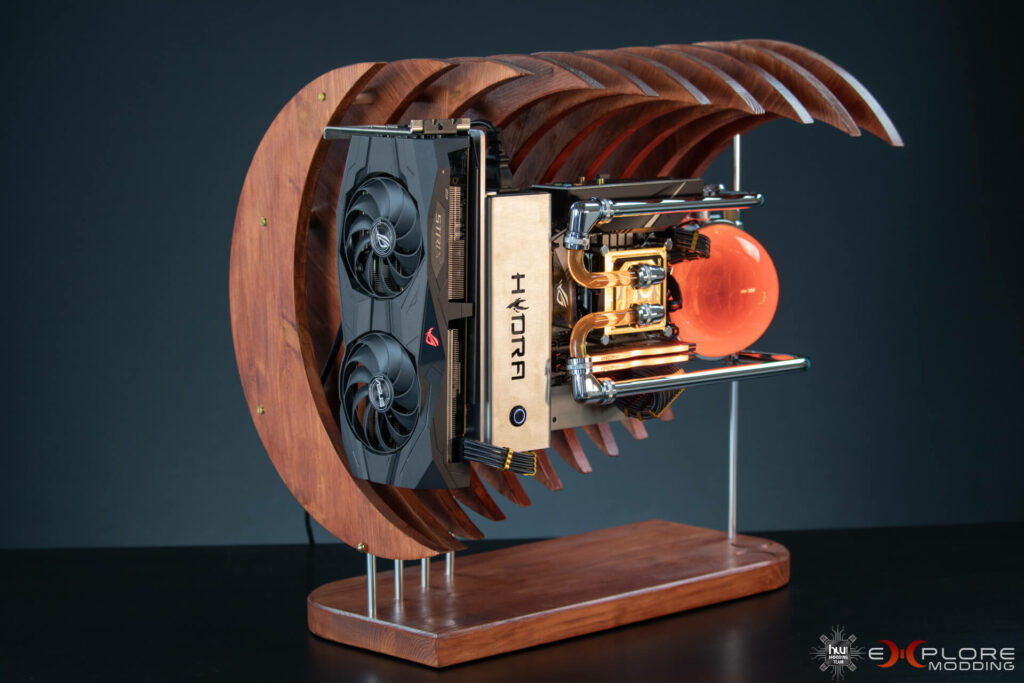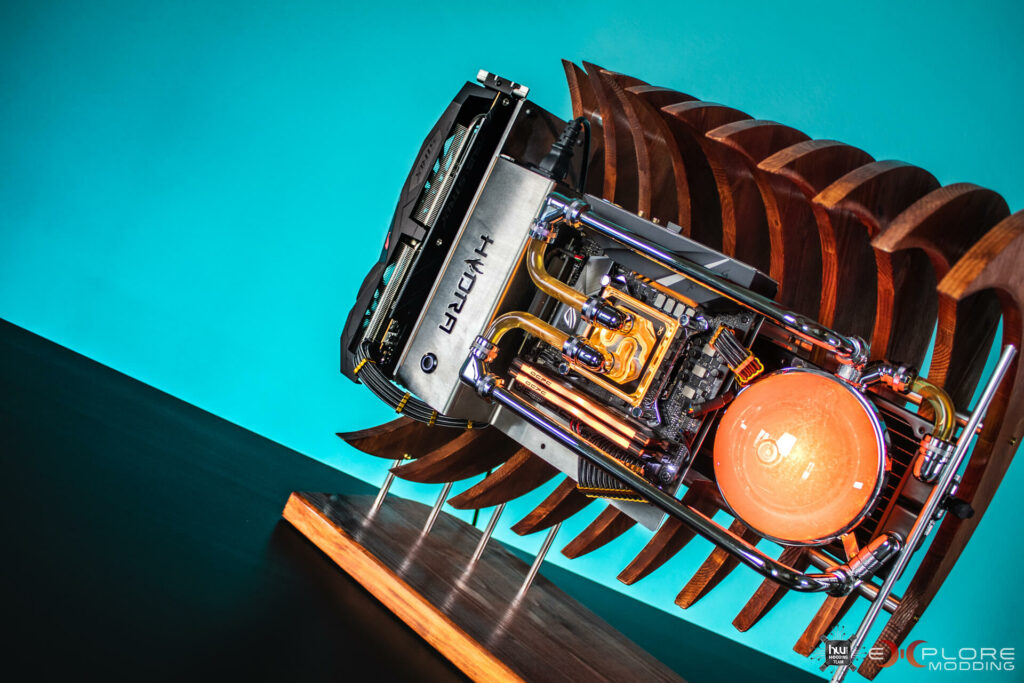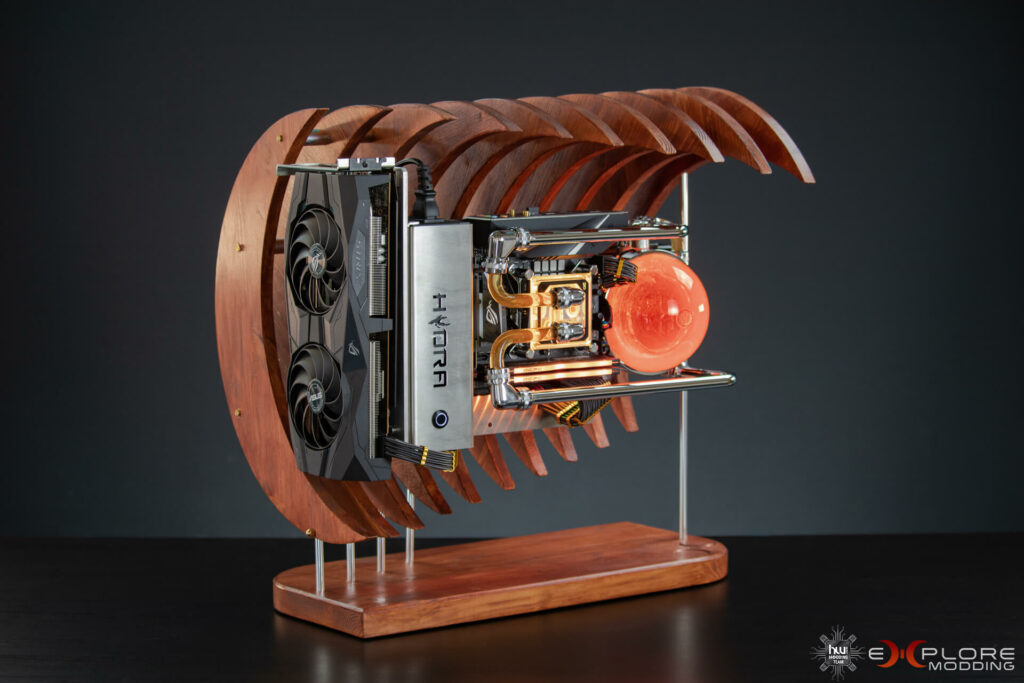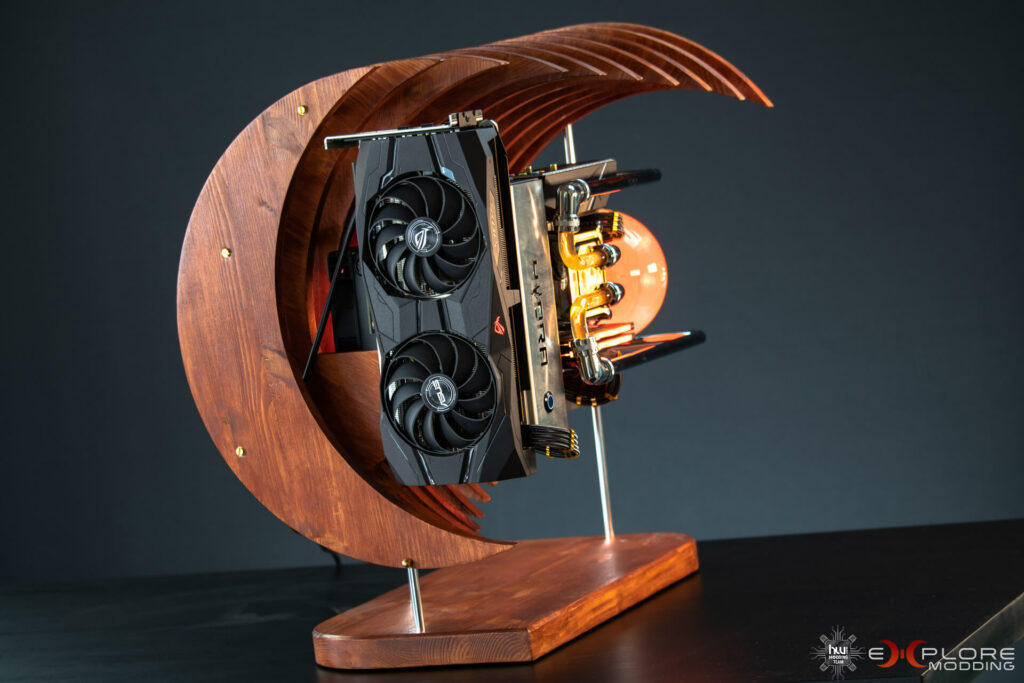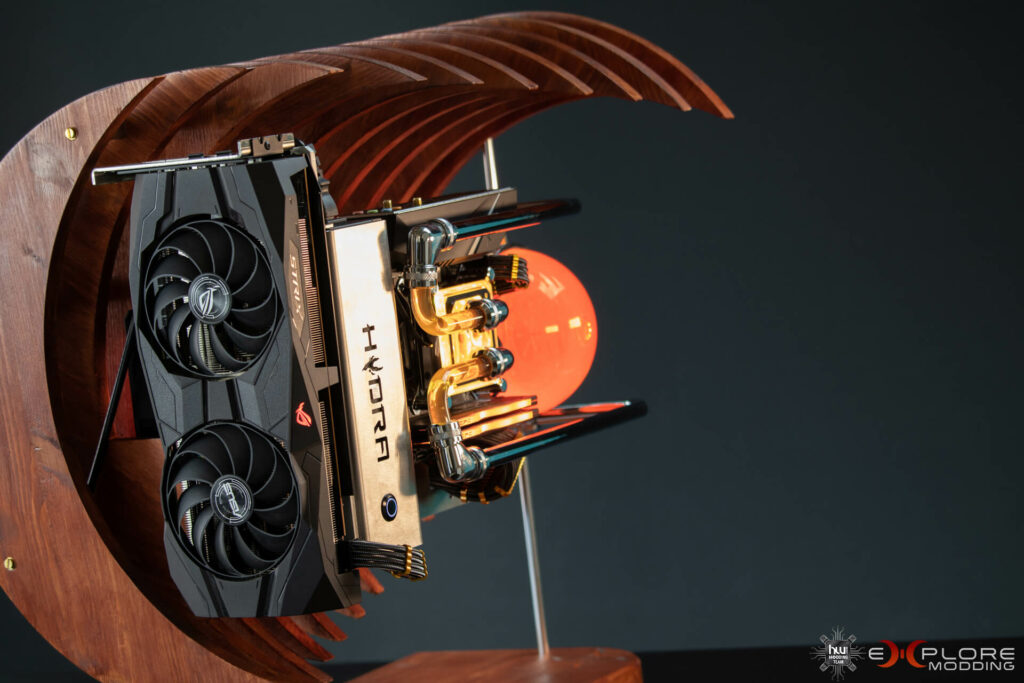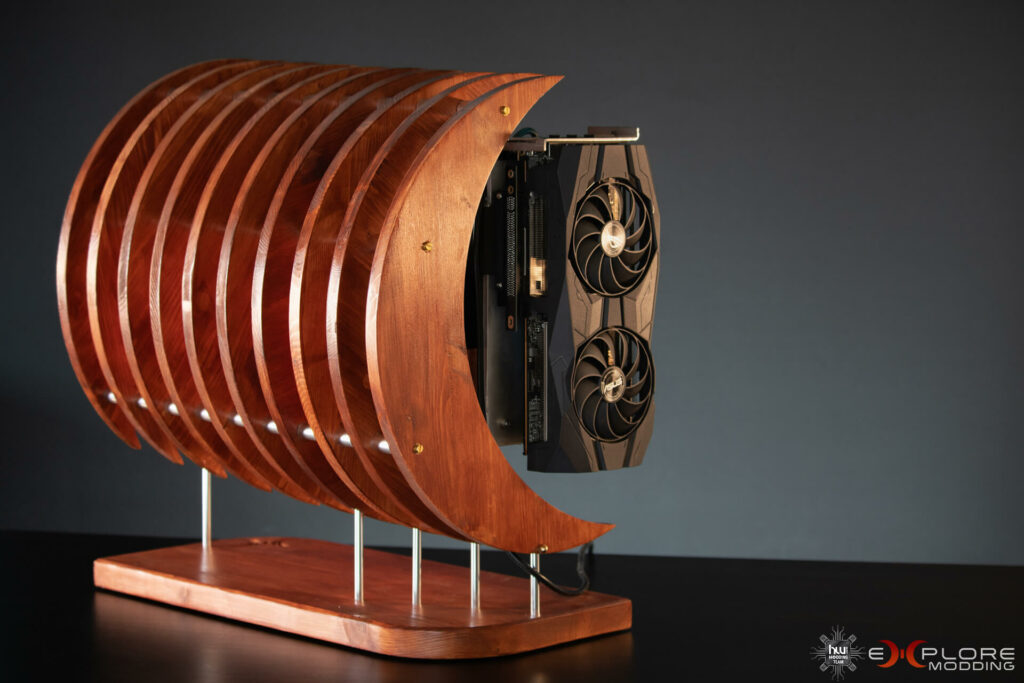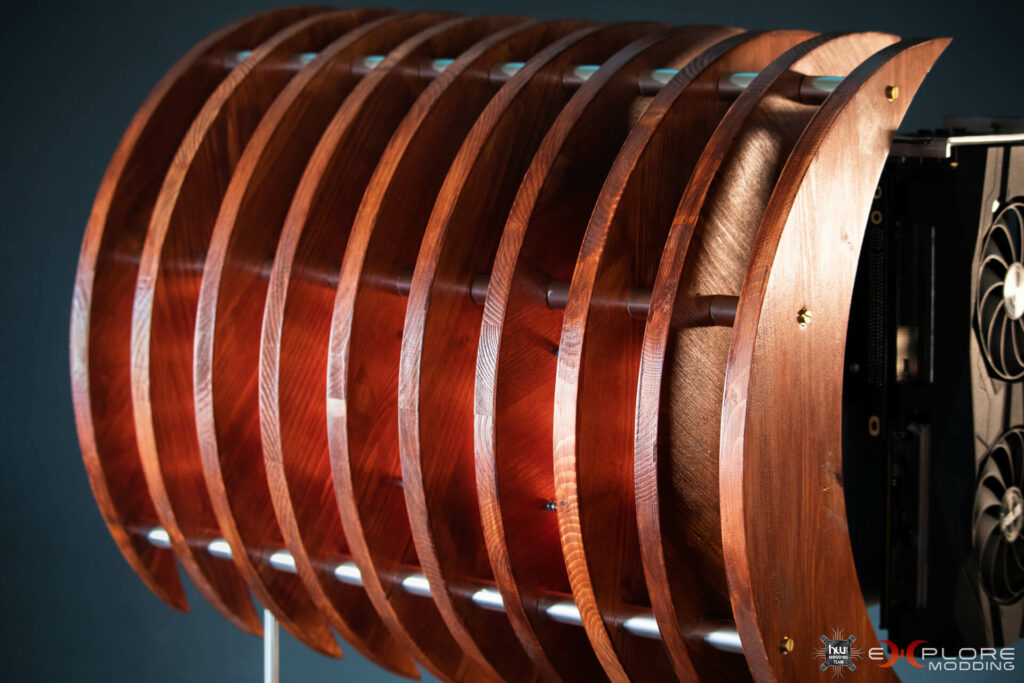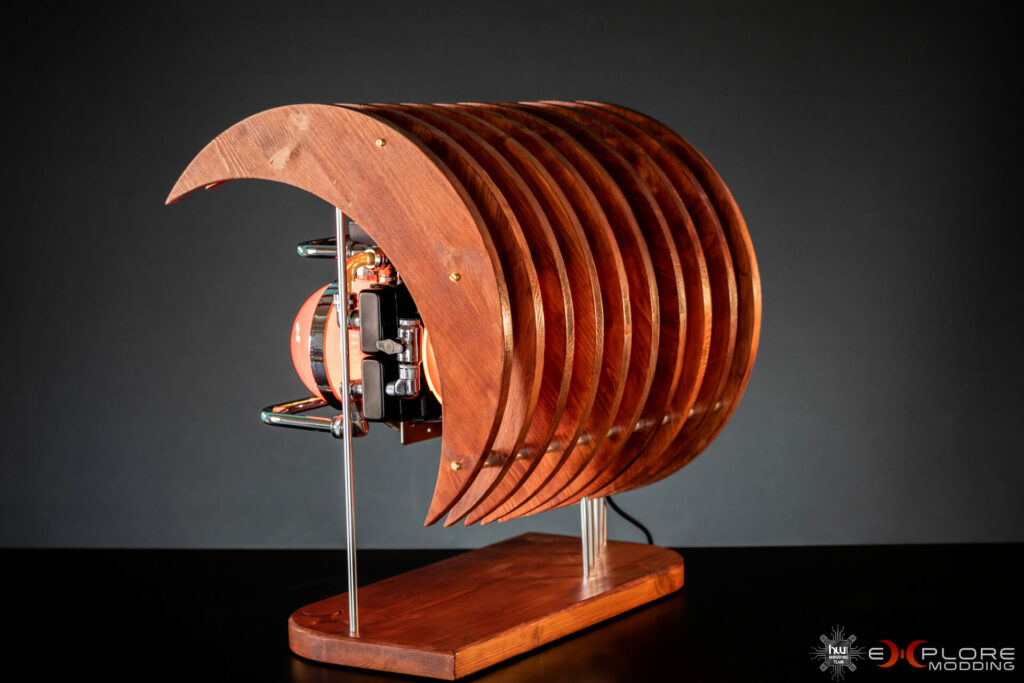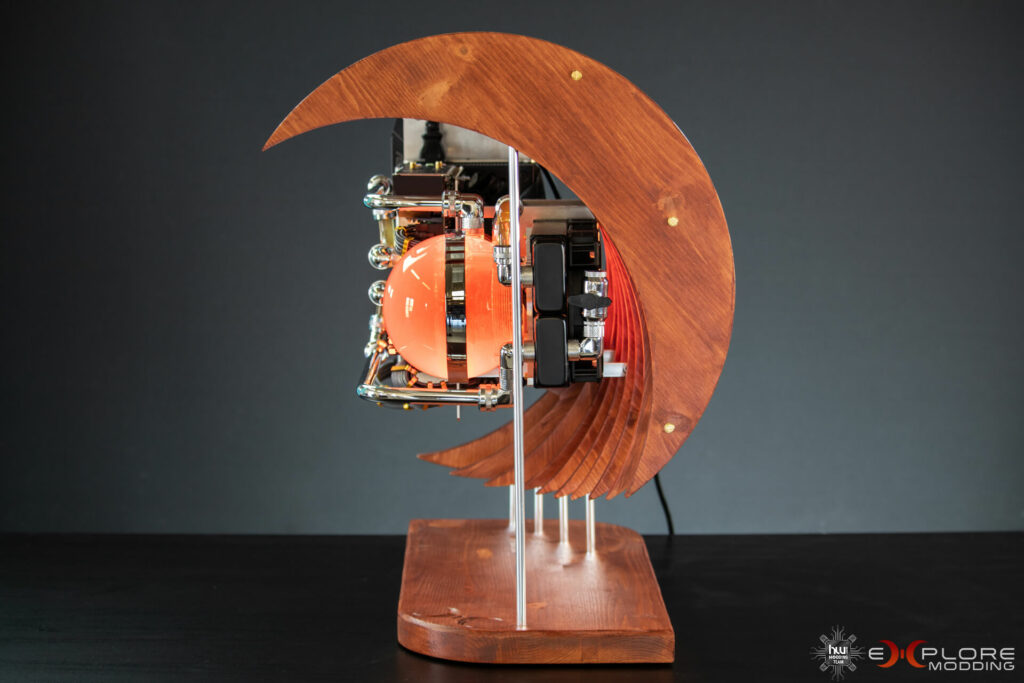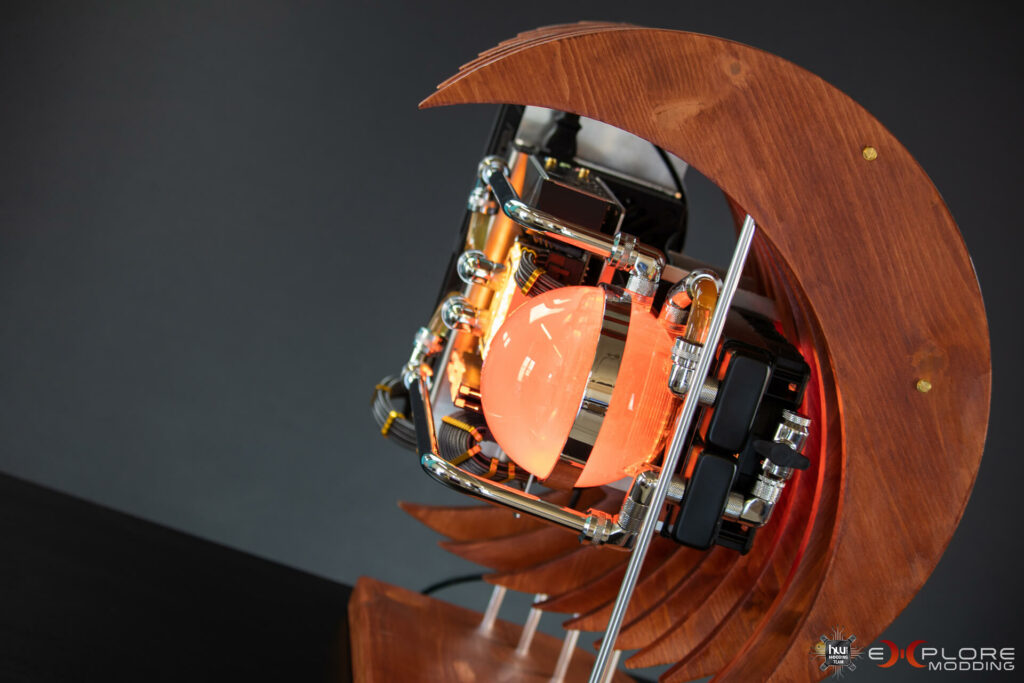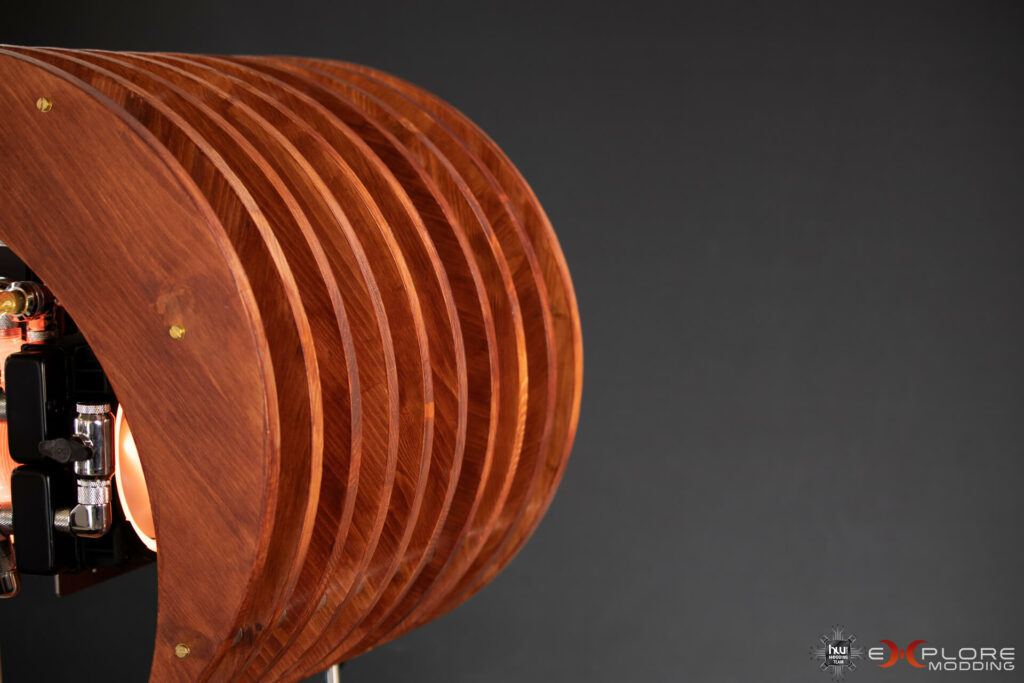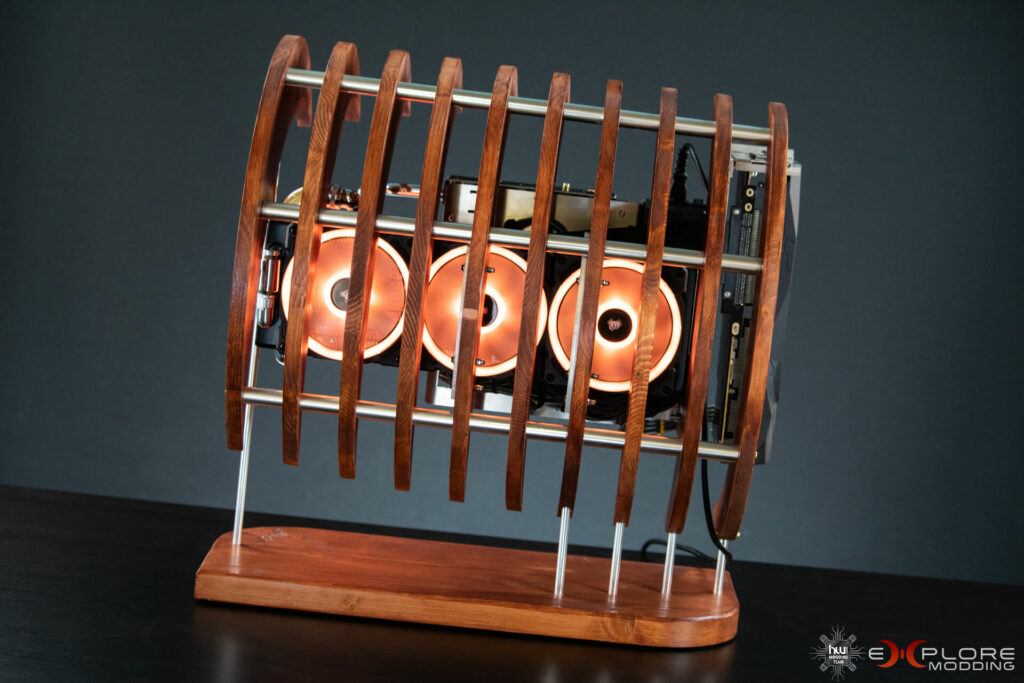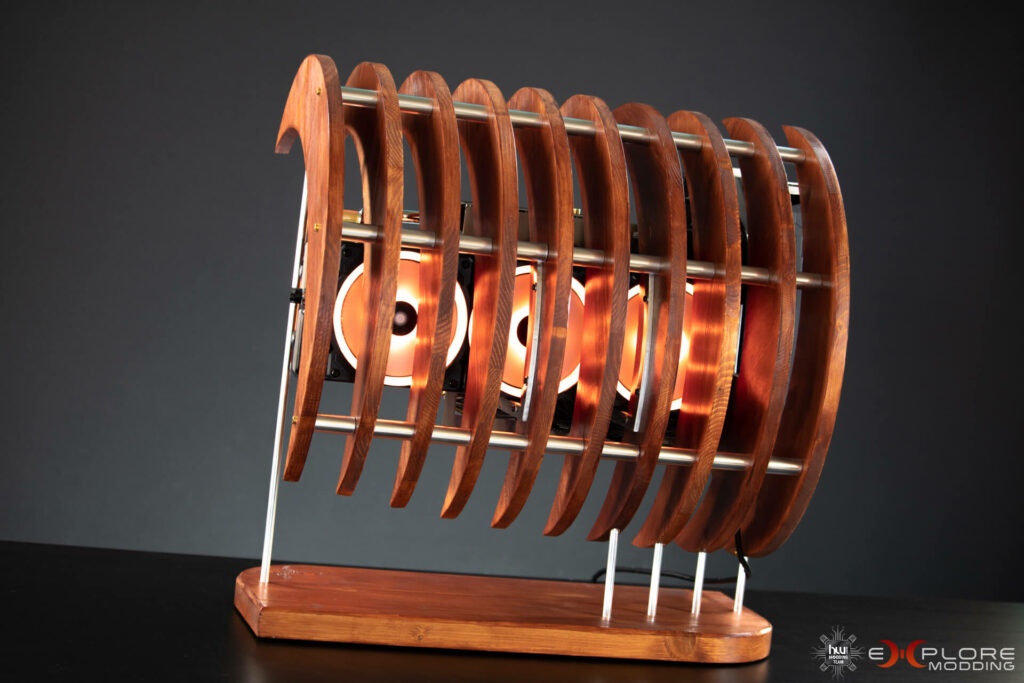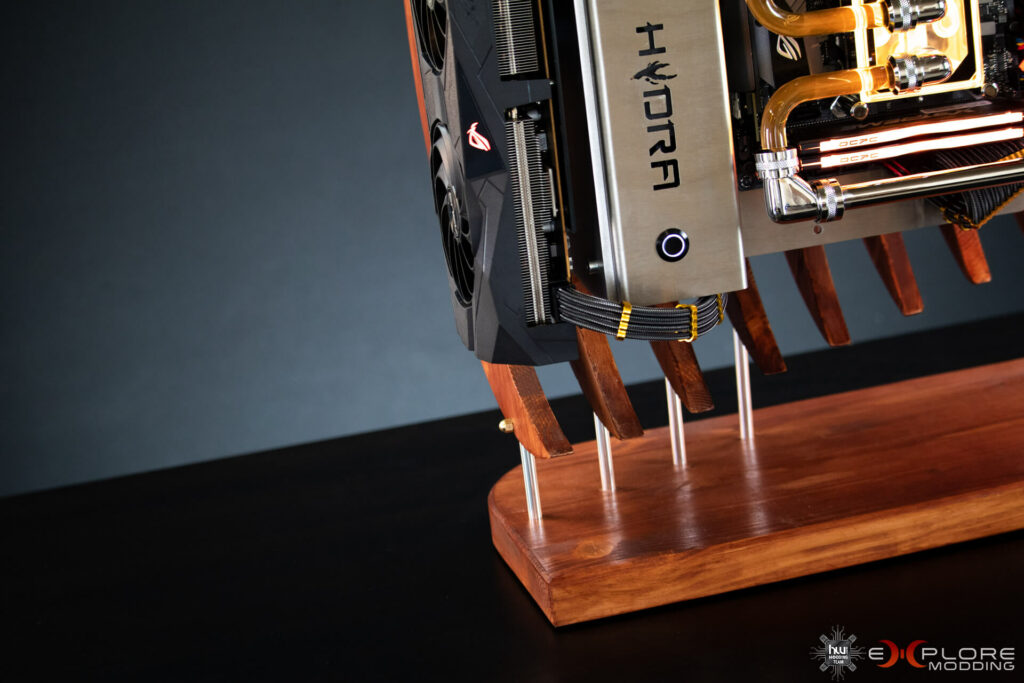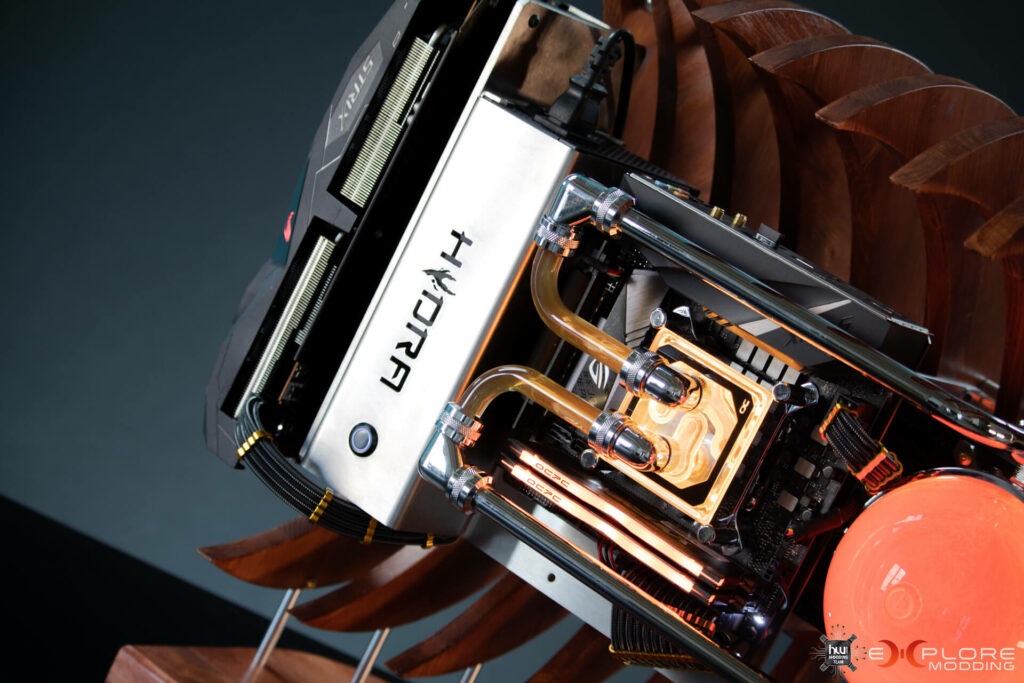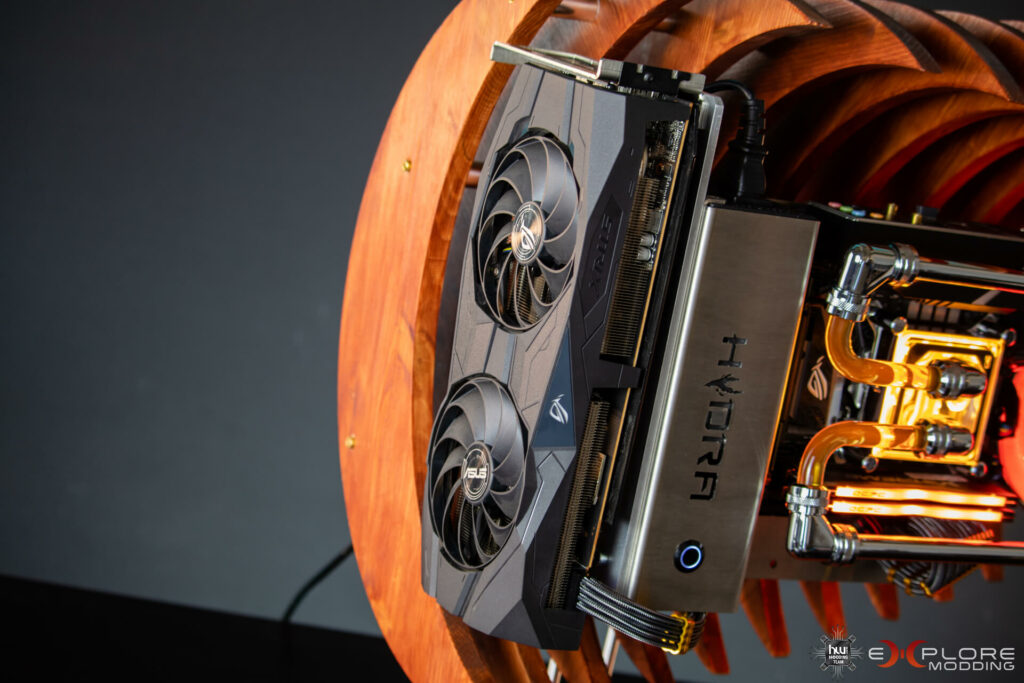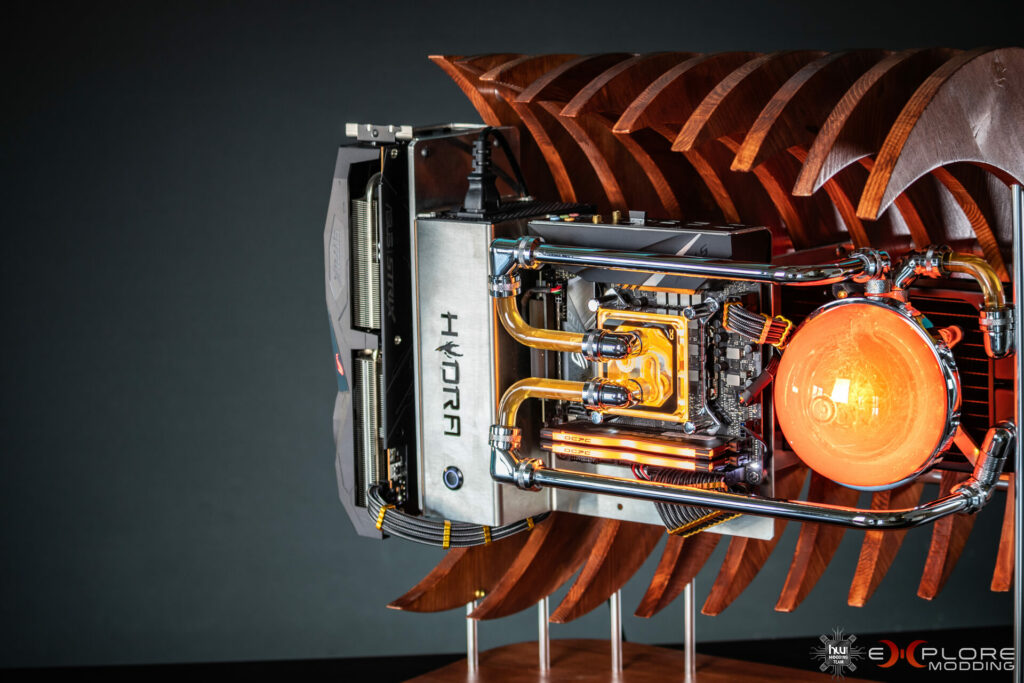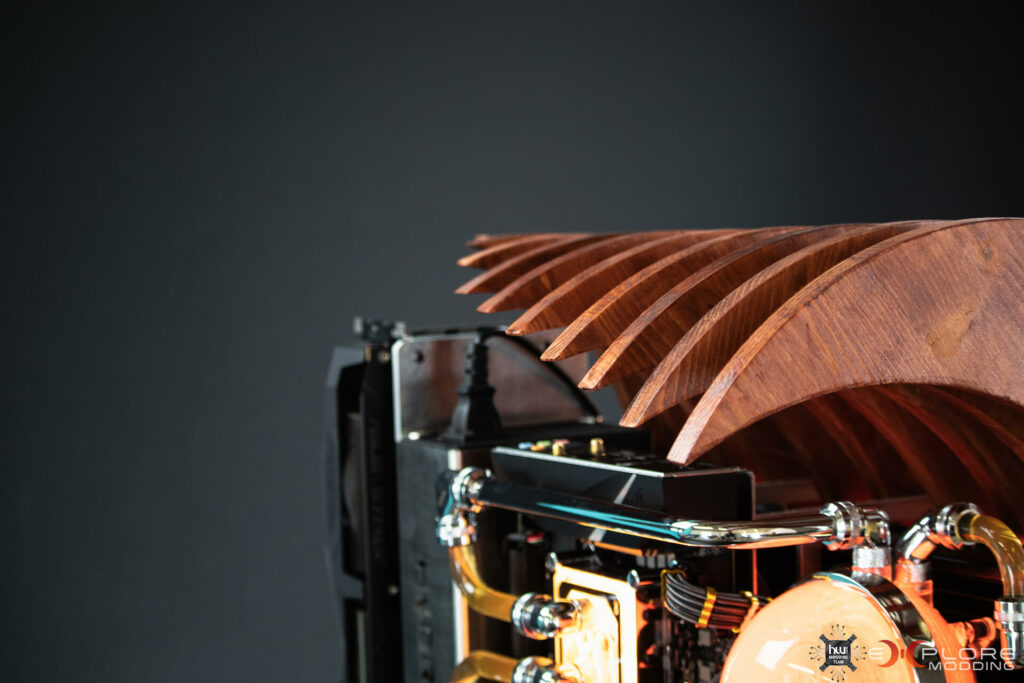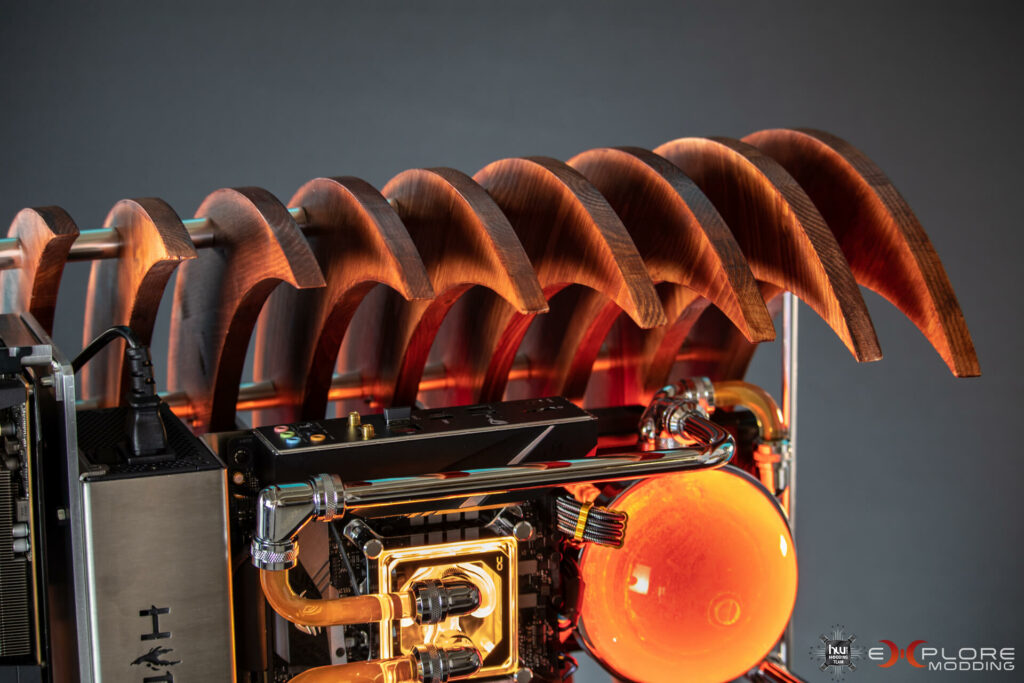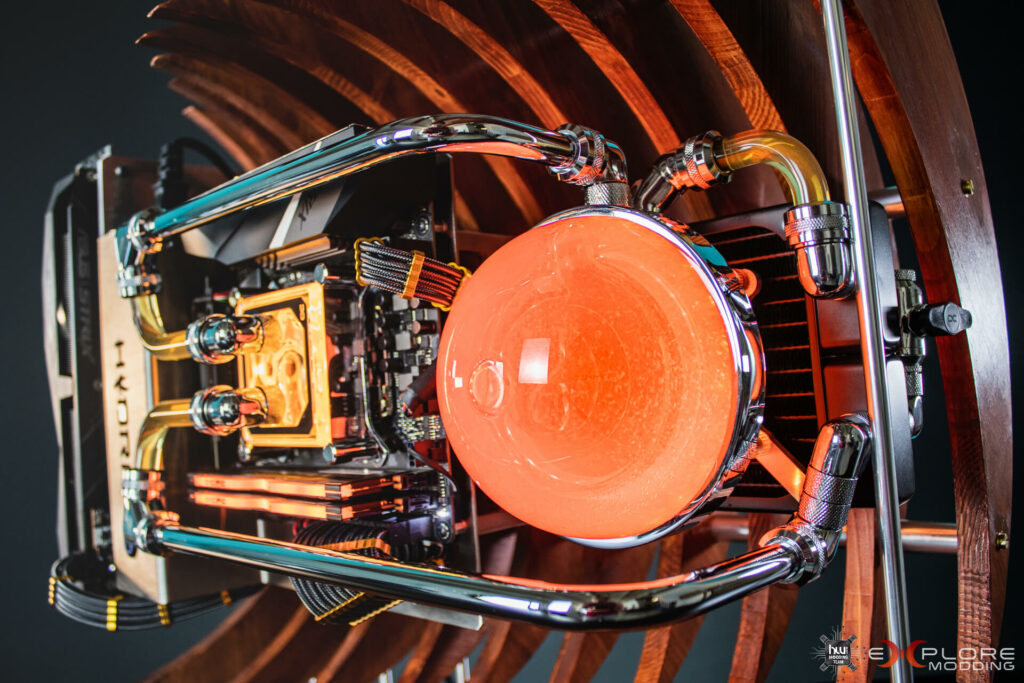 Non possiamo che ringraziare Hydra, Pc Hunter, OCPC Gaming, Seasonic, Alphacool e CableMod per averci fornito il materiale per il progetto di modding. Se la mod è di vostro gradimento potete votarla al seguente indirizzo. Buona fortuna a tutti!
---
Manguste E-Sports Teams
---