---
Nelle ultime ore Jeff Grubb ha rimarcato una notizia che, secondo lui, verrà confermata durante l'evento per i 15 anni della saga. Secondo quanto affermato, la location sarà molto suggestiva e affascinante, e sembra che questa sarà proprio il Giappone.

A quanto pare, però, sarà presente anche un'ambientazione non richiesta come quella giapponese, suggerendo che forse il gioco potrebbe svolgersi in luoghi diversi.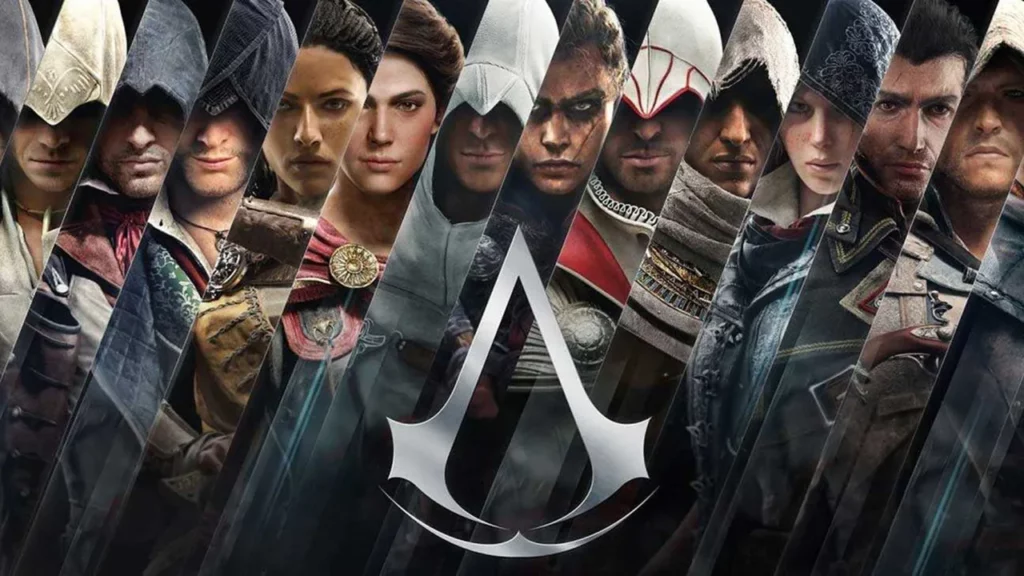 Al momento non è possibile avere informazioni certe sulla vicenda, ma un'altra affermazione riguarda la probabile presenza di un ninja come protagonista, in modo che ci si possa discostare dai samurai visti in alcune produzioni degli ultimi anni.
Grubb: One of the settings for Assassin's Creed: Infinity might be revealed next month from GamingLeaksAndRumours
Non ci resta che attendere maggiori informazioni.
---
Manguste E-Sports Teams
---