---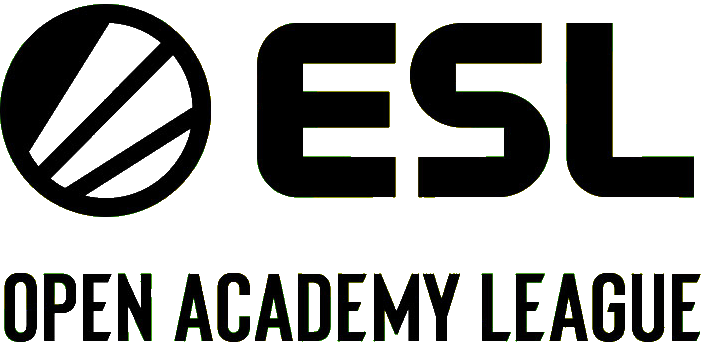 ---
Dopo l'ottimo secondo posto ottenuto dai ragazzi del nostro Team Manguste eSports LOL nella precedente edizione, riparte in questa sua seconda edizione la ESL Italia Open Academy League 2 di League of Legends.
Per l'occasione la nostra ASD schiera ben due Team, il team Manguste AT guidati da coach Jimmy, ed il Team Manguste Faine guidati da Uedrito. Inizio ottimo per nostri  Team, che escono entrambi vincitori da questa prima partita di esordio!!
---
Risultati
---
Manguste AT      ? Ludix 2 – 0;
Manguste Faine ? Clan Game 2 – 0.
---
Team Manguste AT  coach Jimmy 
---
Alicina;
Bazzone;
Dott Pivetta;
EToy V2;
SpicyMich;
TearsOfRiven.
---
Team Manguste Faine coach Uedro
---
PNZeta;
Banana98;
Bloom72;
Imc;
Jokersmoker;
Leo;
Overlorik;
Whitebearr.
---
Ricordiamo inoltre che tutta la sezione di League of Legends di Manguste eSports e' costantemente impegnata nella crescita dei suoi players per poter ambire sempre a traguardi più' prestigiosi.
Attualmente abbiamo il Main Team Manguste LOL impegnato in ESL EVC e Red Bull Factions,  due team Academy impegnati in quest'ultima academy cup ed altri 2 sub-Team che tutti i giorni seguiti dai nostri coach di sezione si impegnano per migliorarsi.
---