---
La spettacolare mod denominata "Borderlands 3", realizzata da Robert Butry in arte Mayhem Modz è tra le mod su bit-tech, candidate alla Mod of the Month June 2020 in Association with Corsair.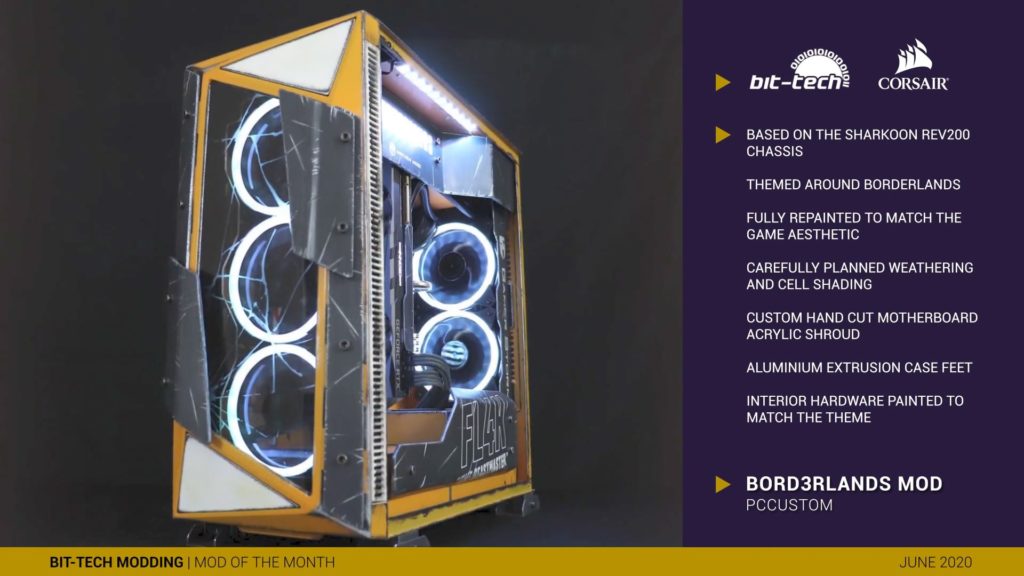 Come è facile intuire la mod si basa sul famoso gioco Borderlands 3, un action RPG-sparatutto in prima persona sviluppato da Gearbox Software e prodotto da 2K Games. Si tratta del quarto capitolo della serie Borderlands….
---
---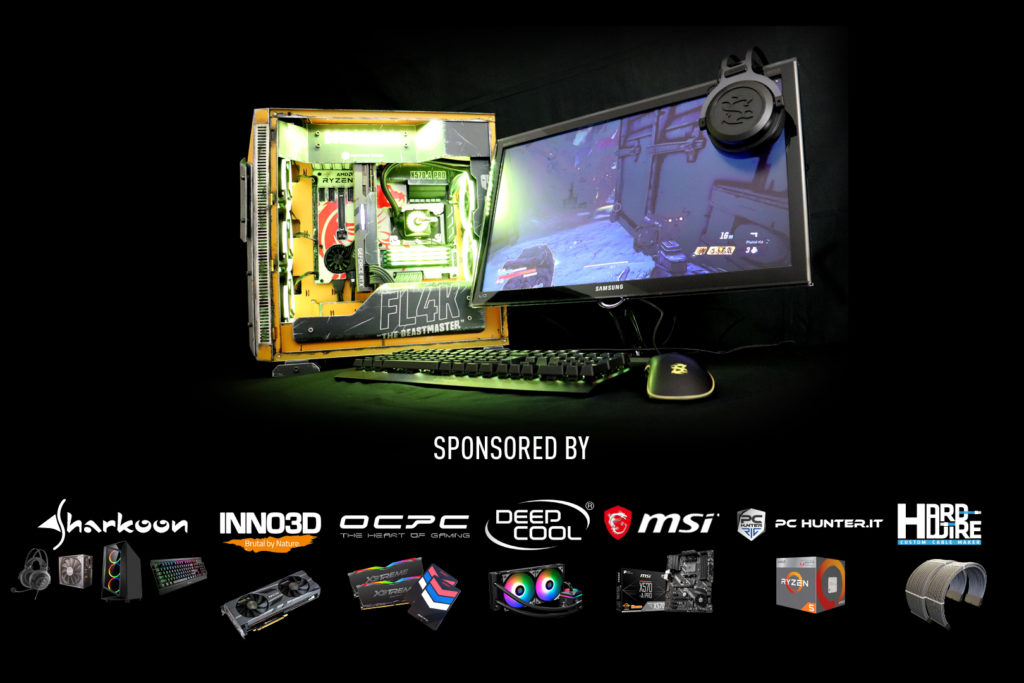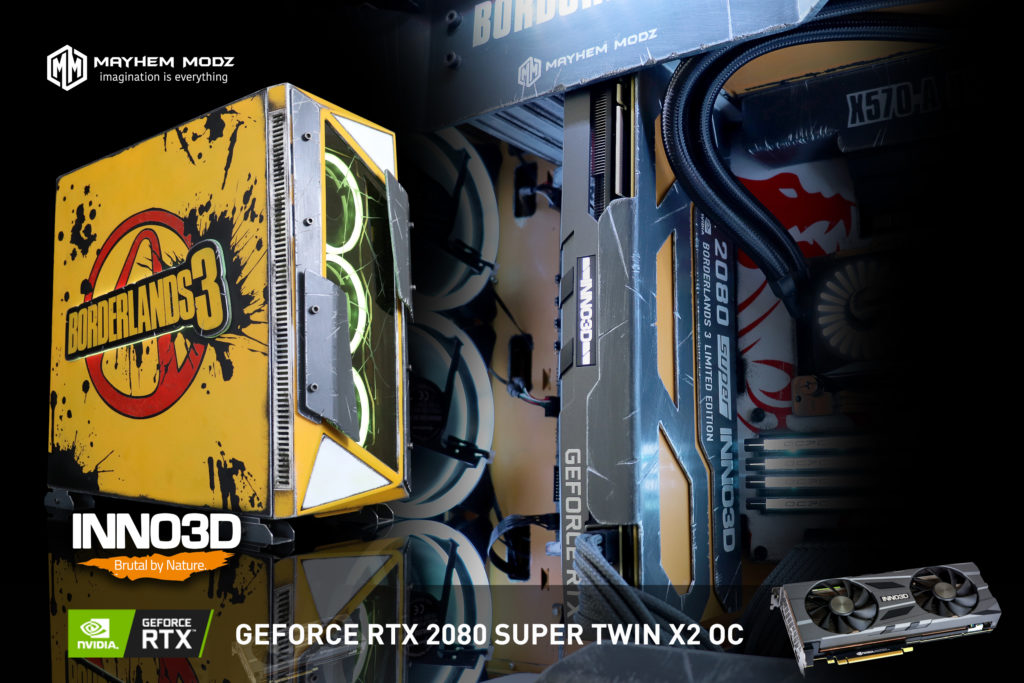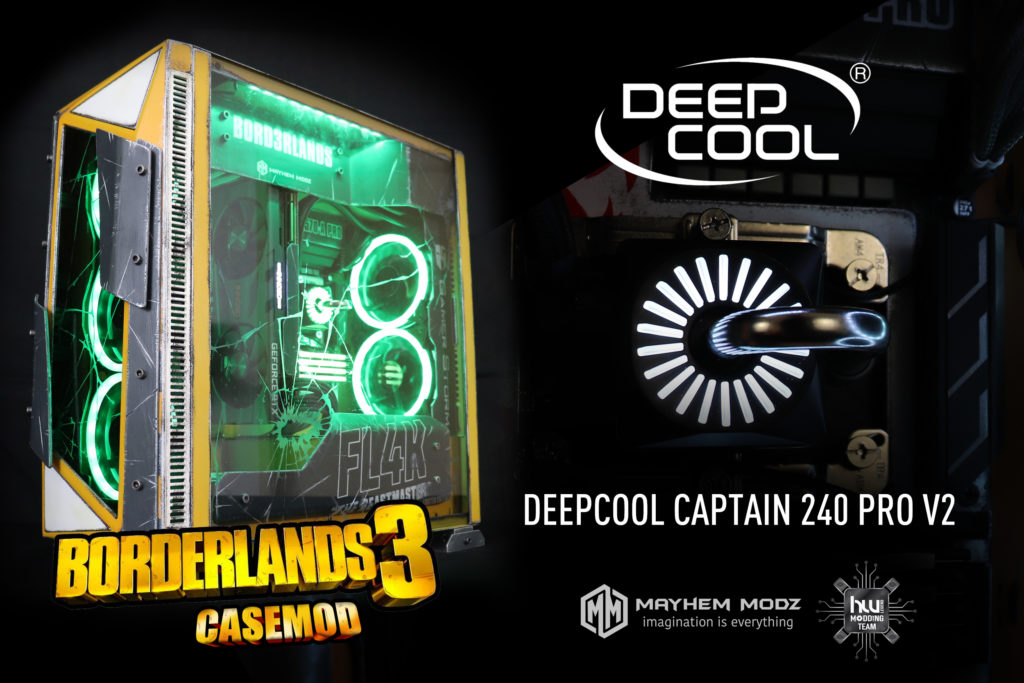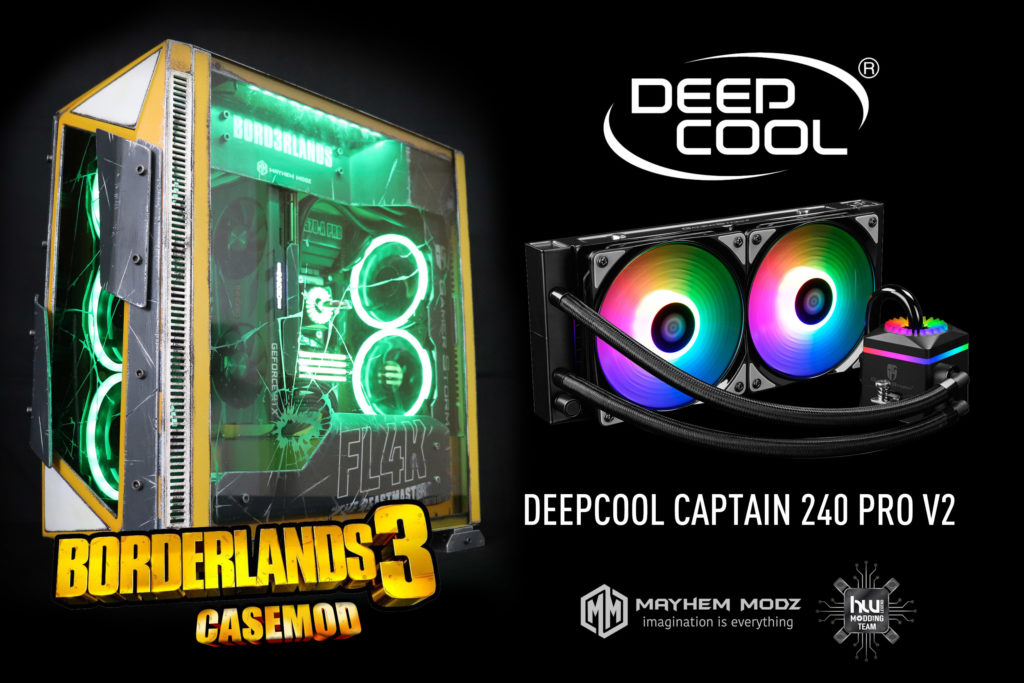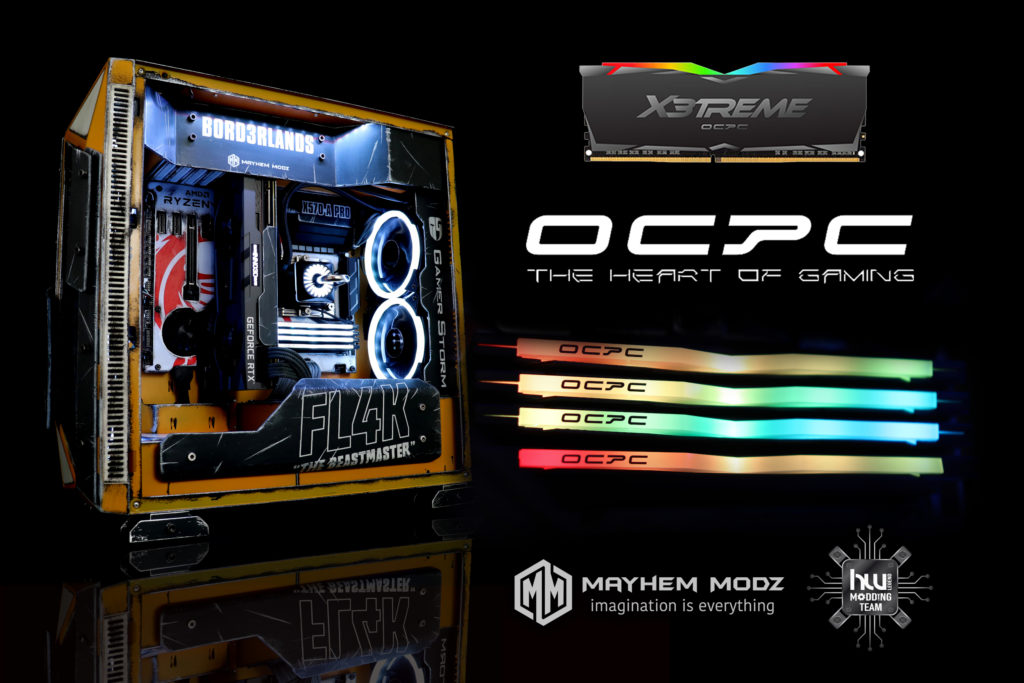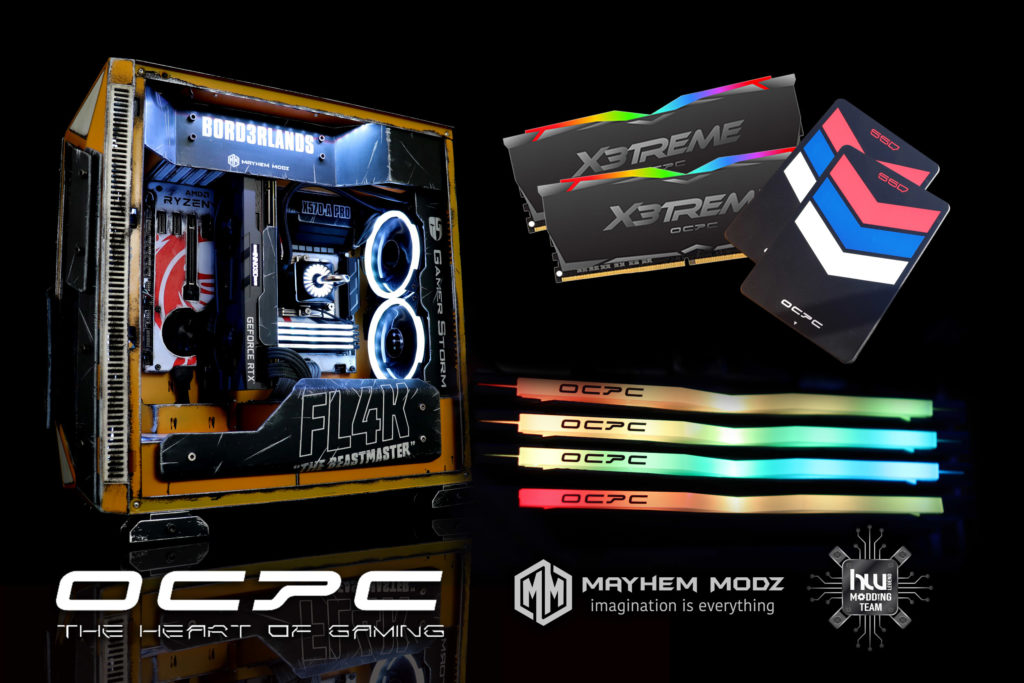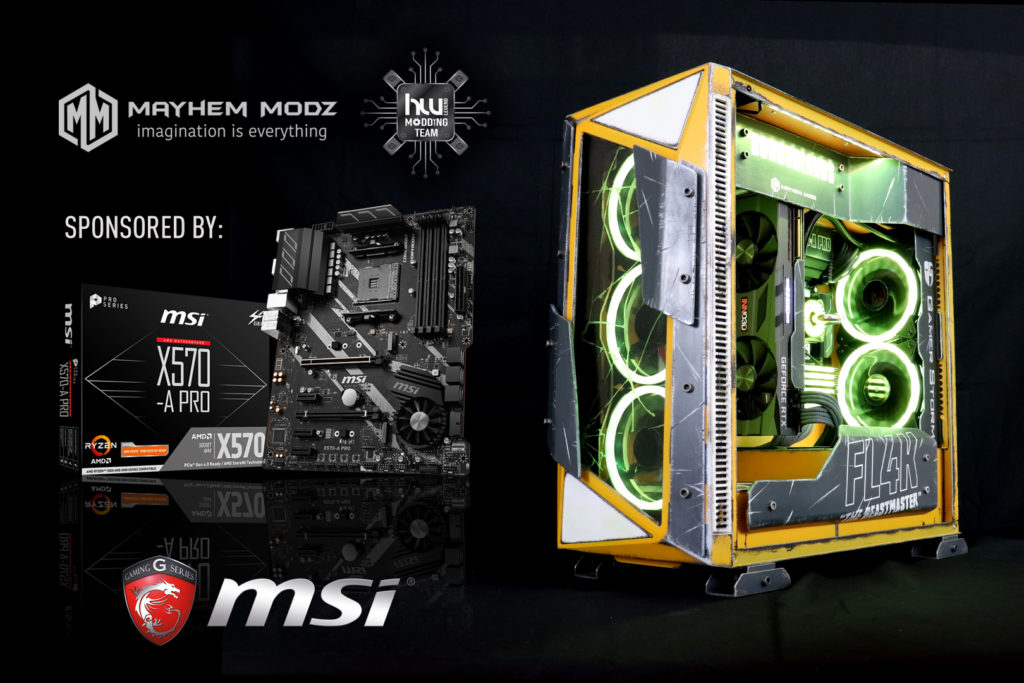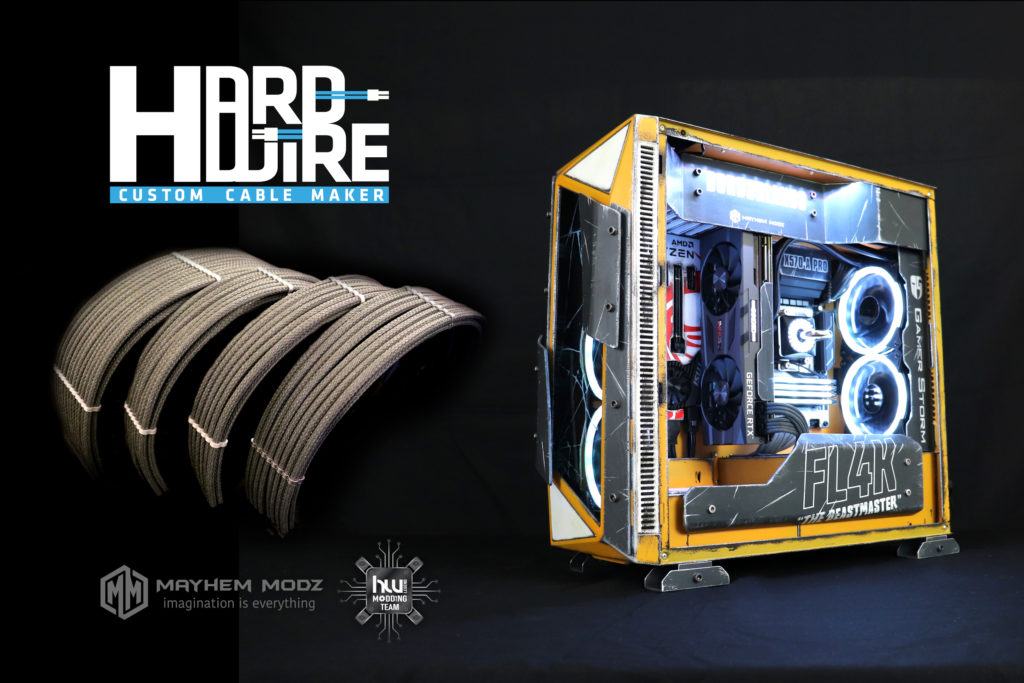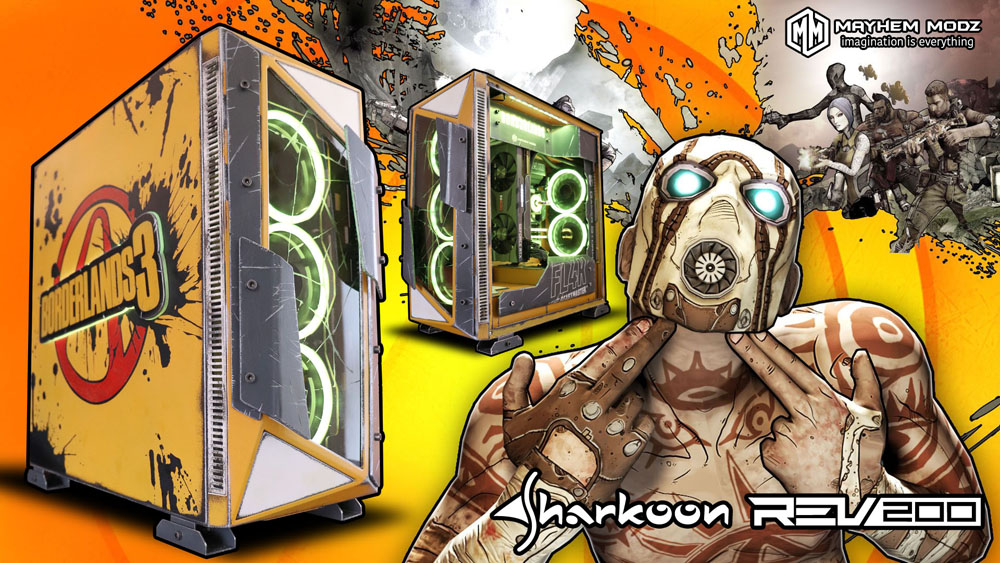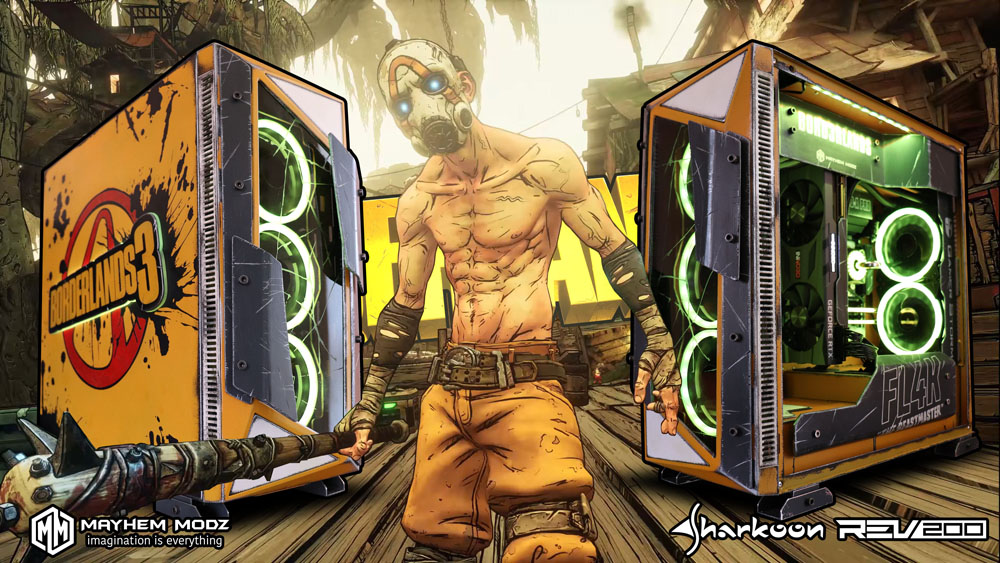 La realizzazione completa della mod la trovate al seguente indirizzo. Non possiamo che ringraziare DeepCool, INNO3D, MSI, OCPC Gaming, PC Hunter, Sharkoon e HardWire per averci fornito il materiale per il progetto di modding. Se la mod è di vostro gradimento potete votarla al seguente indirizzo. Buona fortuna a tutti!
---
HW Legend Modding Staff
---