NVIDIA ha rilasciato, durante la giornata di oggi, i nuovi driver grafici GeForce Game Ready 436.30 WHQL, in grado di supportare al meglio i giochi Call of Duty: Modern Warfare PC Open Beta, Gears 5 e Borderlands 3, oltre che garantire un supporto SLI per il gioco Close to the Sun.
---
I driver inoltre ampliano l'elenco dei display compatibili G-Sync. Per la precisione i nuovi monitor compatibili sono i seguenti:
---
ACER VG252Q;
ACER XV273 X;
GIGABYTE AORUS FI27Q;
GIGABYTE FI27Q-P;
LG 27GL650;
LG 27GL63T.
---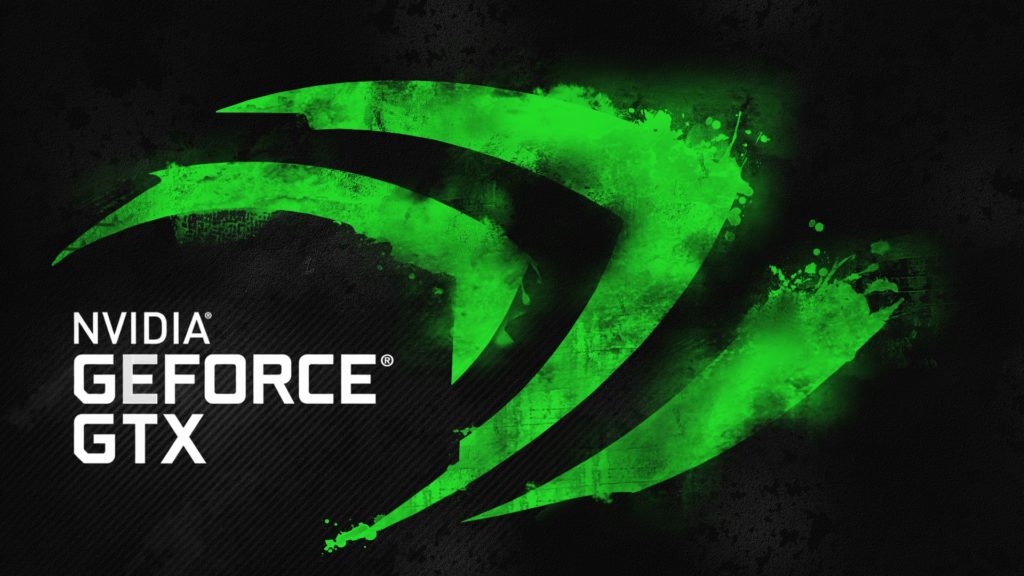 ---
As part of the NVIDIA Notebook Driver Program, this is a reference driver that can be installed on supported NVIDIA notebook GPUs. However, please note that your notebook original equipment manufacturer (OEM) provides certified drivers for your specific notebook on their website. NVIDIA recommends that you check with your notebook OEM about recommended software updates for your notebook. OEMs may not provide technical support for issues that arise from the use of this driver.
Before downloading this driver:
It is recommended that you backup your current system configuration. Click here for instructions.
Game Ready Drivers provide the best possible gaming experience for all major new releases, including Virtual Reality games. Prior to a new title launching, our driver team is working up until the last minute to ensure every performance tweak and bug fix is included for the best gameplay on day-1.
Game Ready
Provides increased performance and the optimal gaming experience for the Call of Duty: Modern Warfare PC Open Beta, Gears 5, and Borderlands 3
Gaming Technology
Adds support for six new G-SYNC compatible monitors
---
I download dei driver GeForce Game Ready 436.30 WHQL, in versione solo a 64bit per sistemi operativi Windows 7, Windows 8, Windows 8.1 e Windows 10, li potete trovare sul sito di NVIDIA.
---
HW Legend Staff