NVIDIA ha rilasciato, durante i giorni scorsi, i nuovi driver grafici GeForce Game Ready 441.41 WHQL, in grado di supportare al meglio i giochi Halo: Reach e Quake II RTX versione 1.2.
---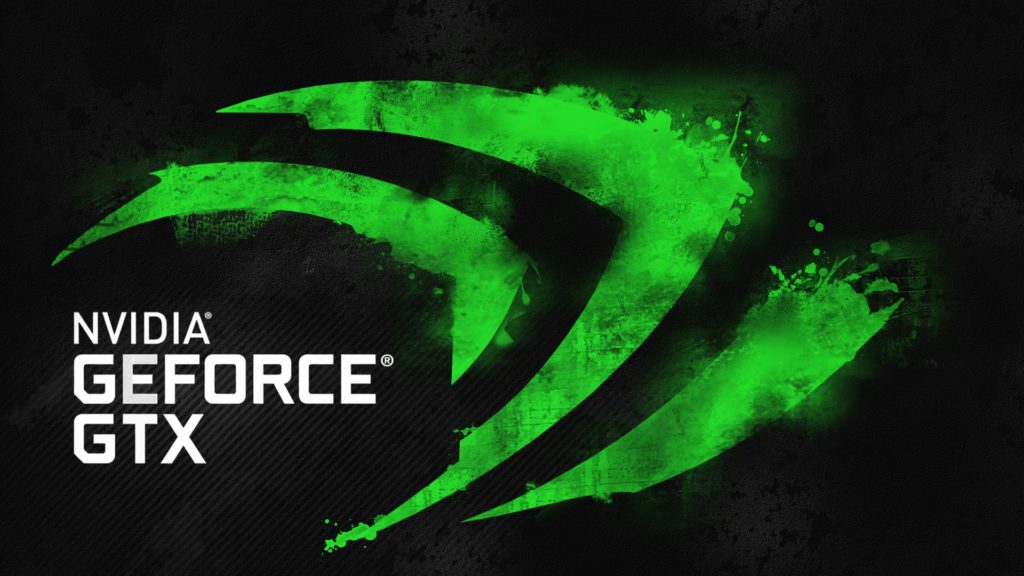 I driver inoltre apportano correzioni grafiche con i giochi Red Dead Redemption 2, Shadow of the Tomb Raider e Forza Horizon 4 ed implementano il supporto alle API OpenGL e Vulkan con le DirectX 9, DirectX 11 e DirectX 12 gestite da Image Sharpening.
---
Game Ready Drivers provide the best possible gaming experience for all major new releases. Prior to a new title launching, our driver team is working up until the last minute to ensure every performance tweak and bug fix is included for the best gameplay on day-1.
Game Ready for Halo: Reach
The new Game Ready Driver provides the latest performance optimizations, profiles, and bug fixes for Halo: Reach. In addition, this release also provides optimal support for the Quake II RTX v1.2 update which provides exciting quality enhancements for ray tracing and textures.
Image Sharpening Support for Vulkan and OpenGL
Last month, we introduced a new NVIDIA Control Panel Image Sharpening feature that enables GeForce gamers to improve clarity and sharpness in DirectX titles, and to easily upscale and sharpen. With this new Game Ready Driver, this feature is also now available for OpenGL and Vulkan games. To enable Image Sharpening, open NVIDIA Control Panel and select Manage 3D Settings -> Image Sharpening.
Learn more in our Game Ready Driver article here.
---
I download dei driver GeForce Game Ready 441.41 WHQL, in versione solo a 64bit per sistemi operativi Windows 7, Windows 8, Windows 8.1 e Windows 10, li potete trovare sul sito di NVIDIA.
---
HW Legend Staff