NVIDIA ha rilasciato, durante i giorni scorsi, i nuovi driver grafici GeForce Game Ready 441.66 WHQL, in grado di supportare al meglio i giochi MechWarrior 5: Mercenaries e Detroit: Become Human. I driver inoltre garantiscono il supporto alla tecnologia G-Sync anche ai monitor MSI MAG251RX e ViewSonic XG270.
---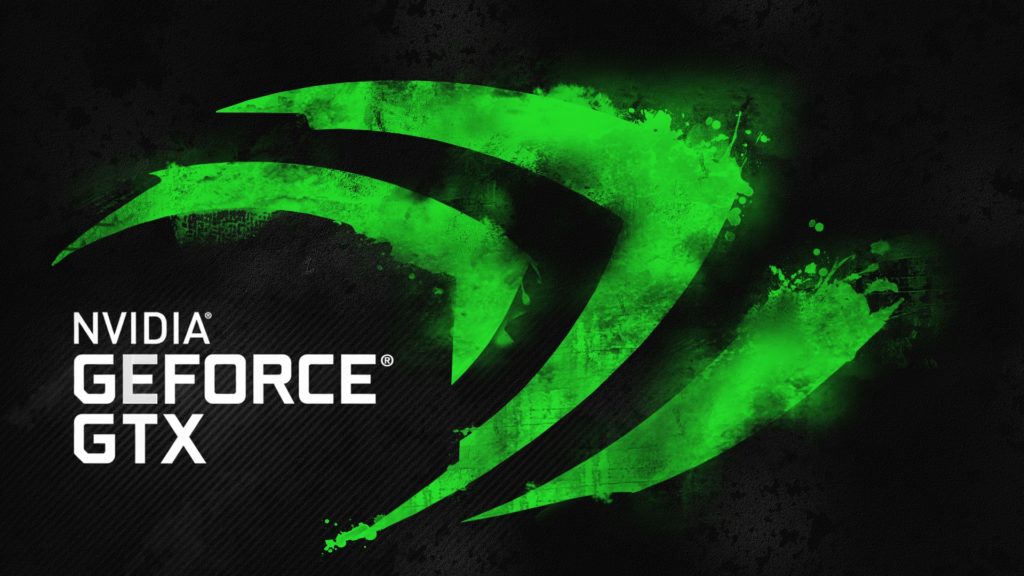 I nuovi GeForce Game Ready 441.66 WHQL corregono il bug con il programma DaVinci Resolve e risolvono: un problema di stutter con il gioco Forza Motorsport 7, uno di frame rate con Fallout 76 e due collegati con le GeForce GTX 1060 6GB e GeForce GTX 1080Ti legati rispettivamente alla dimensione della memoria video e all'audio surround 5.1 e 7.1.
---
Game Ready Drivers provide the best possible gaming experience for all major new releases. Prior to a new title launching, our driver team is working up until the last minute to ensure every performance tweak and bug fix is included for the best gameplay on day-1.
Game Ready for MechWarrior 5: Mercenaries
The new Game Ready Driver provides the latest performance optimizations, profiles, and bug fixes for MechWarrior 5: Mercenaries. In addition, this release also provides optimal support for Detroit: Become Human.
New G-SYNC Compatible Monitors
The list of G-SYNC Compatible displays increases to over 60 options with the addition of the MSI MAG251RX and ViewSonic XG270 monitors.
Learn more in our Game Ready Driver article here.
---
I download dei driver GeForce Game Ready 441.66 WHQL, in versione solo a 64bit per sistemi operativi Windows 7, Windows 8, Windows 8.1 e Windows 10, li potete trovare sul sito di NVIDIA.
---
HW Legend Staff