be quiet! Light Wings - Test visivo dell'illuminazione

Per il test visivo dell'illuminazione, abbiamo utilizzato una scheda madre targata MSi, precisamente una Z97-GD65 Gaming, ed un controller esterno con telecomando a infrarossi, di marca DeepCool.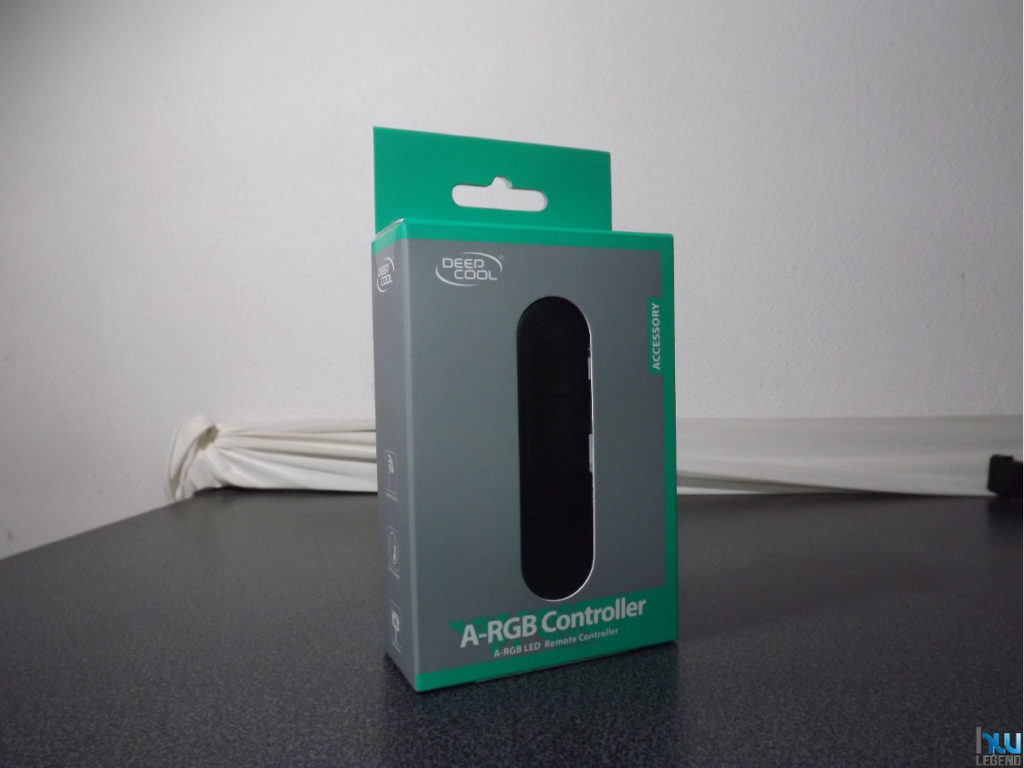 A seguire vi mostriamo alcuni esempi con immagini ed un breve video delle ventole in funzione: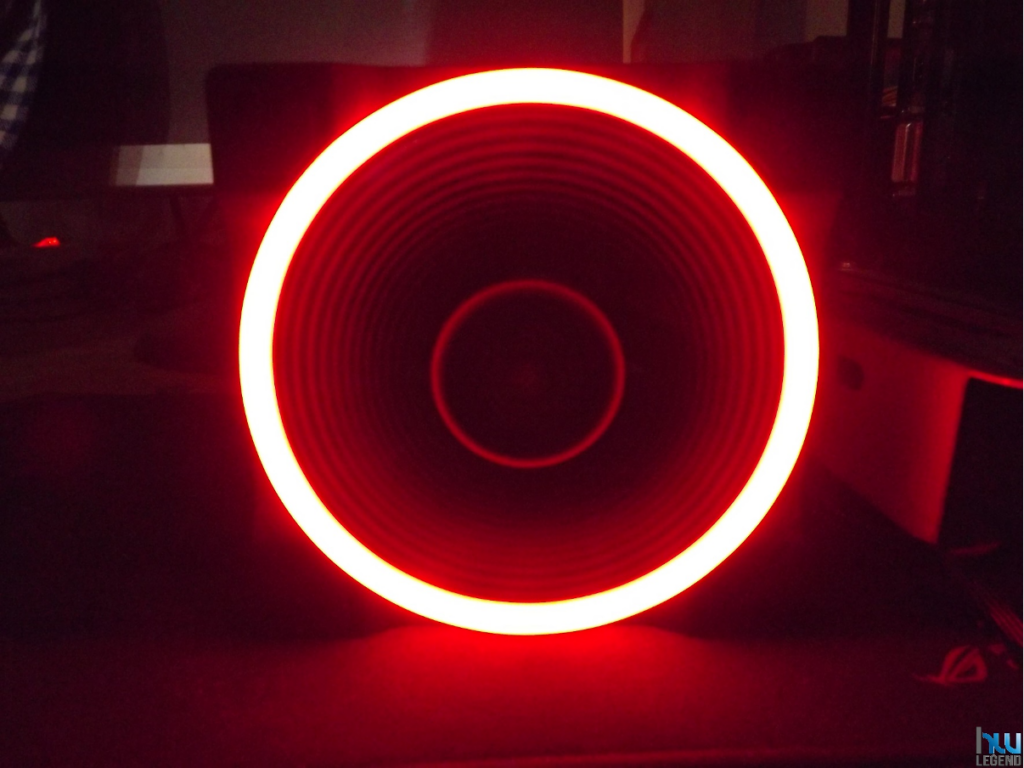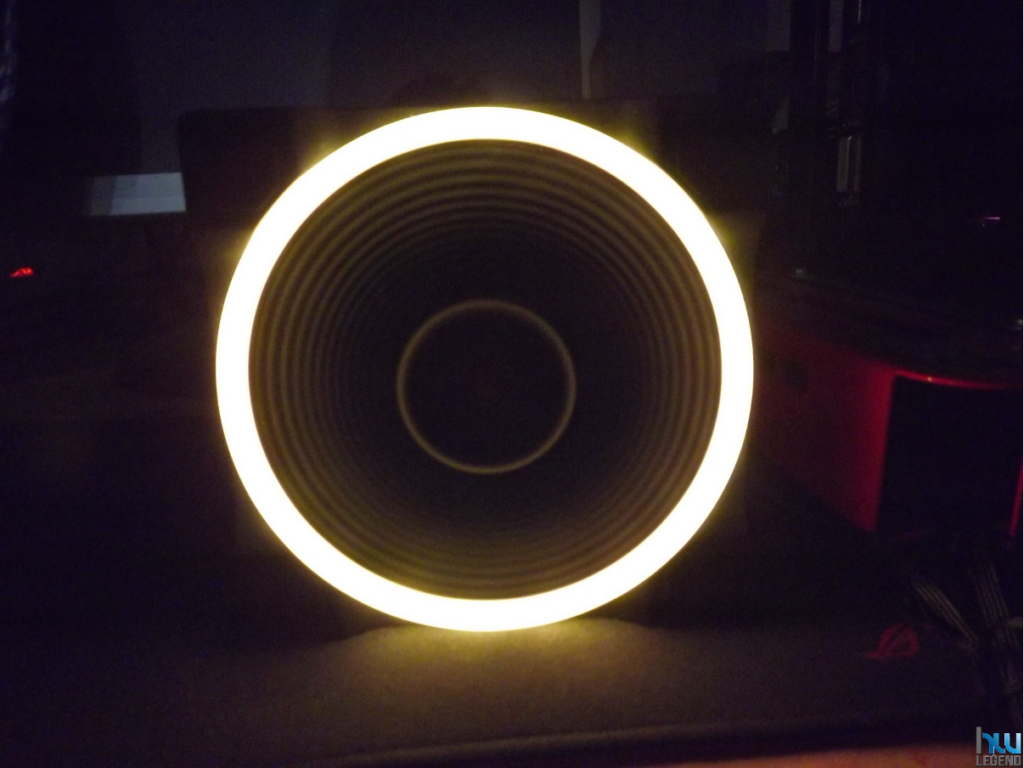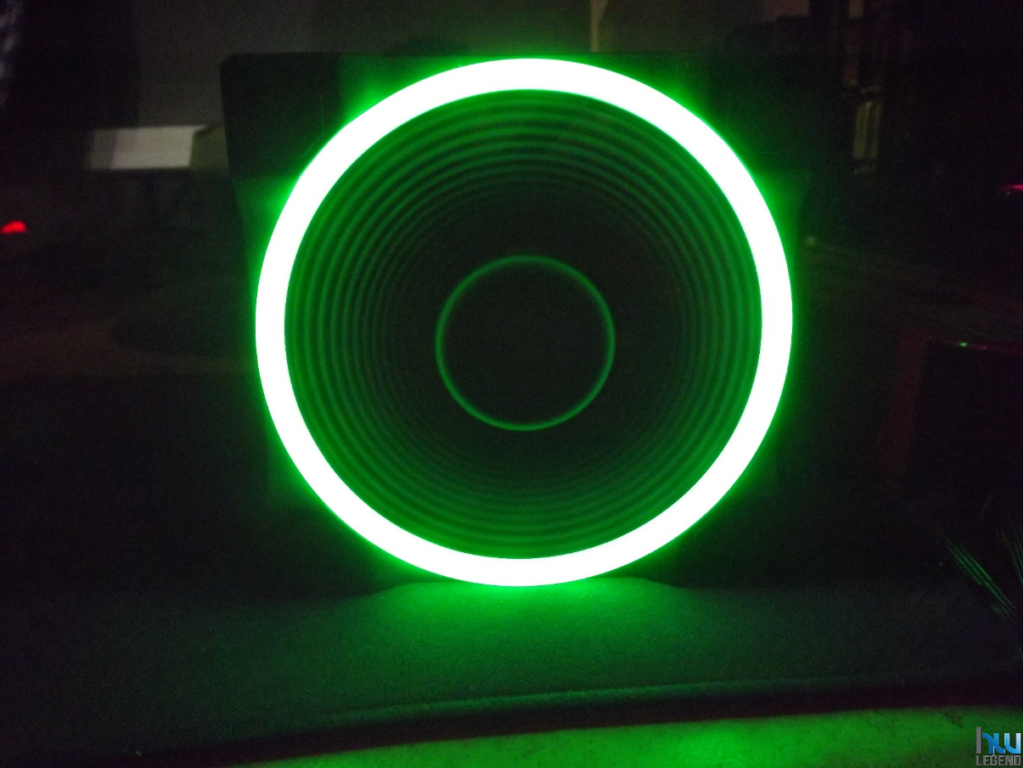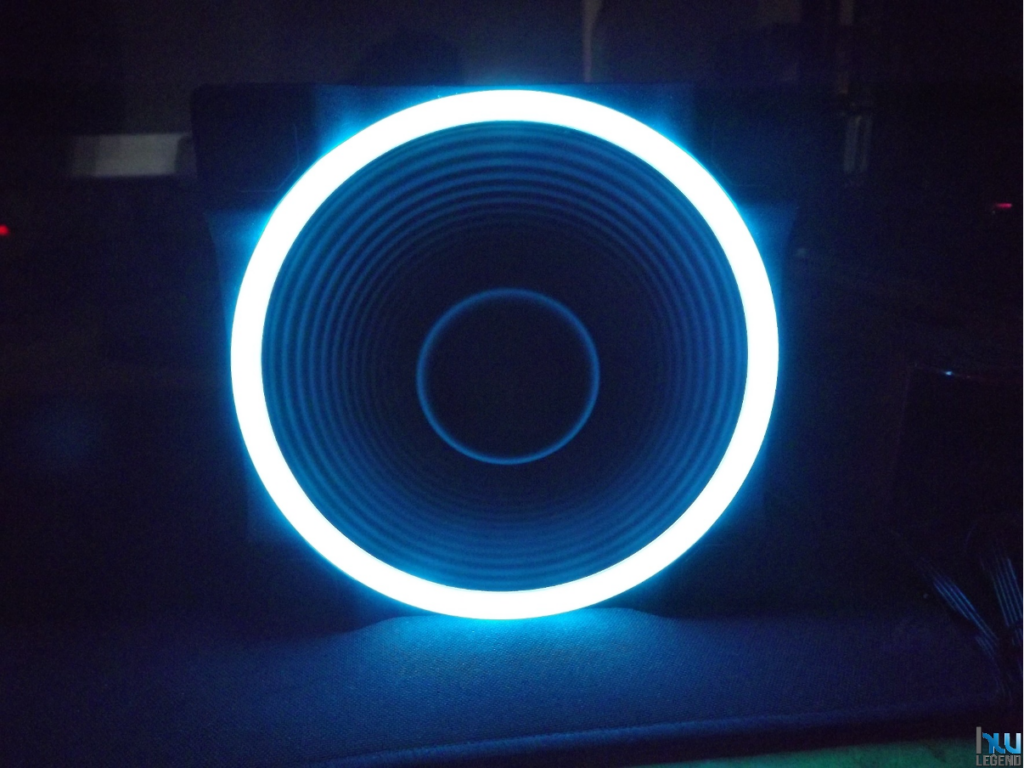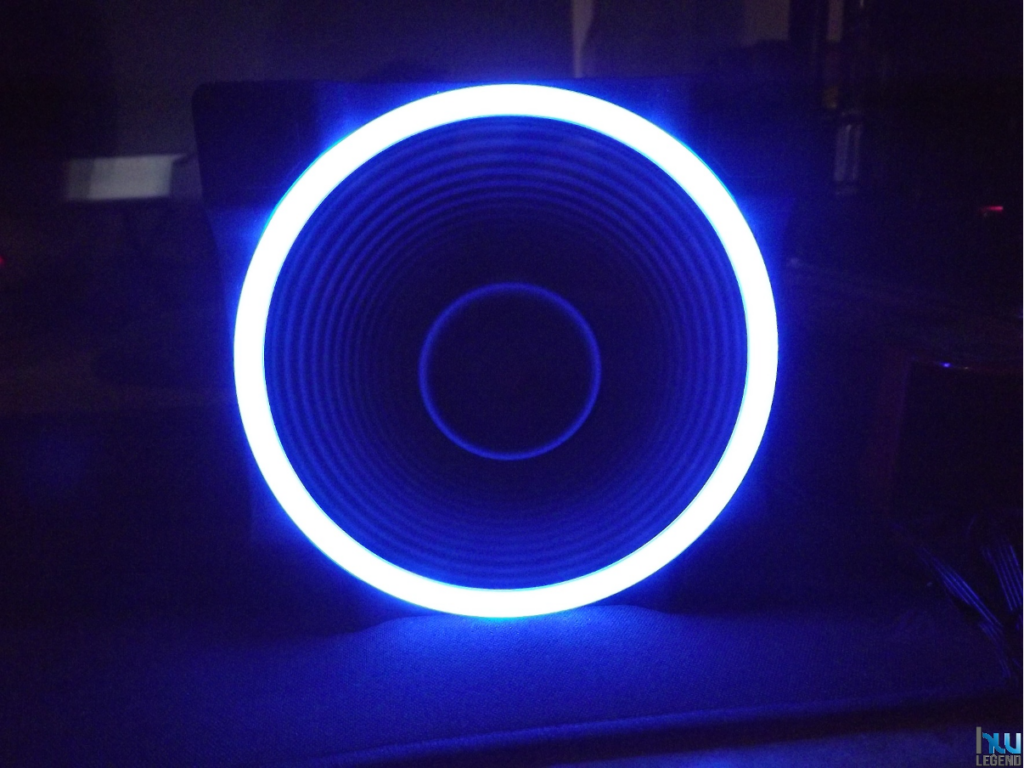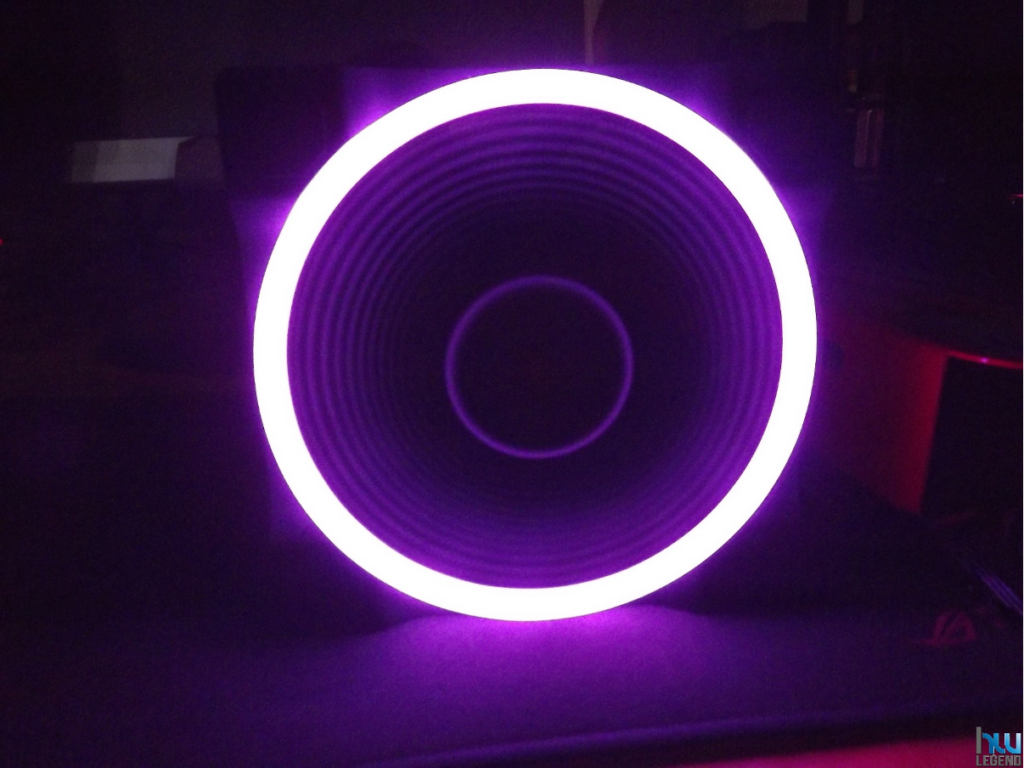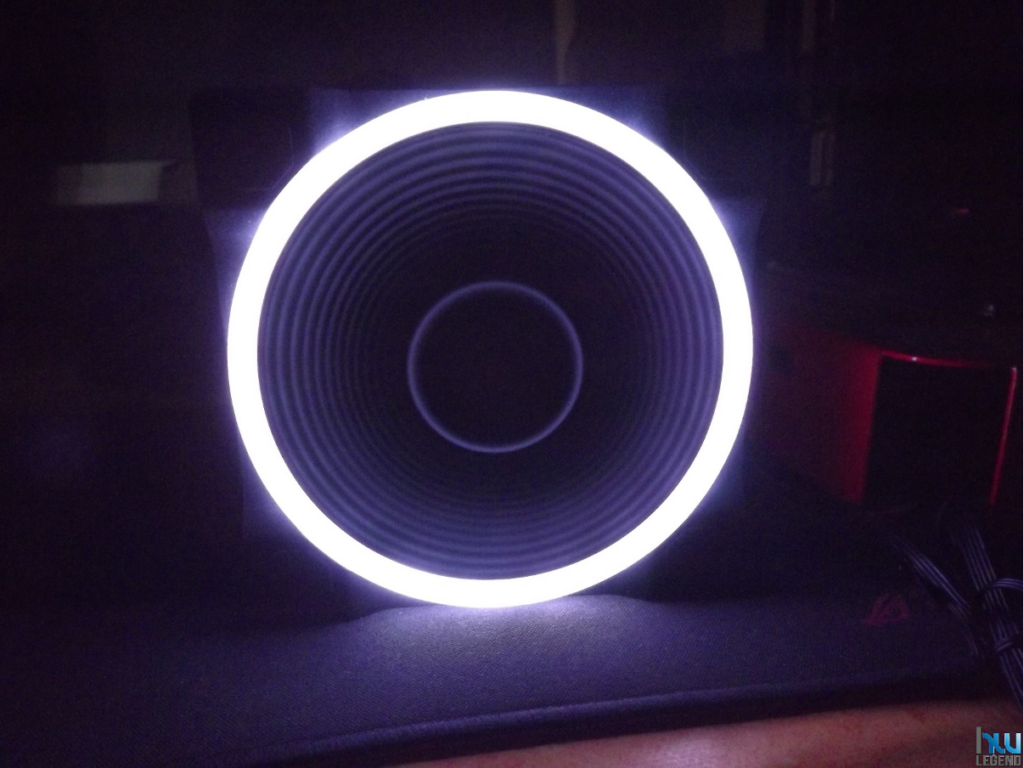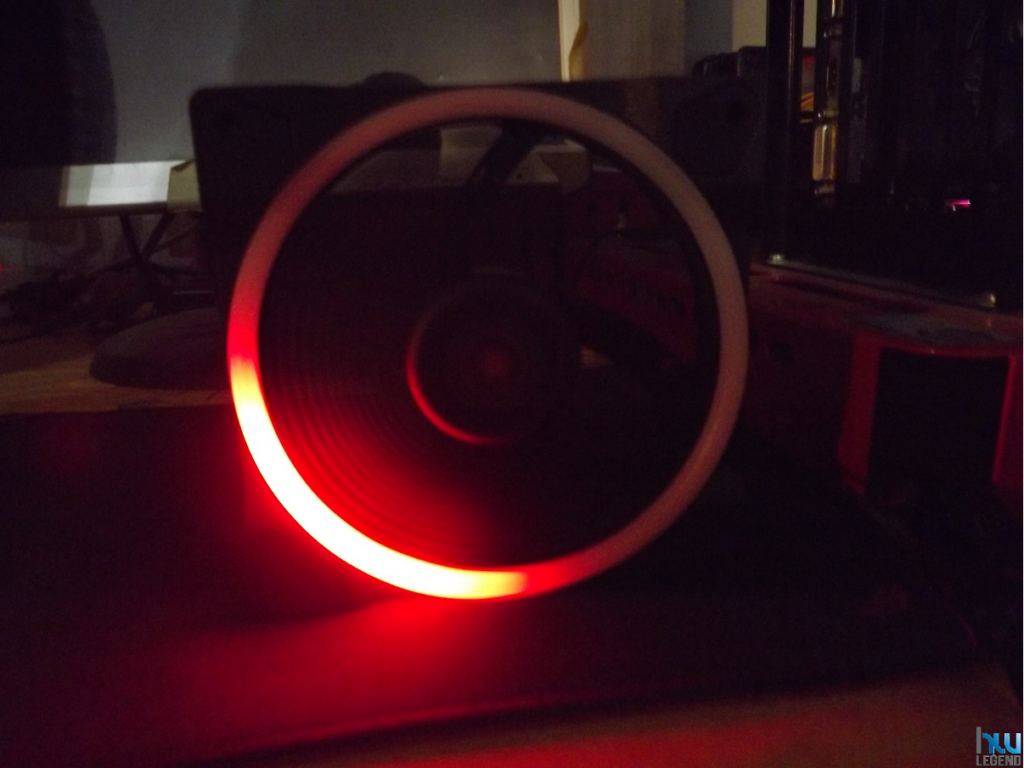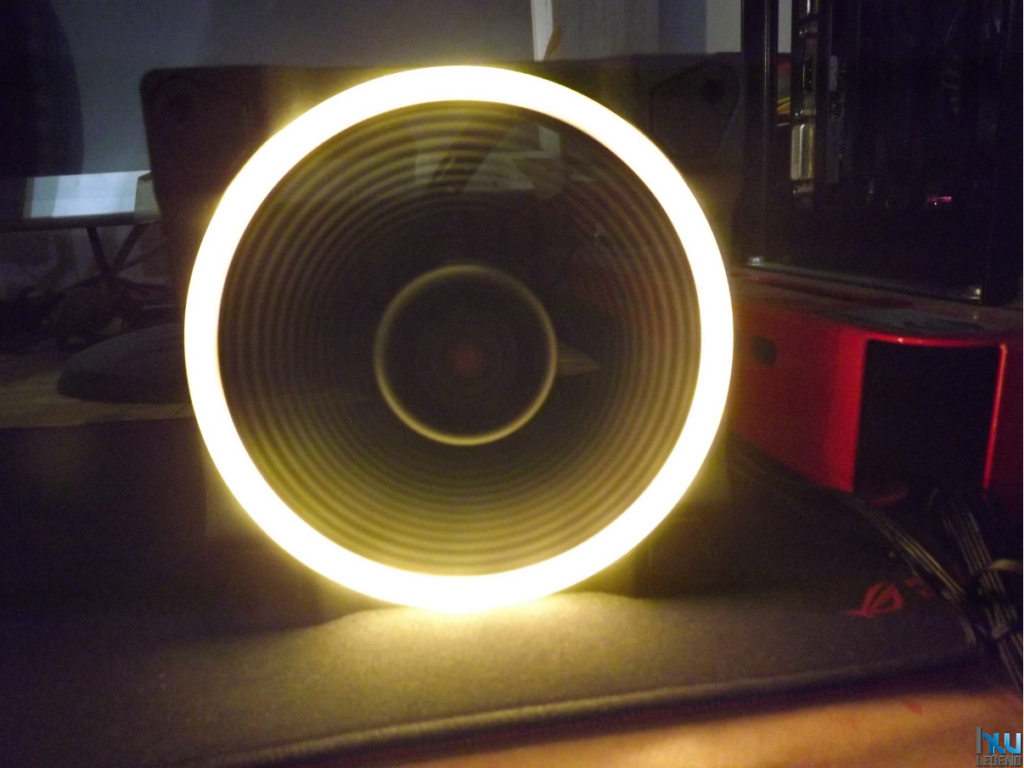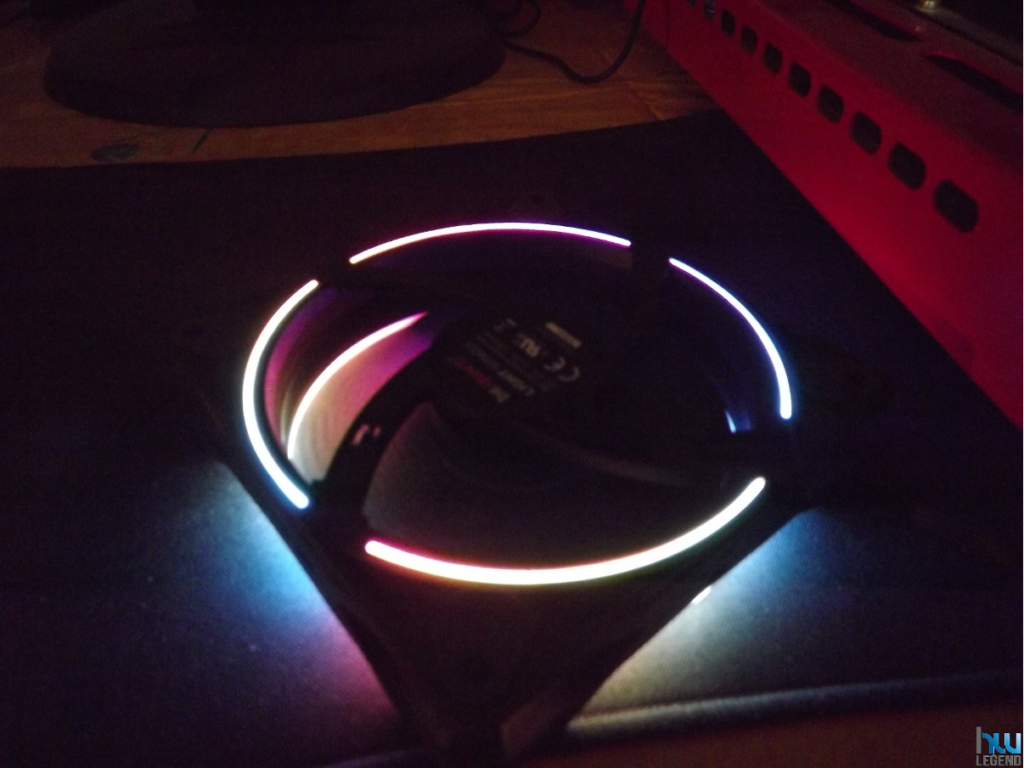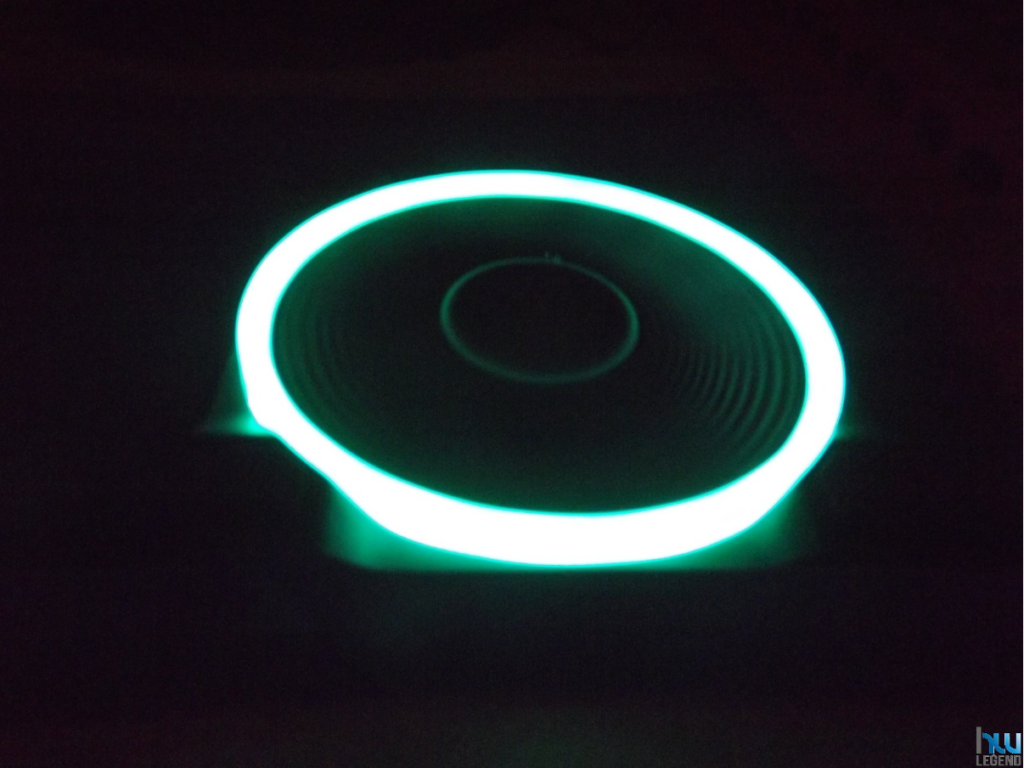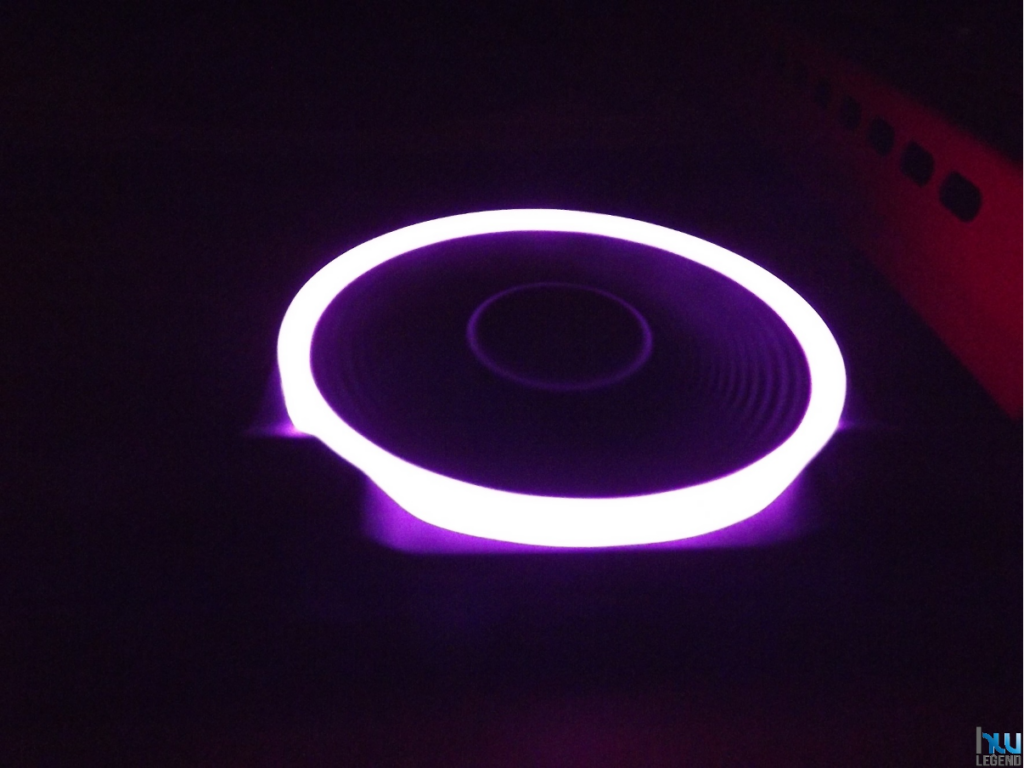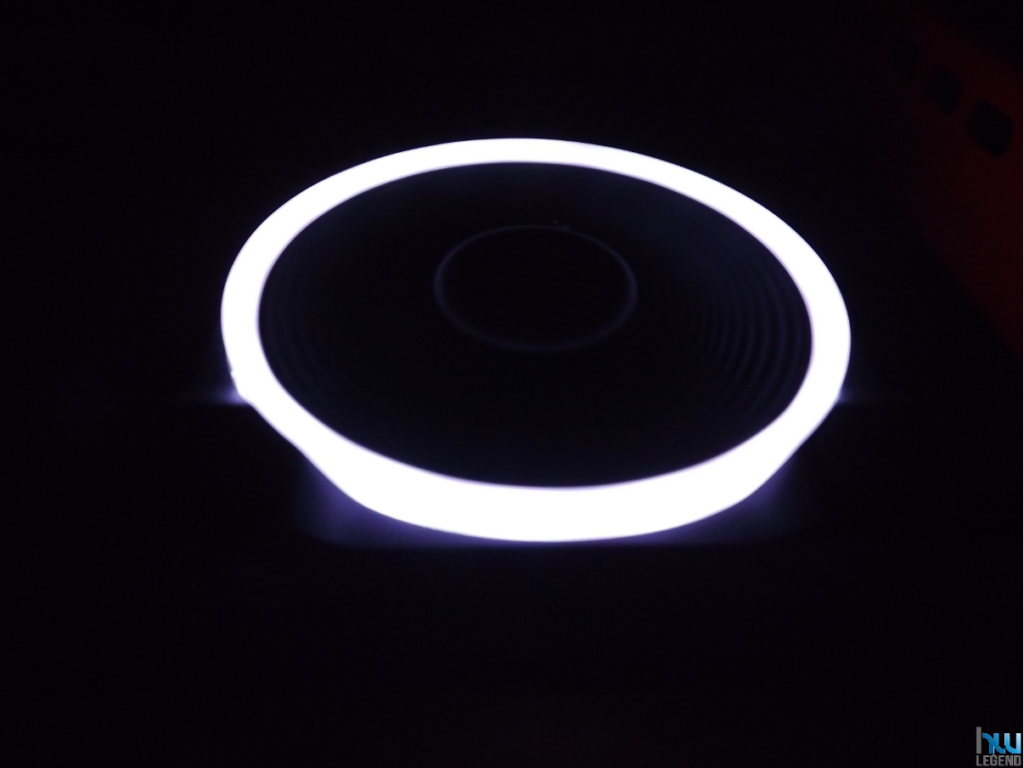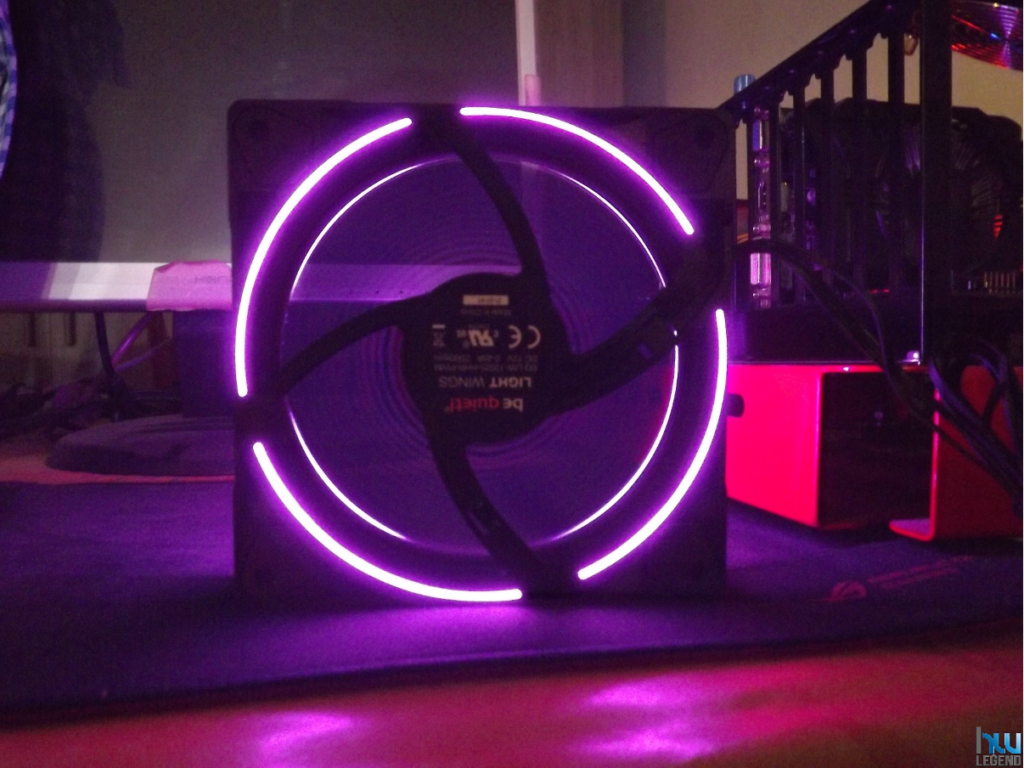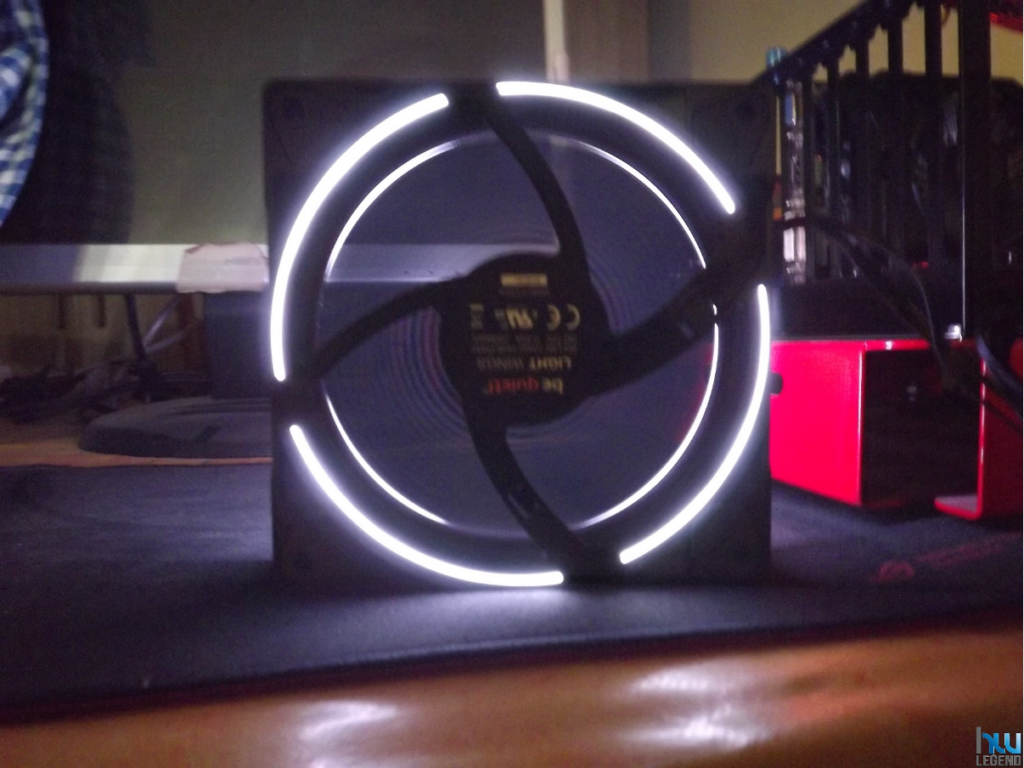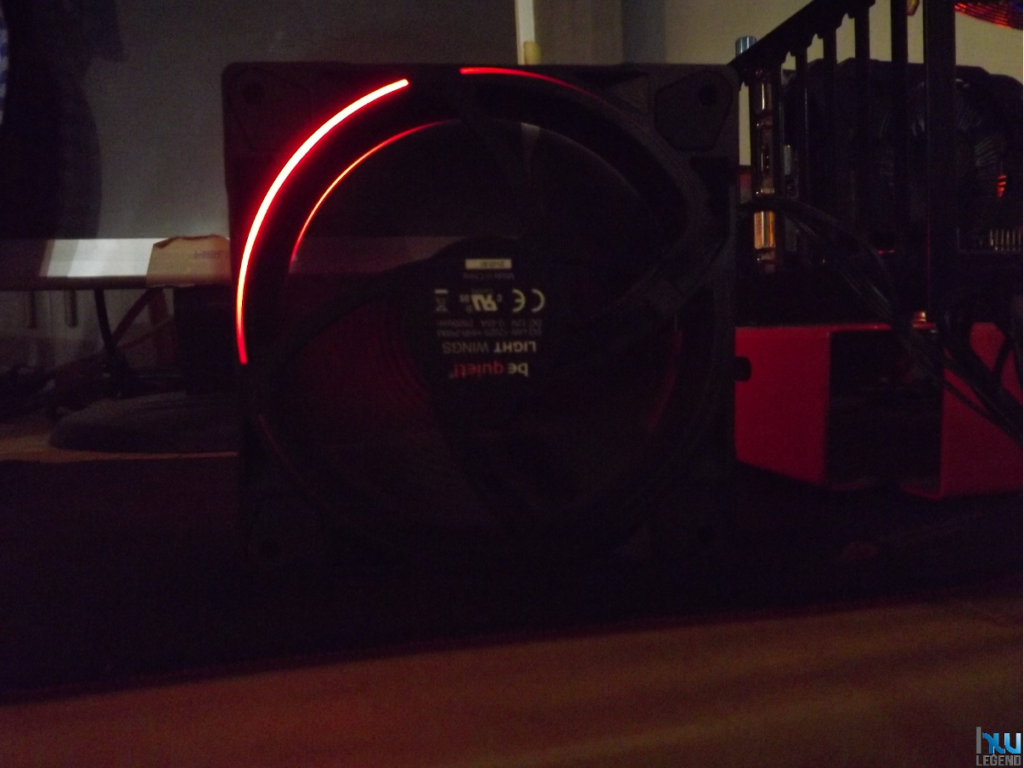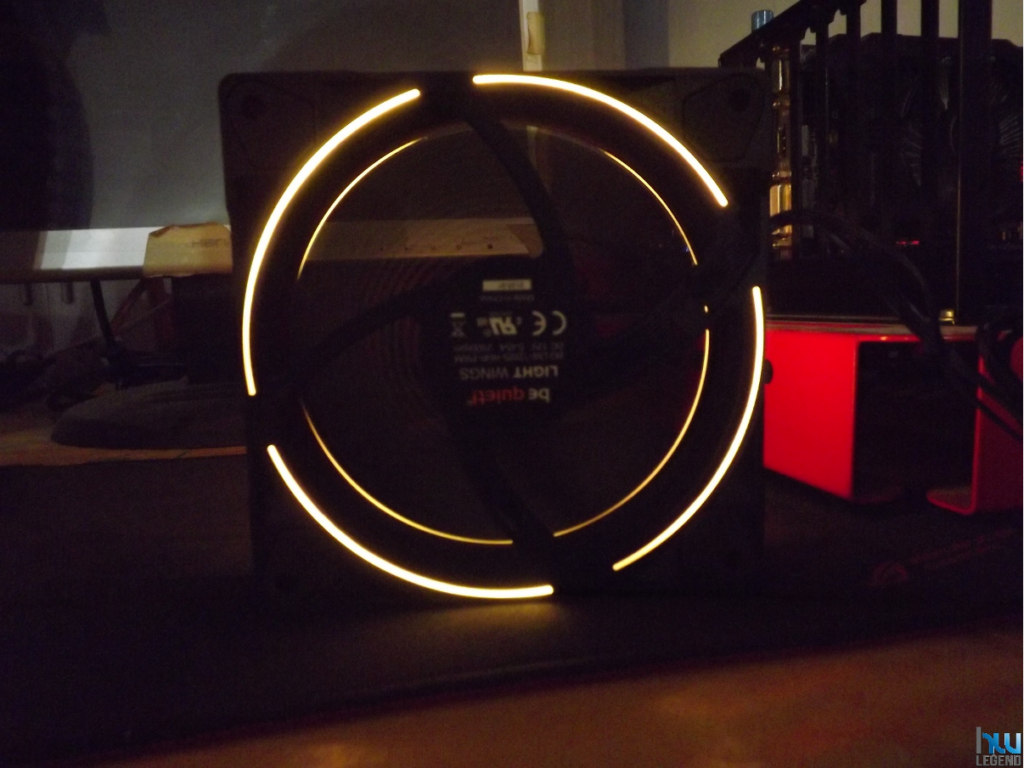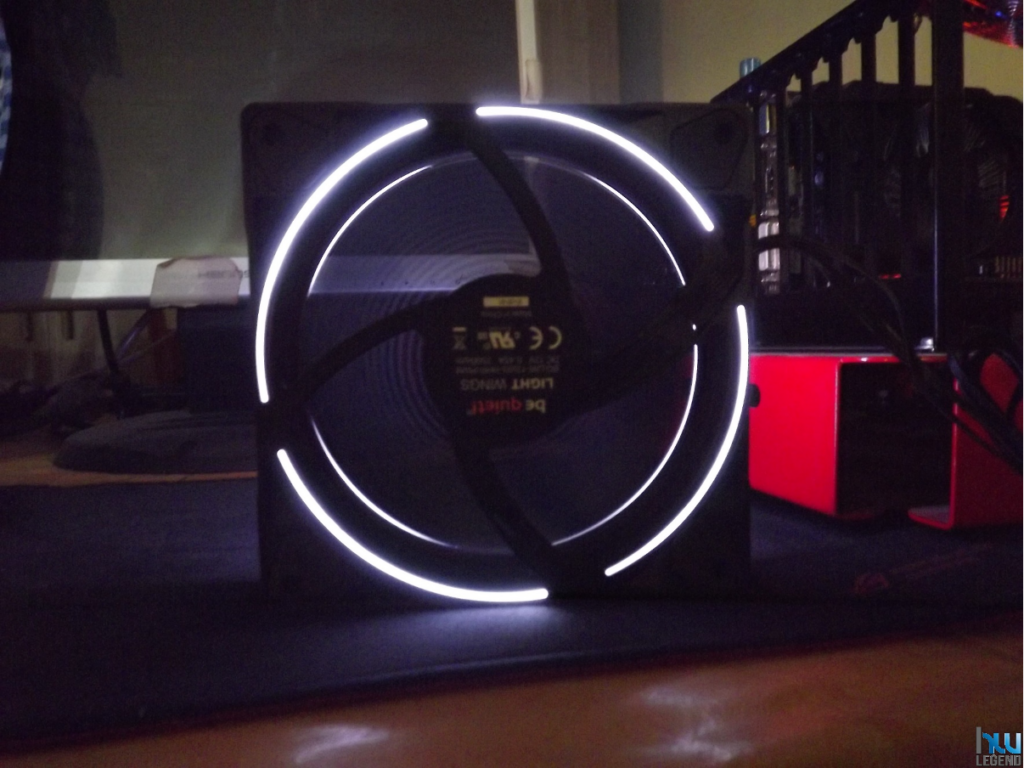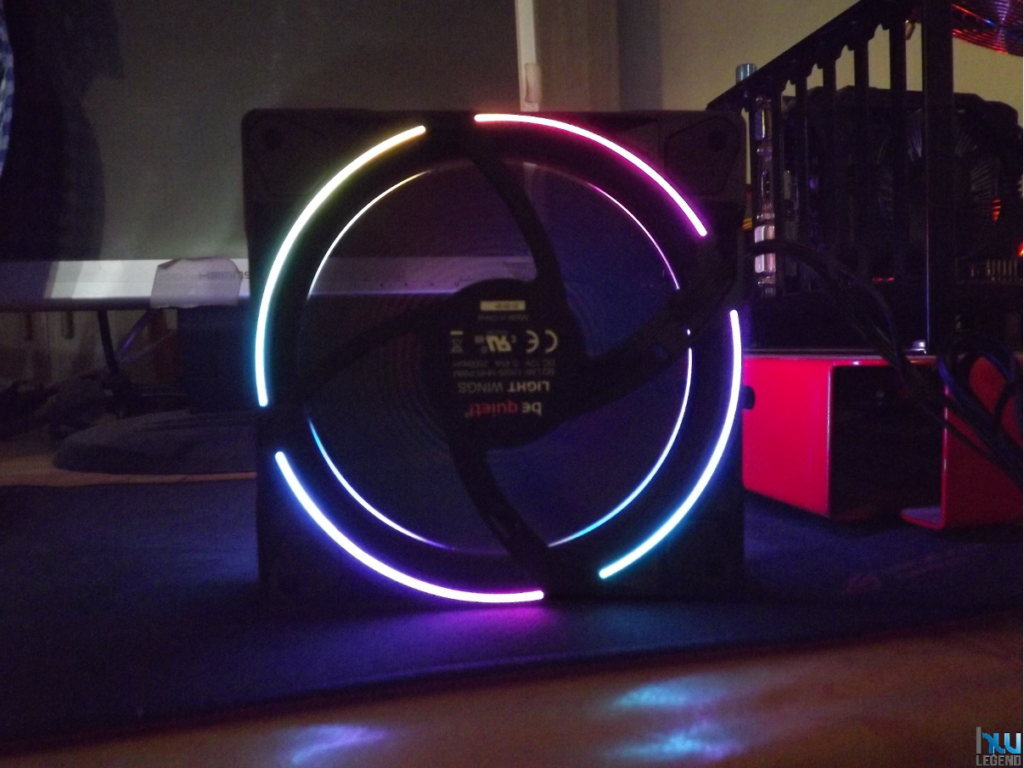 ---
---
Come possiamo osservare la qualità dell'illuminazione delle nuove Light Wings è a dir poco eccellente e molto ben bilanciata. Queste nuove ventole messe a punto da Be Quiet! rappresentano senza dubbio la scelta ideale per tutti quegli utenti che intendono realizzare una configurazione accattivante ed in grado di attirare l'attenzione fin dal primo sguardo, magari all'interno di uno dei tanti chassis di ultima generazione provvisti di pannelli laterali in vetro temperato che consentono una visione ancor più pulita delle componenti interne del proprio computer.