---
La spettacolare mod denominata "Cyberpunk 2077 Yaiba Kusanagi", realizzata da Robert Butry, in arte Mayhem Modz, ha vinto la Mod of the Month February 2021 in Association with Corsair su bit-tech.
La Yaiba Kusanagi che significa in Giapponese "lama della spada", è una moto ispirata al film cult nipponico Akira.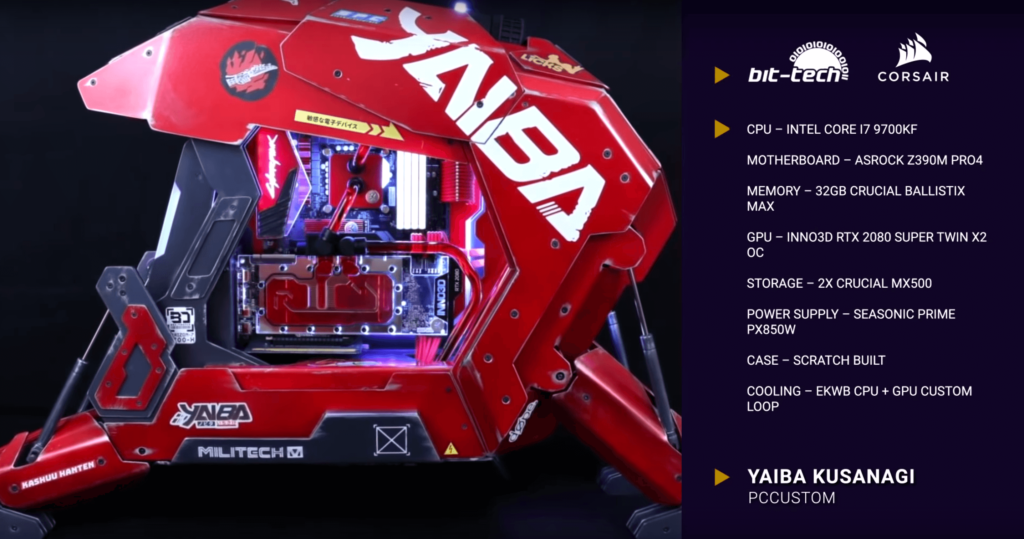 Tale mezzo è uno dei tanti che potremmo utilizzare per esplorare Night City nel gioco di Cyberpunk 2077 di CD Projekt RED. Il progetto, che prevede la realizzazione di un case totalmente da zero, è stata realizzata TUTTA a mano, senza pertanto l'ausilio di alcun macchinario!
Non possiamo che ringraziare ASRock, Crucial Memory, INNO3D, Pc Hunter, HardWire, Seasonic e EKWB per averci fornito il materiale per il progetto di modding. La realizzazione completa della scratch build la trovate al seguente indirizzo. Non perdiamo altro tempo in chiacchiere e passiamo al video e alle foto finali…
---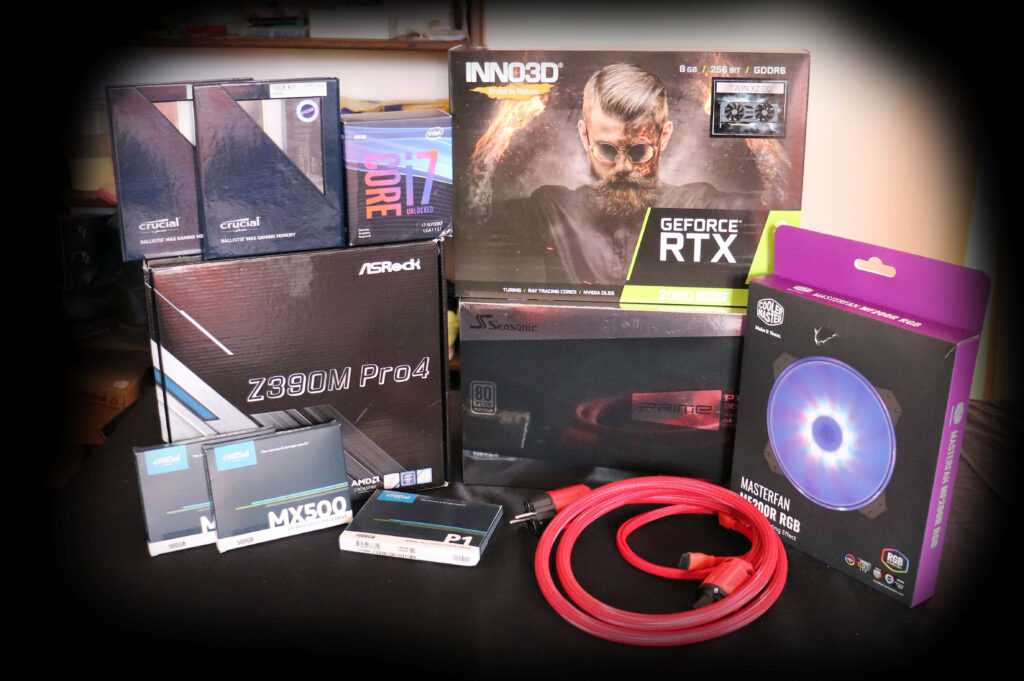 ---
---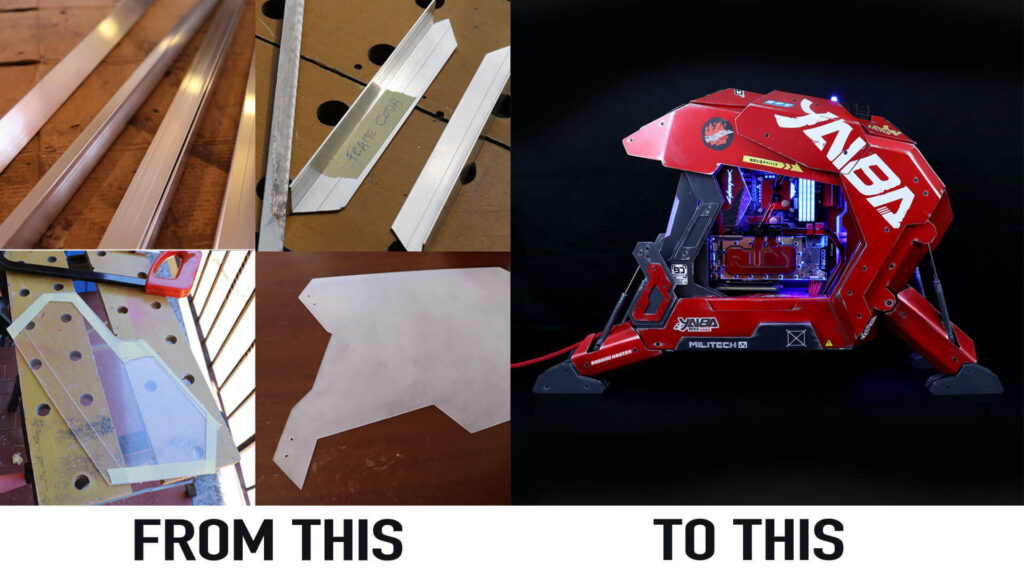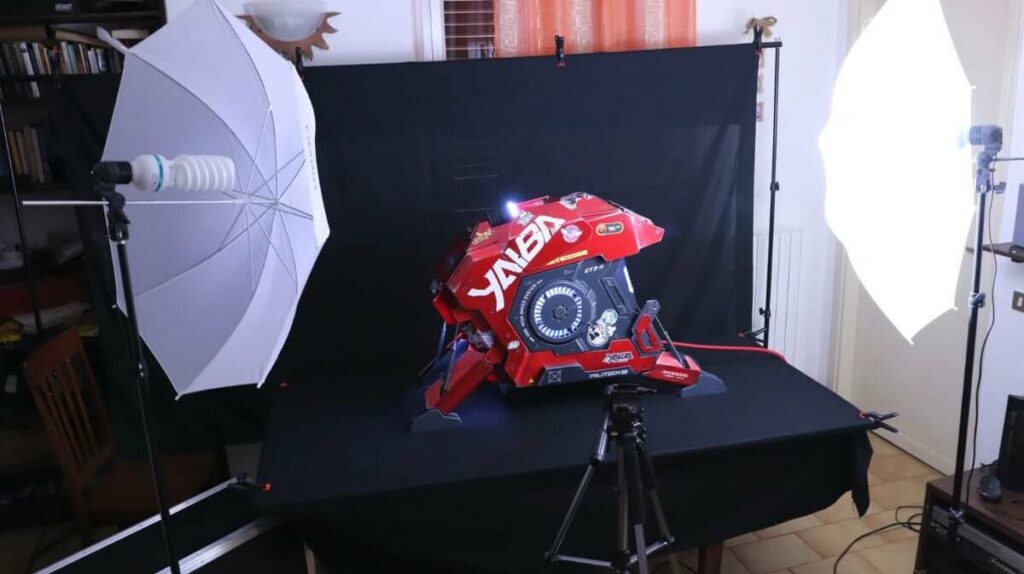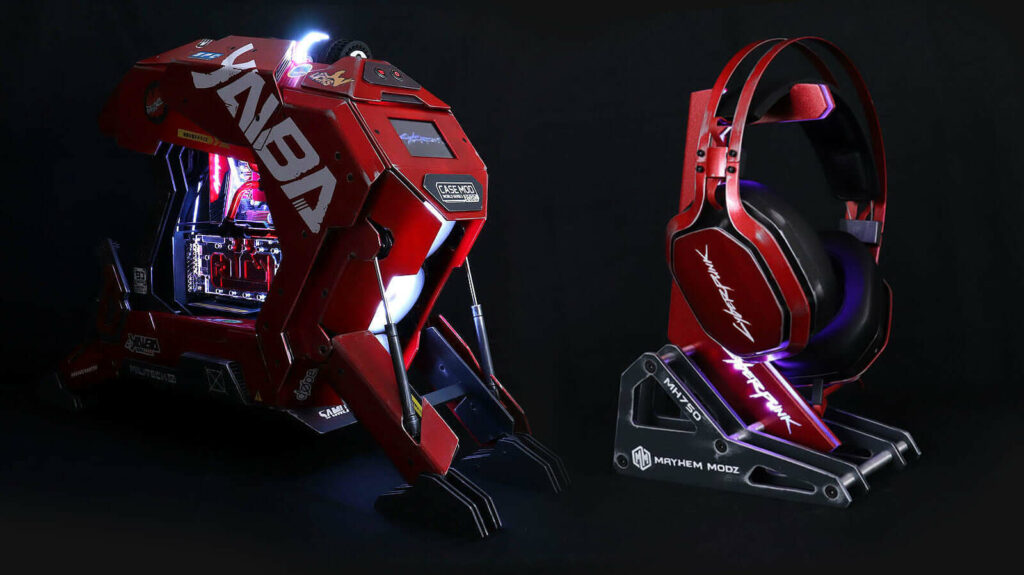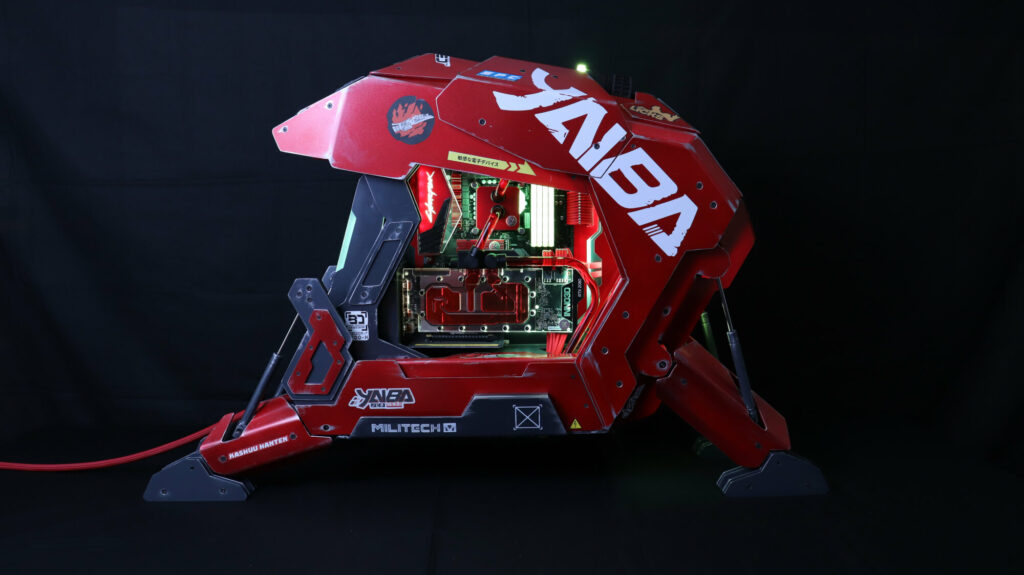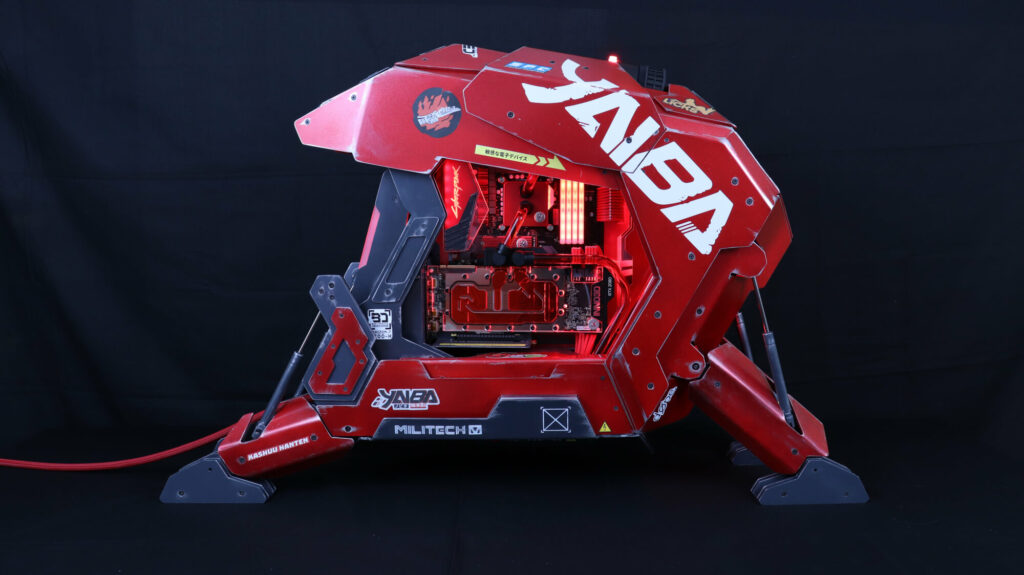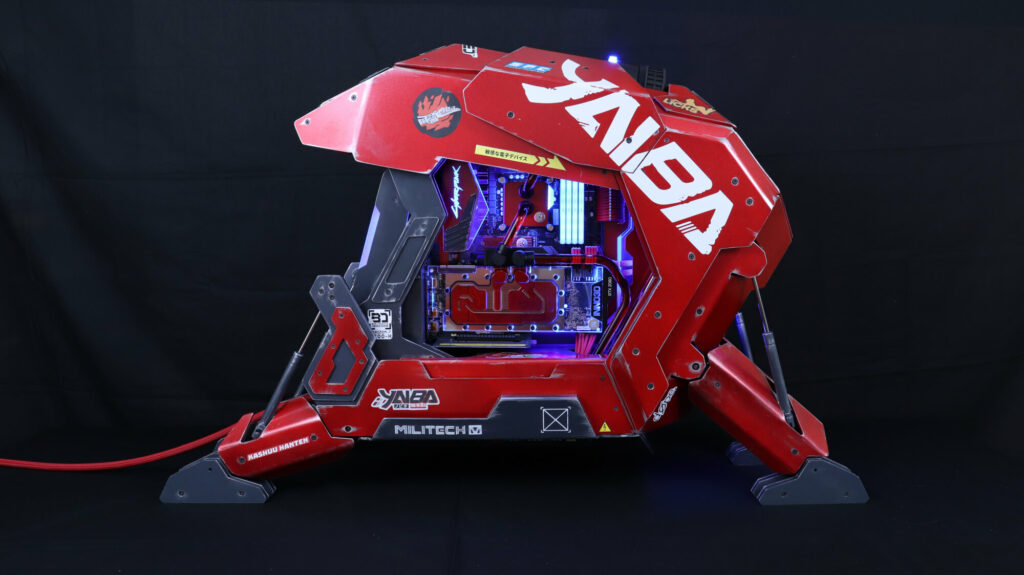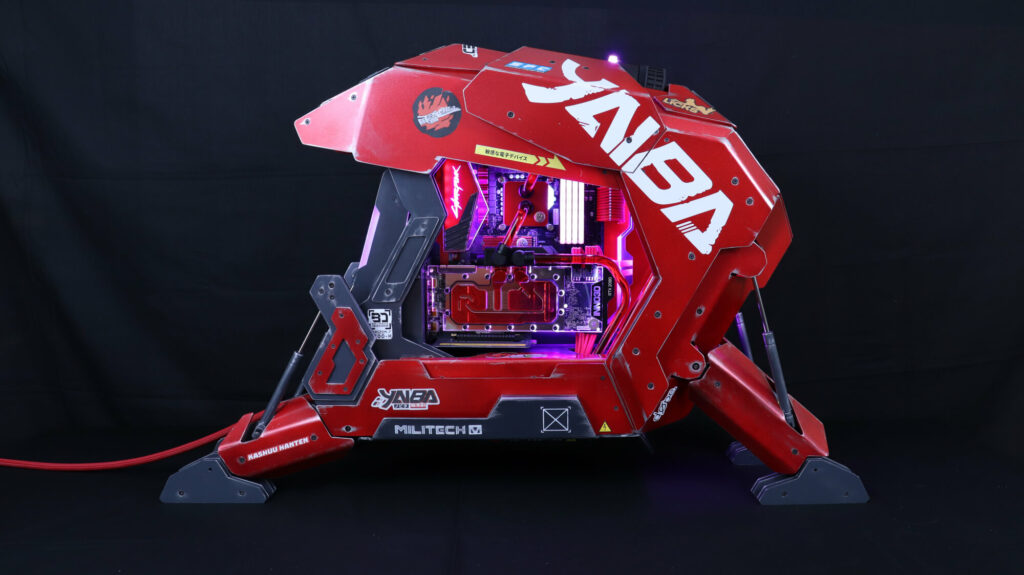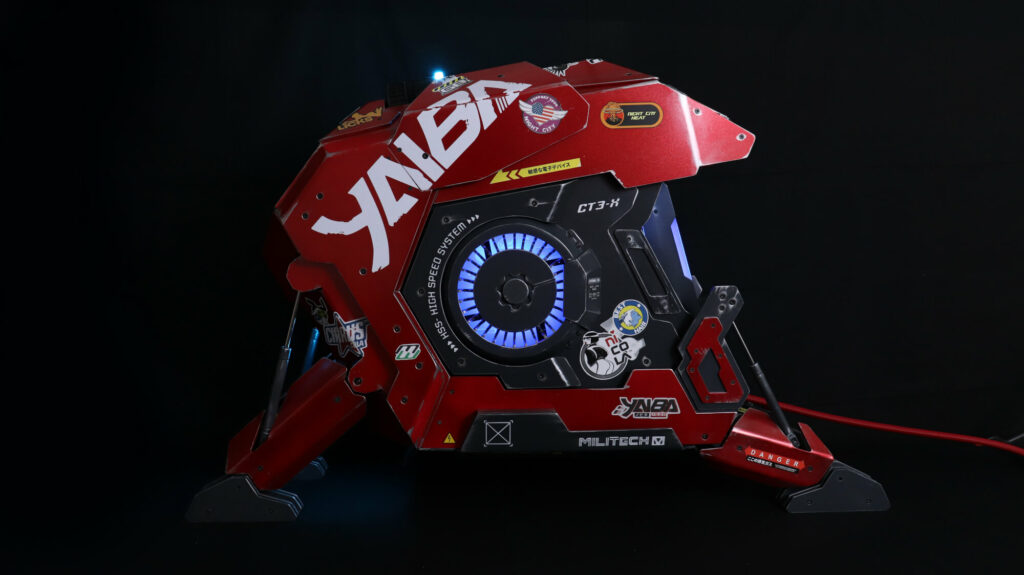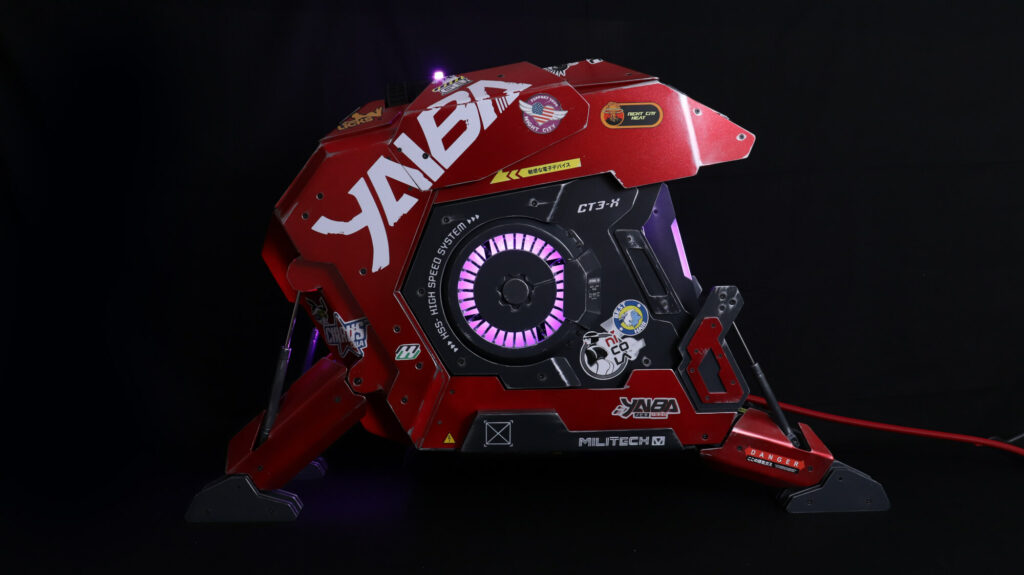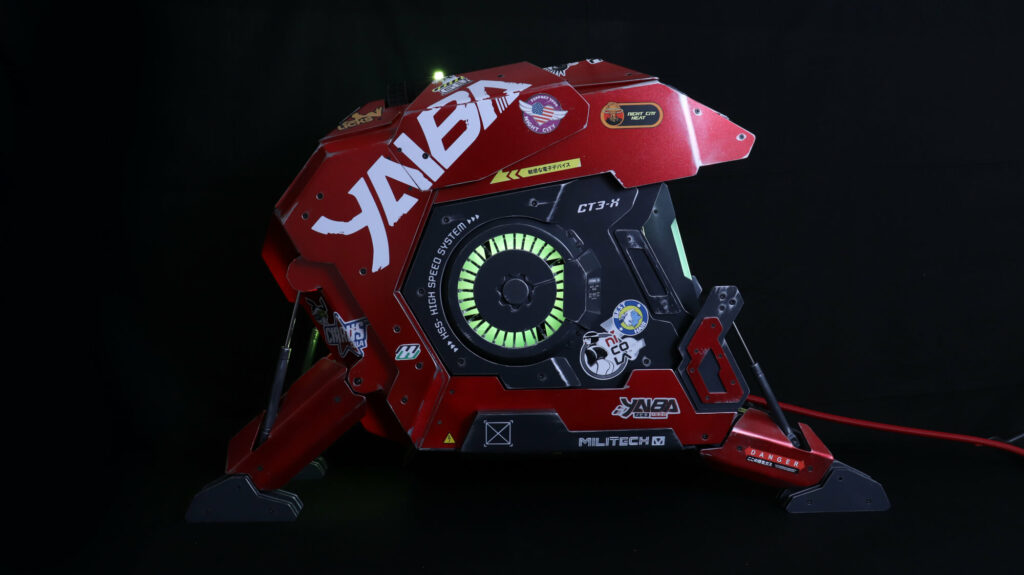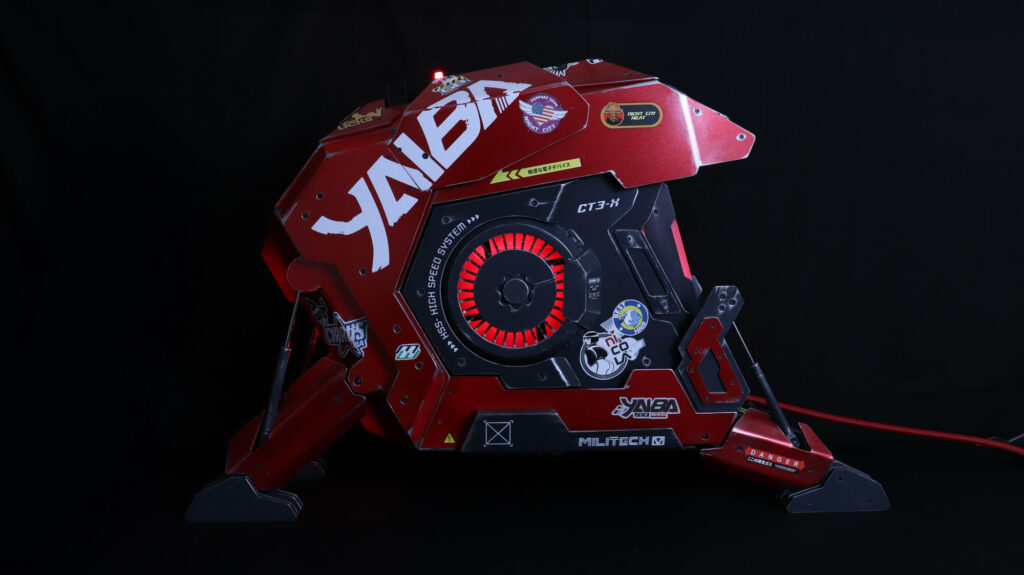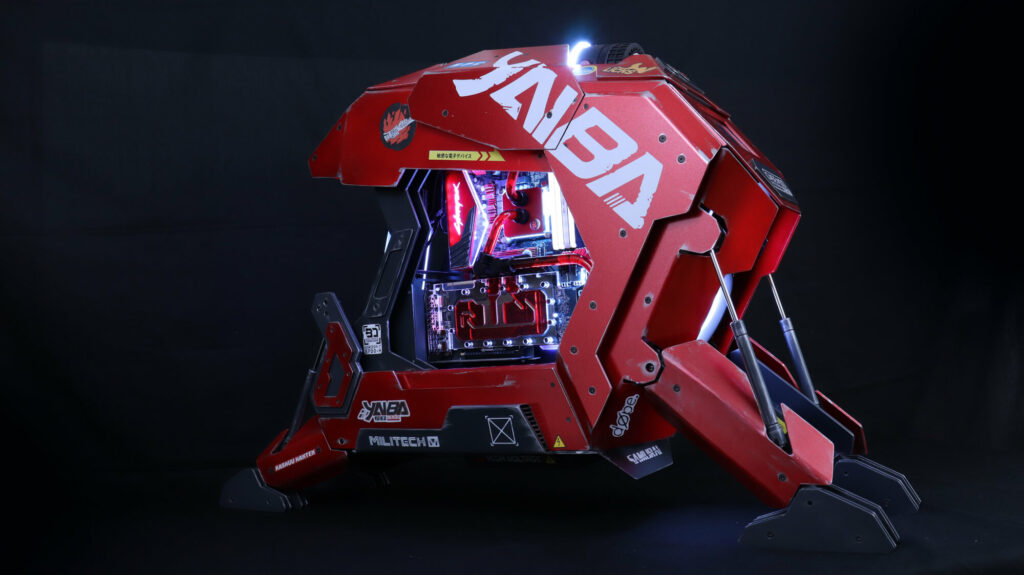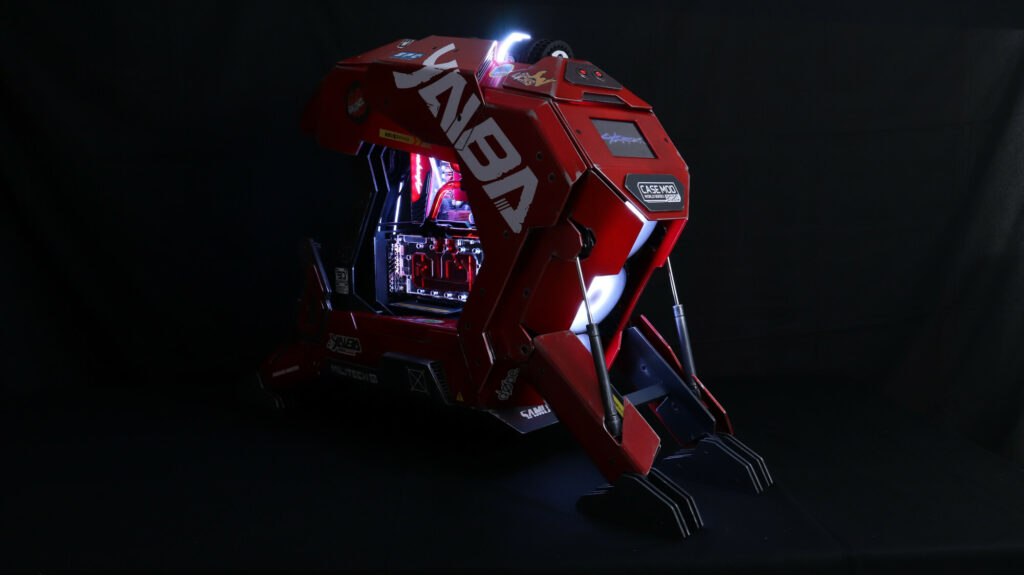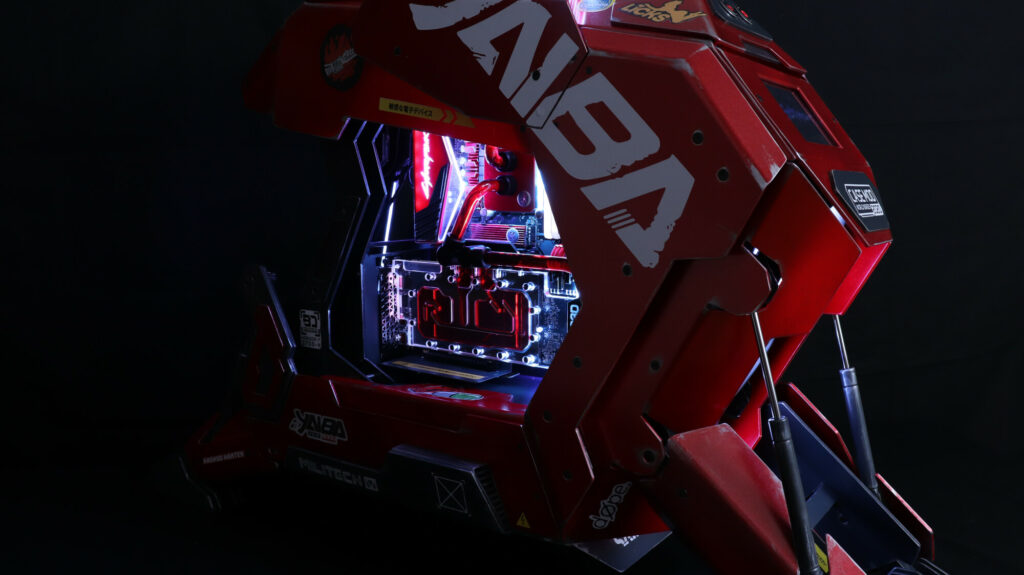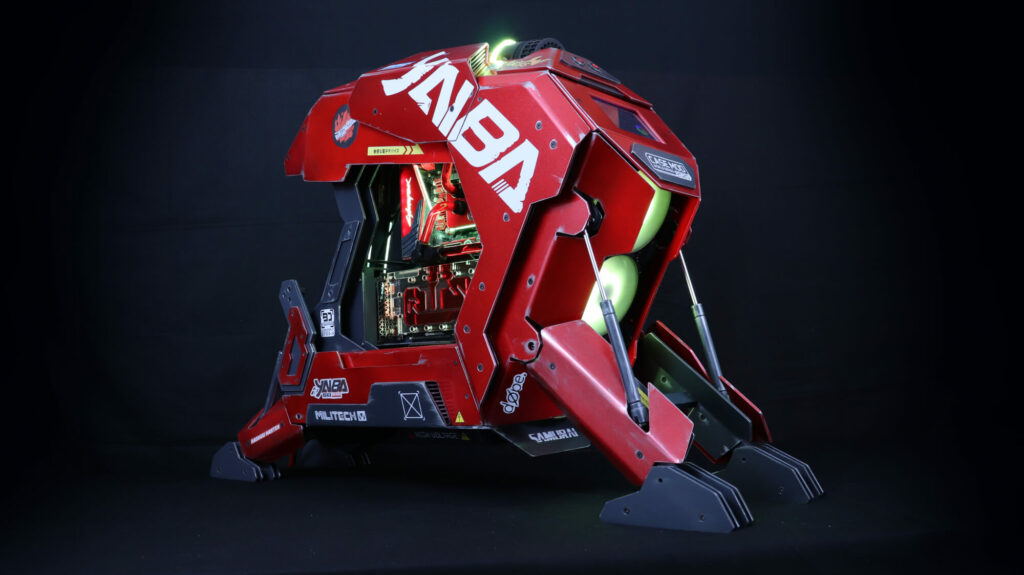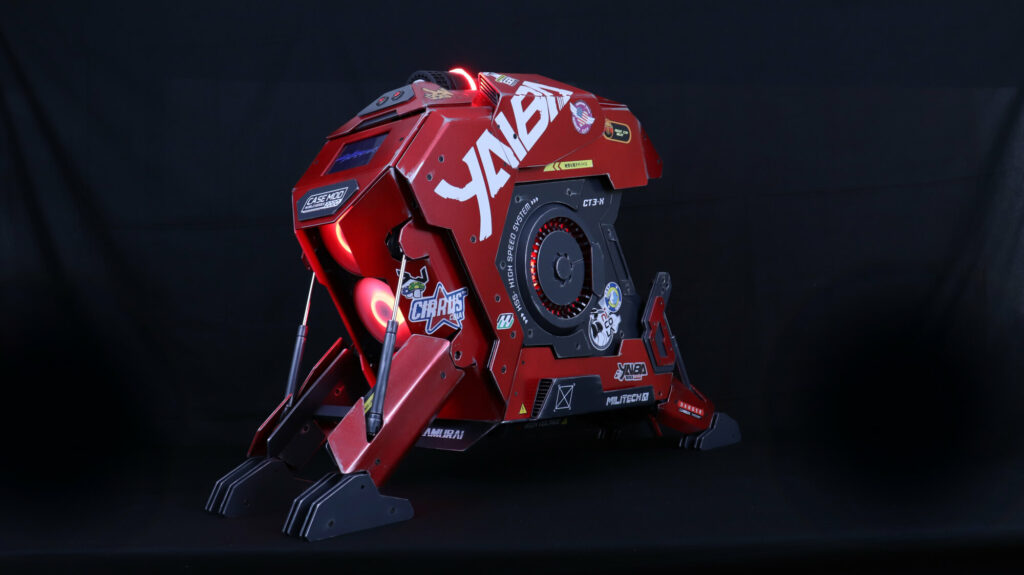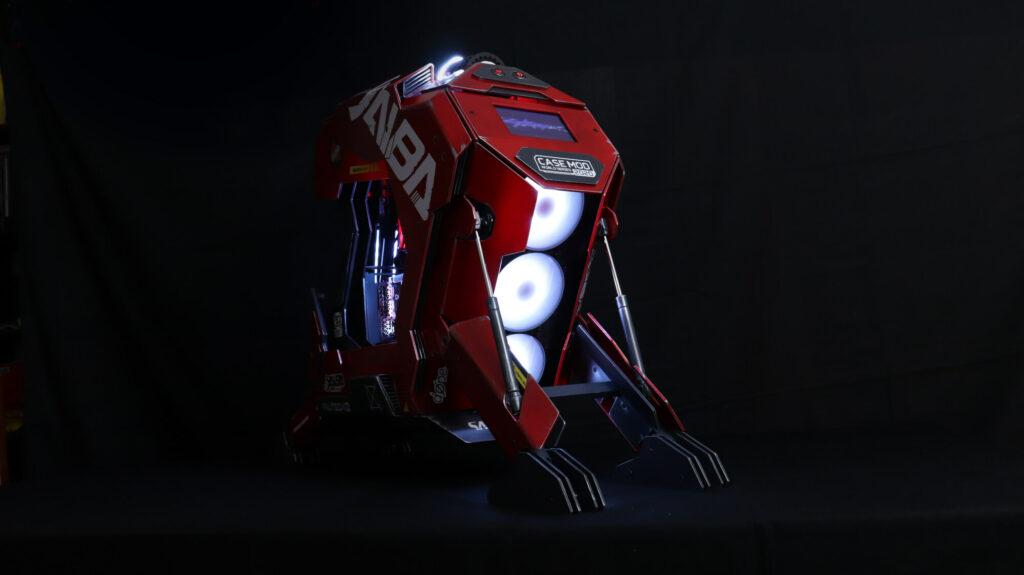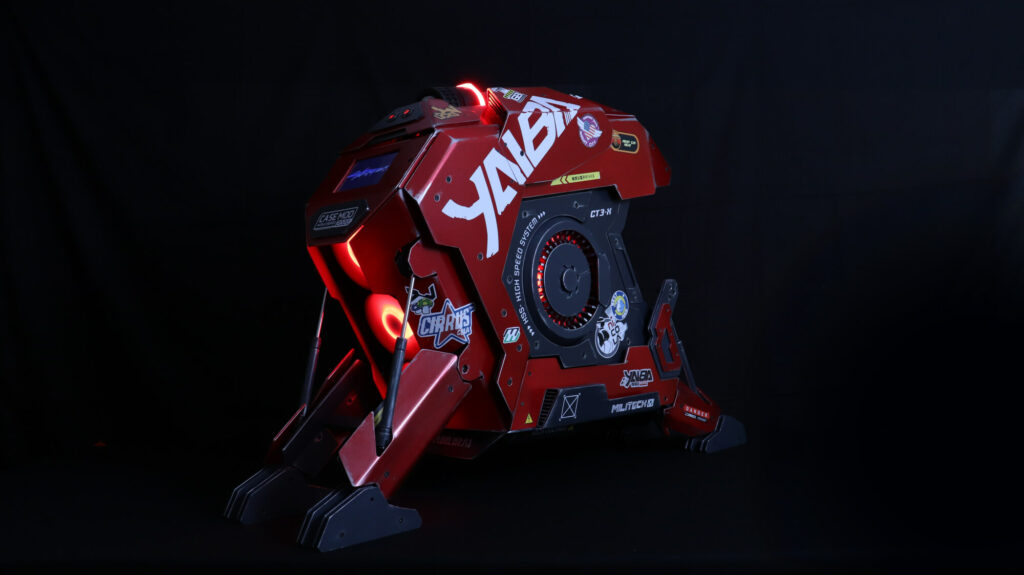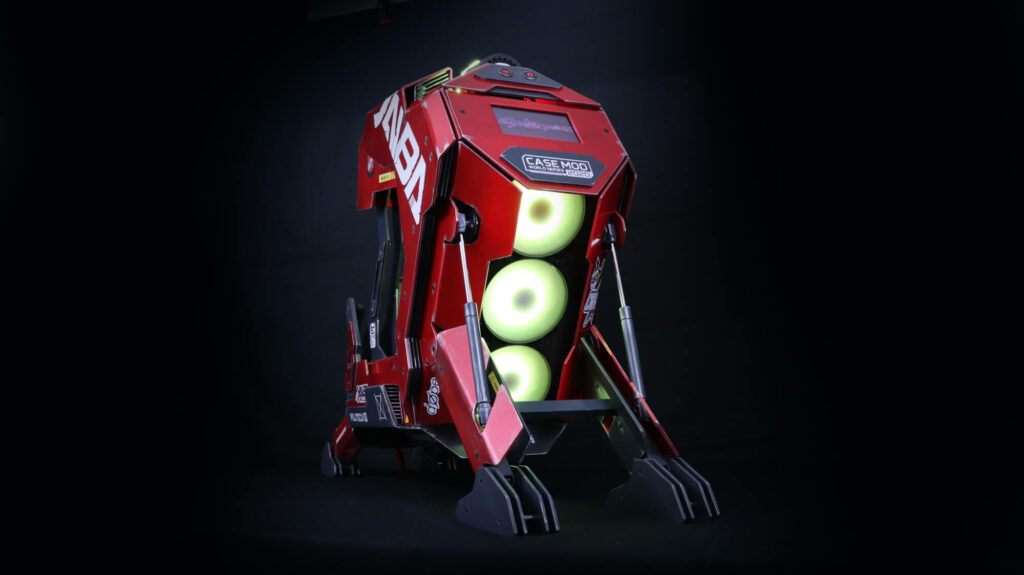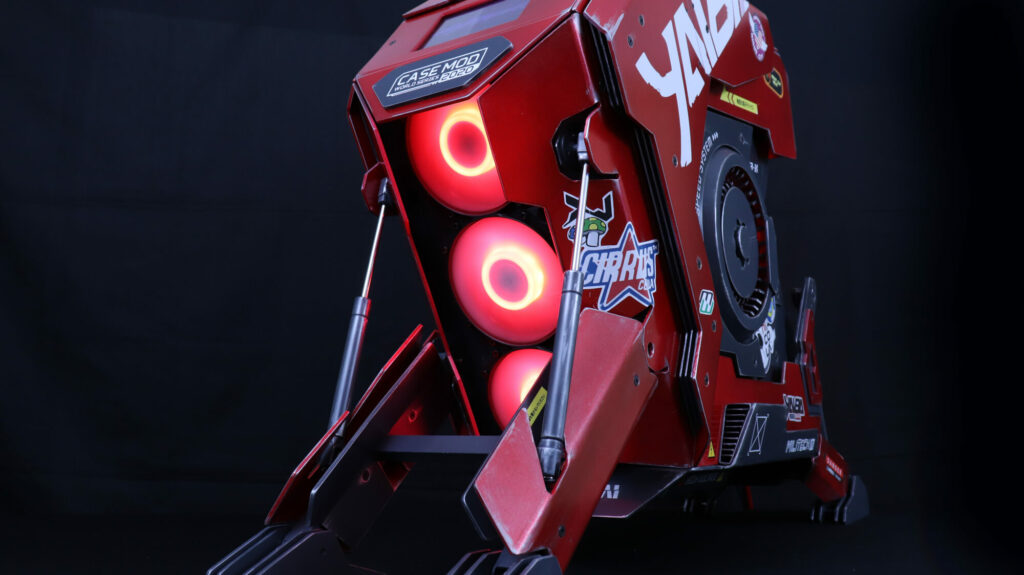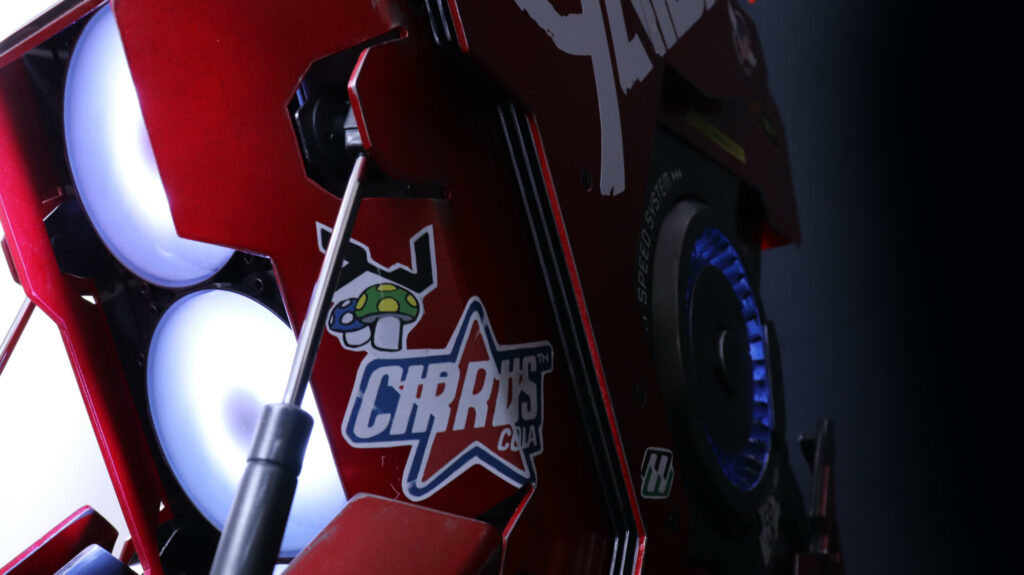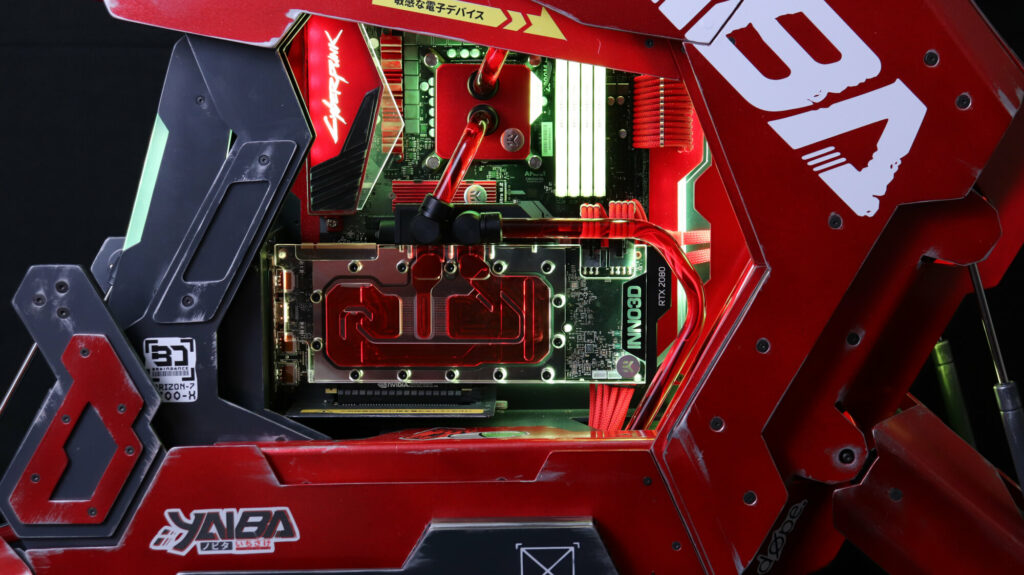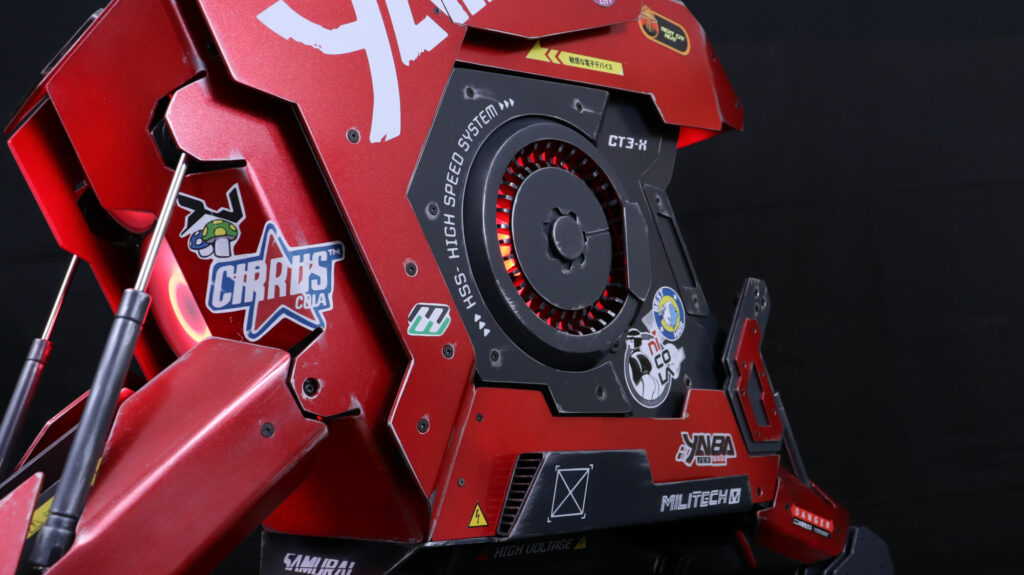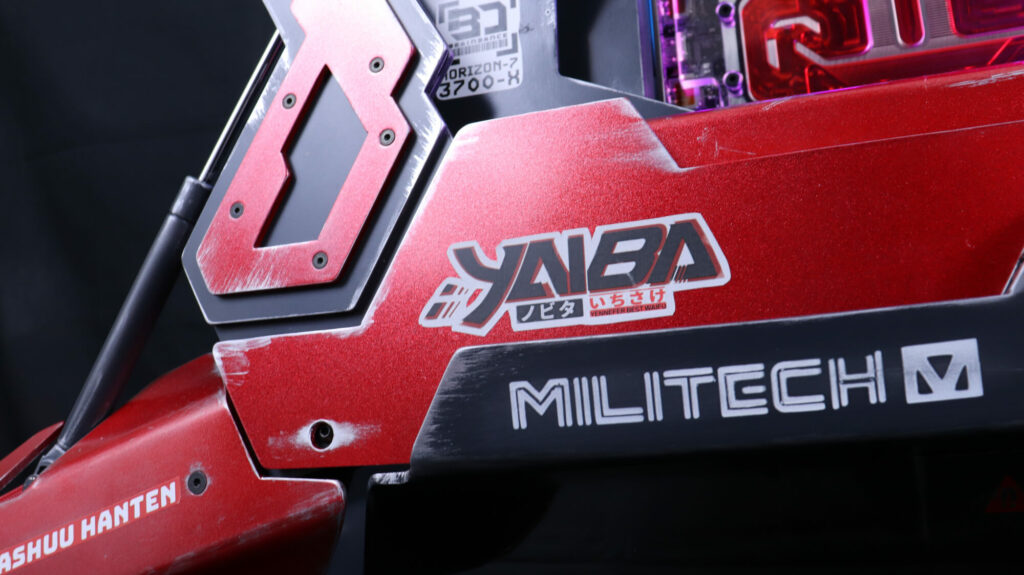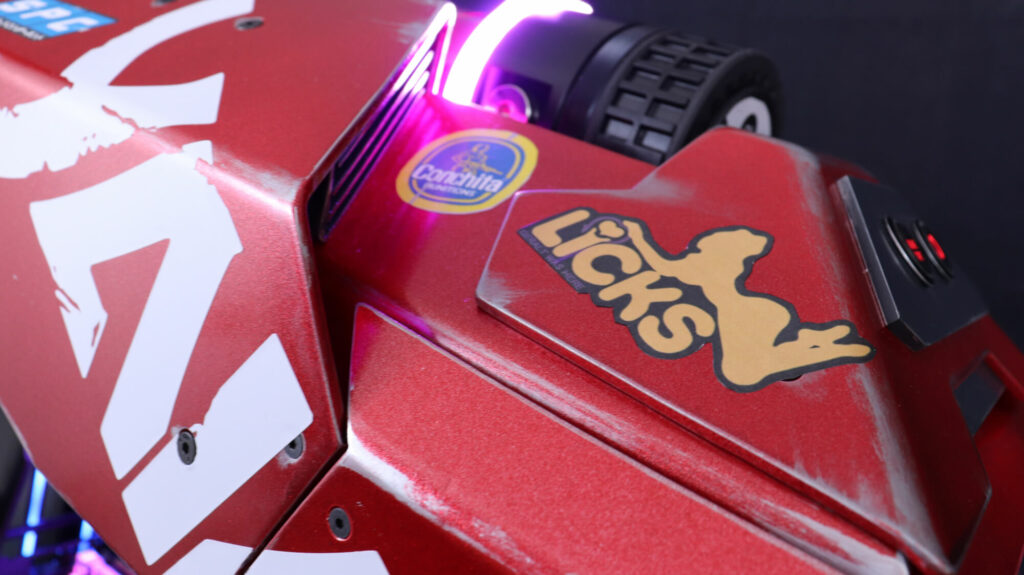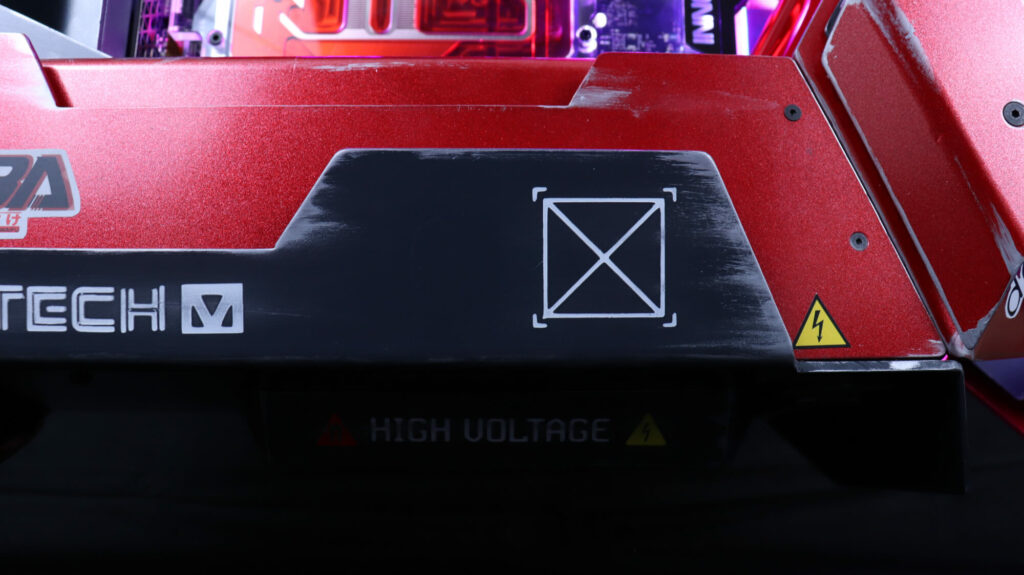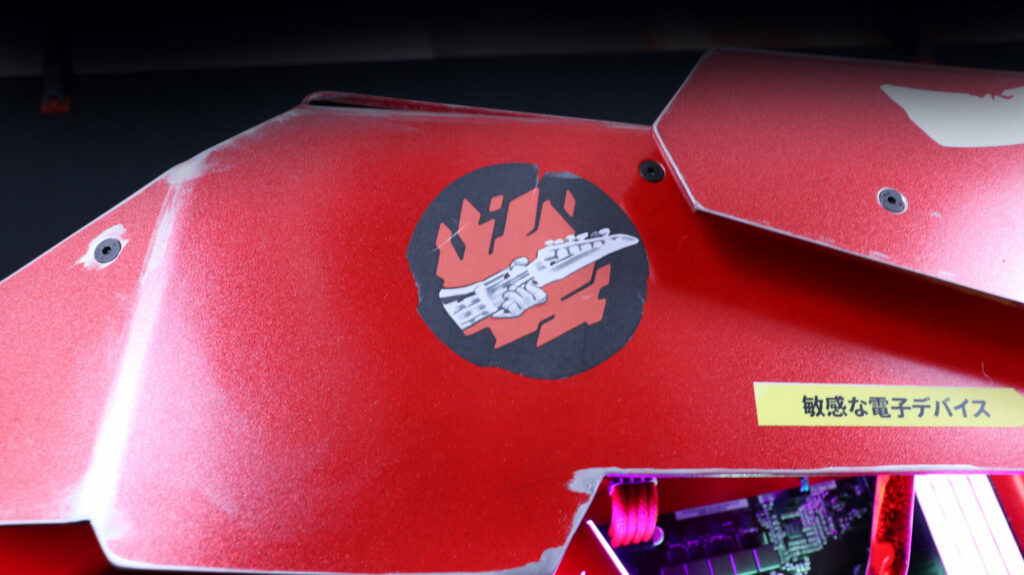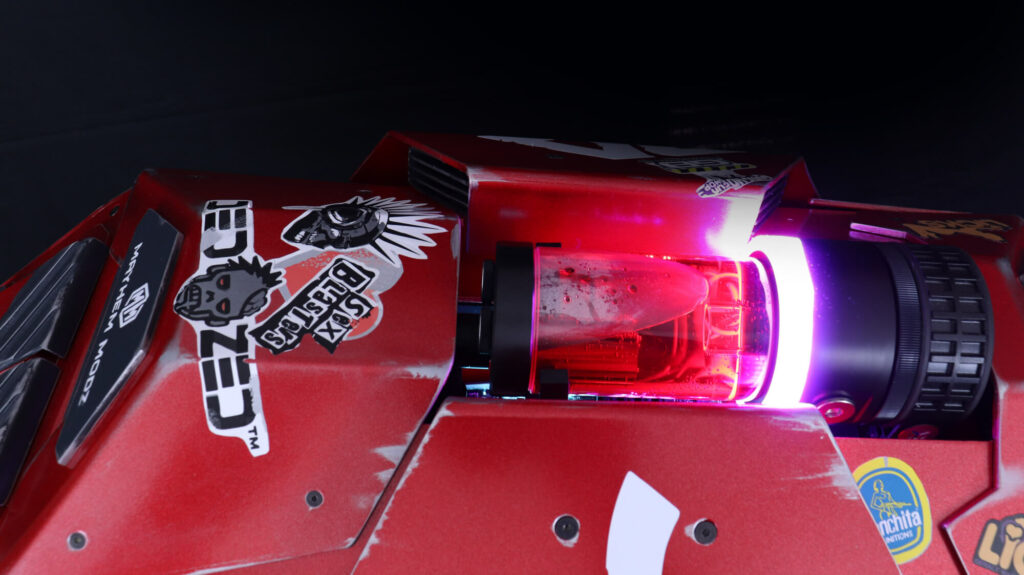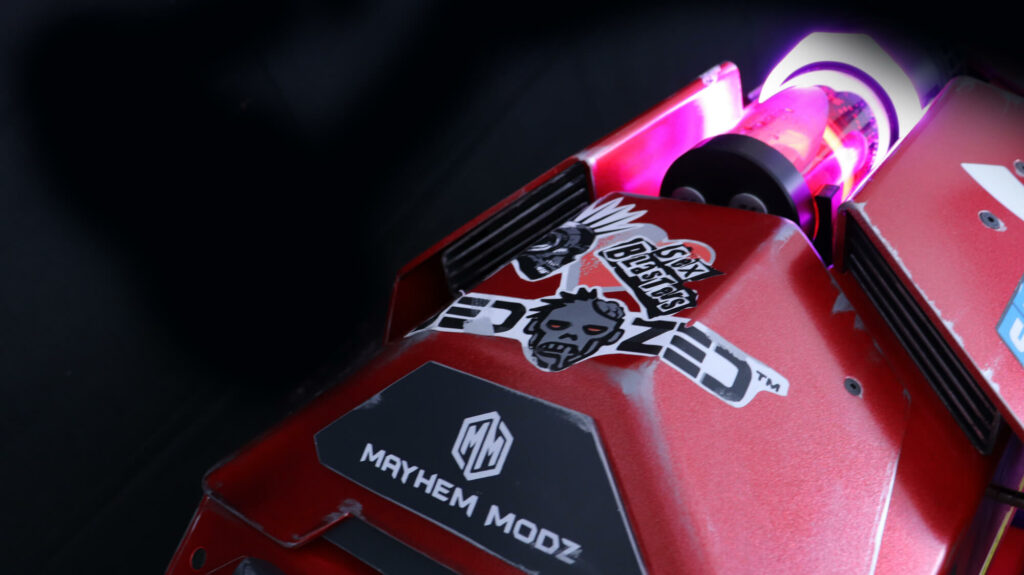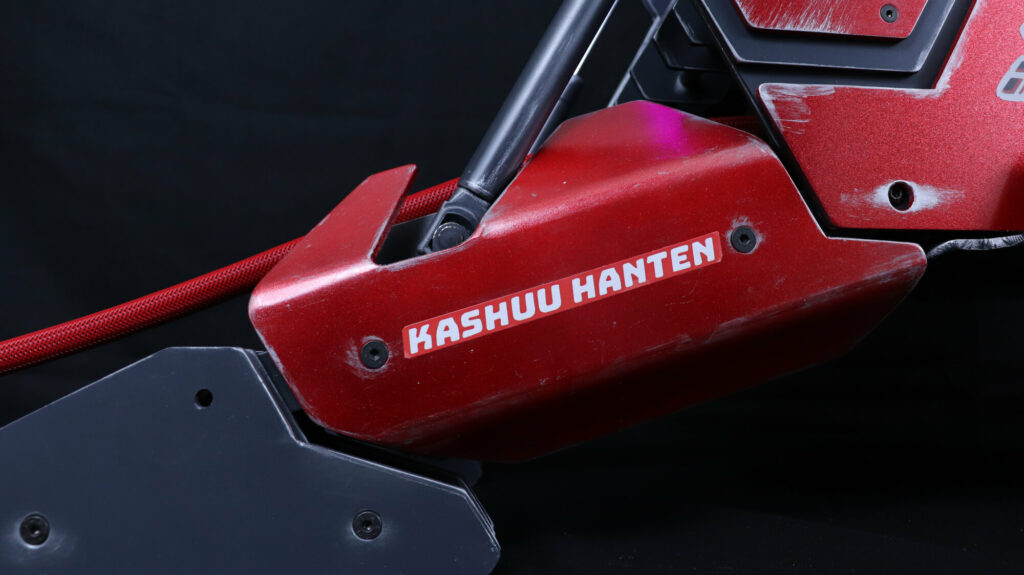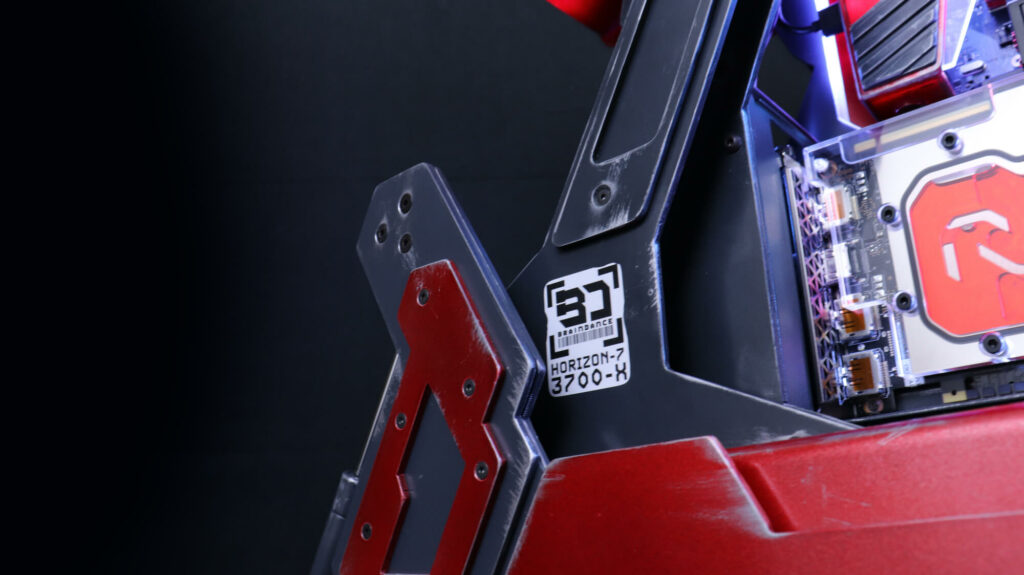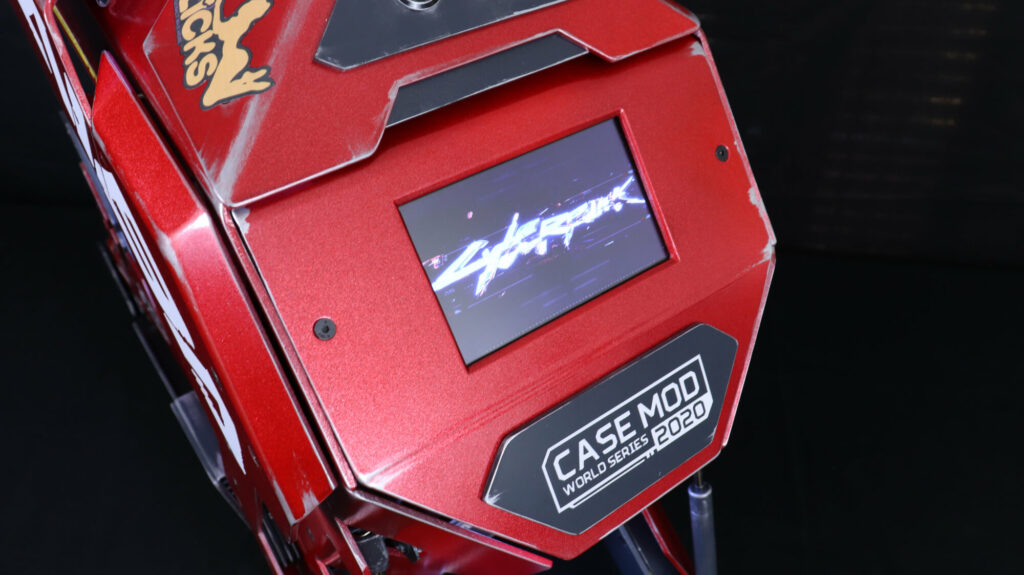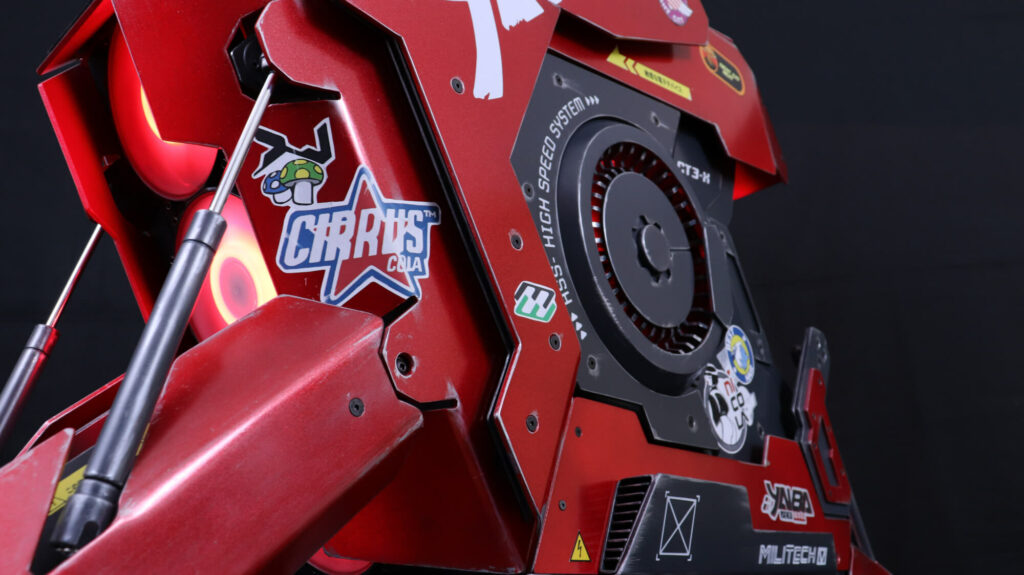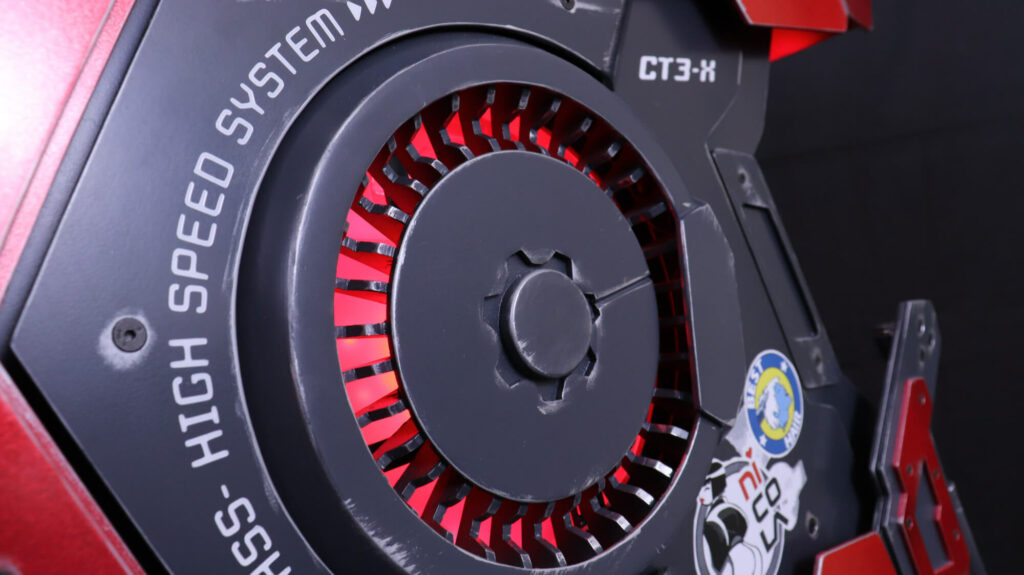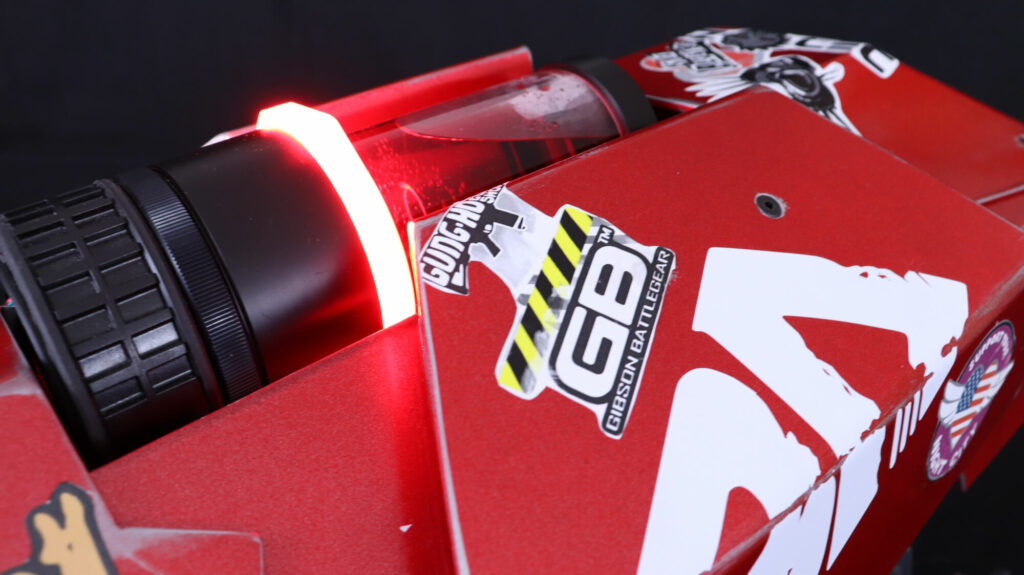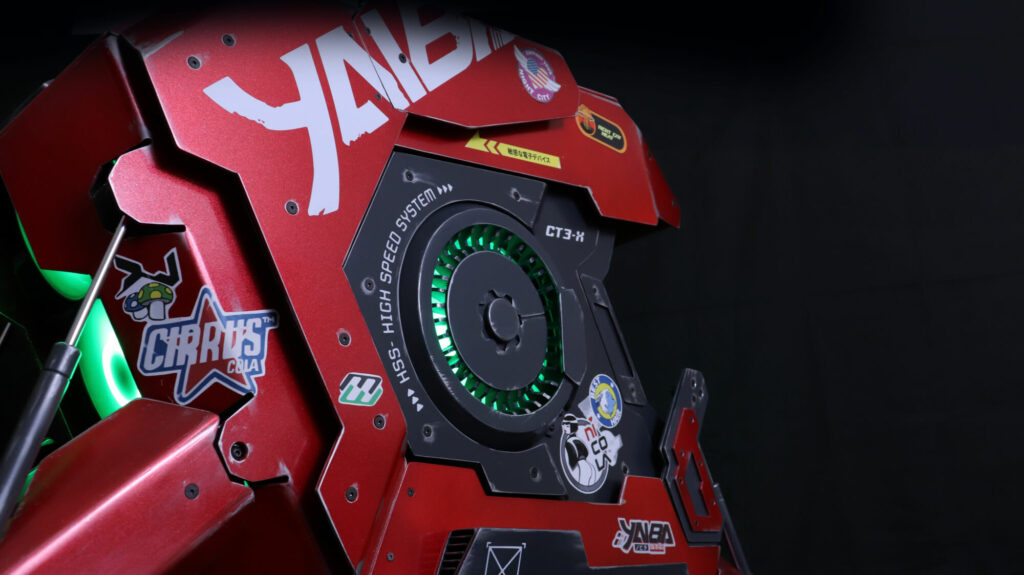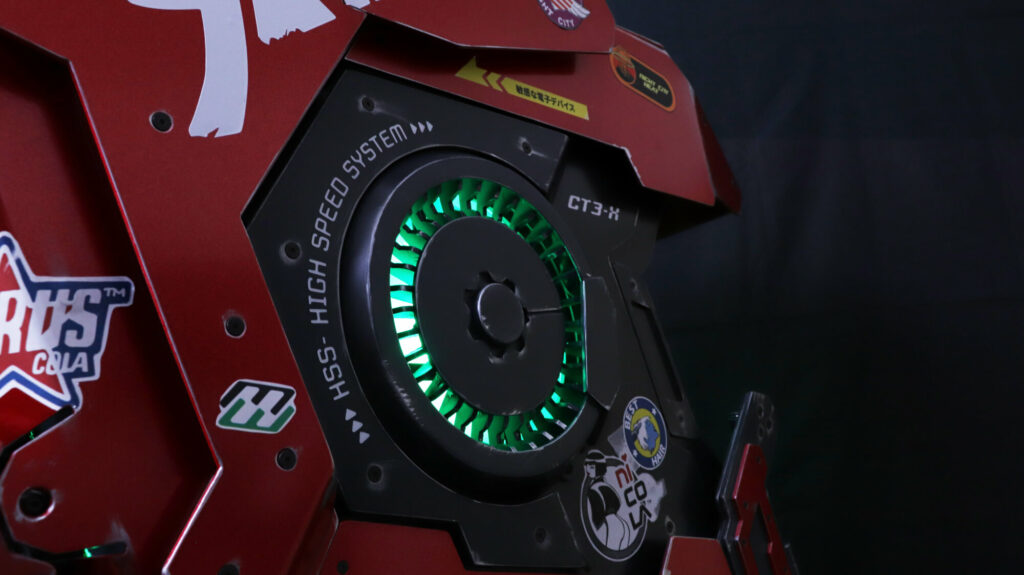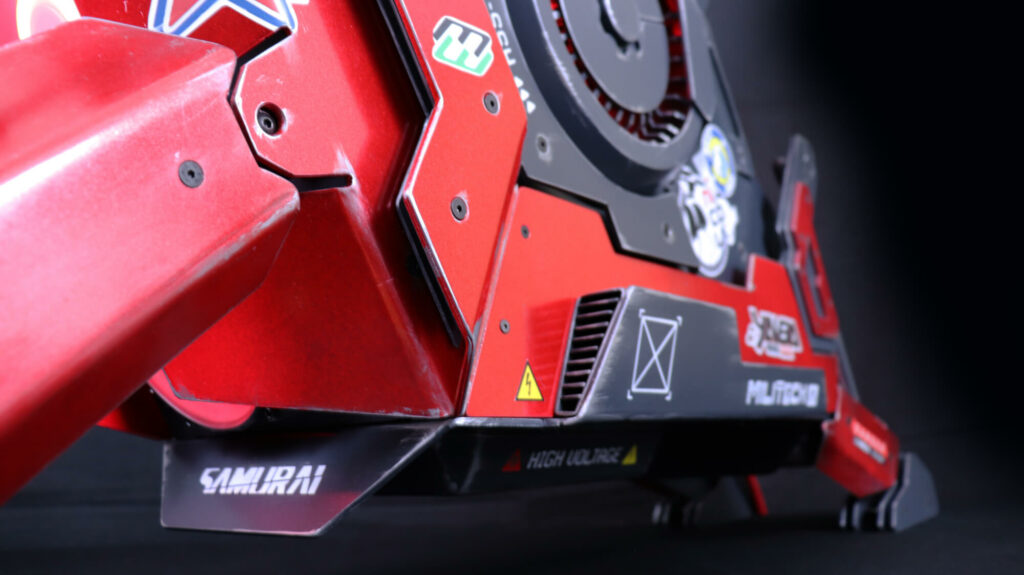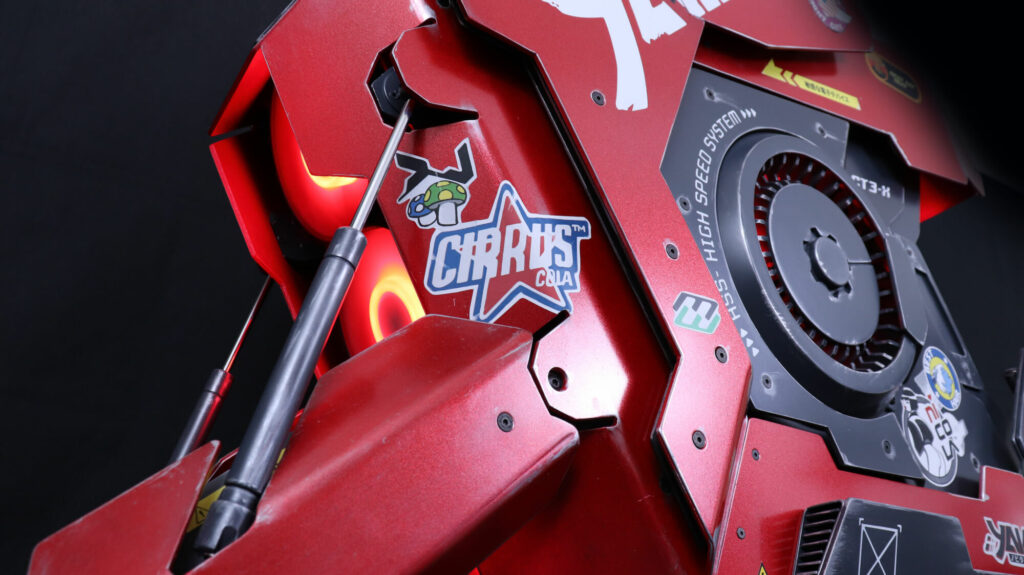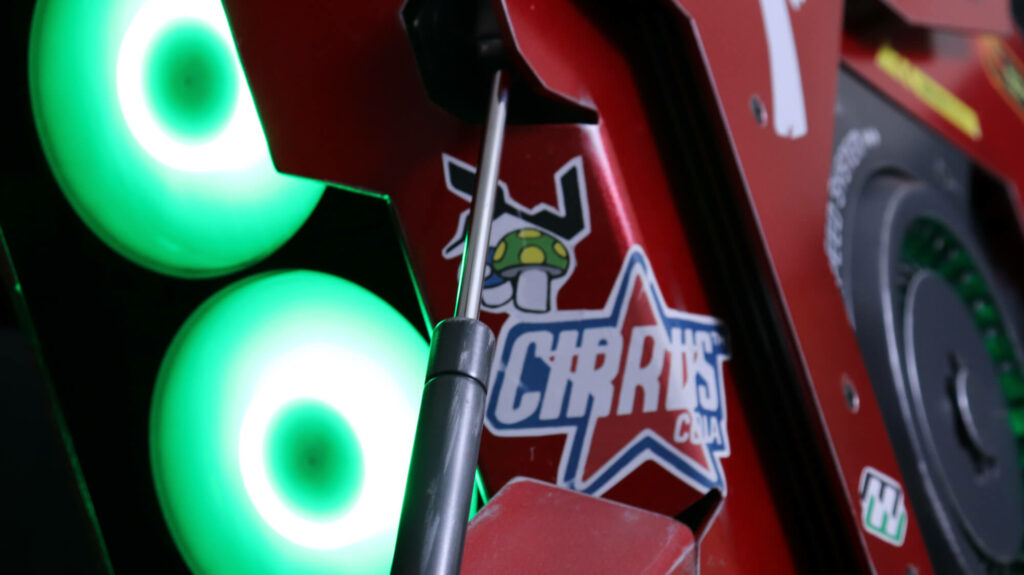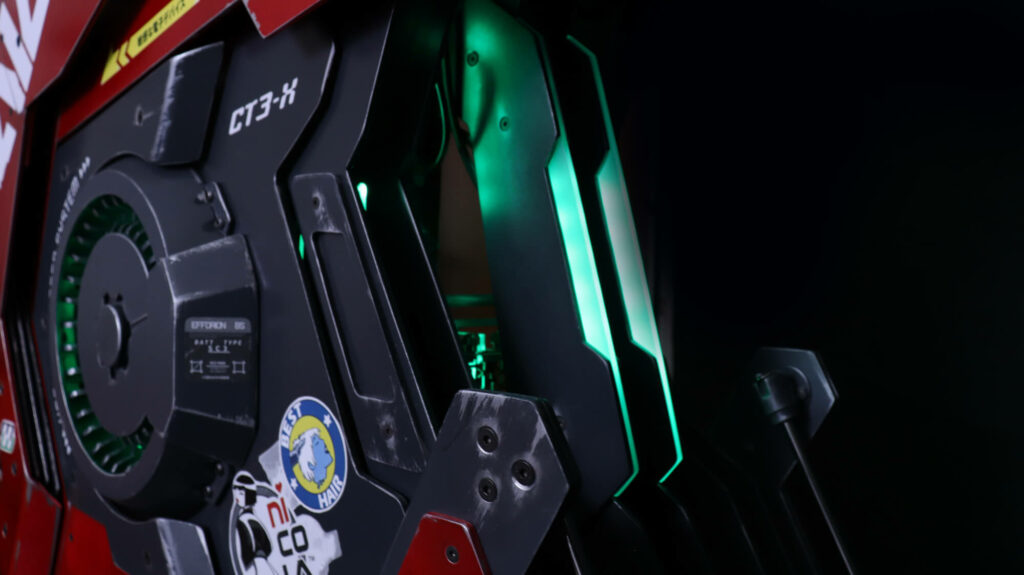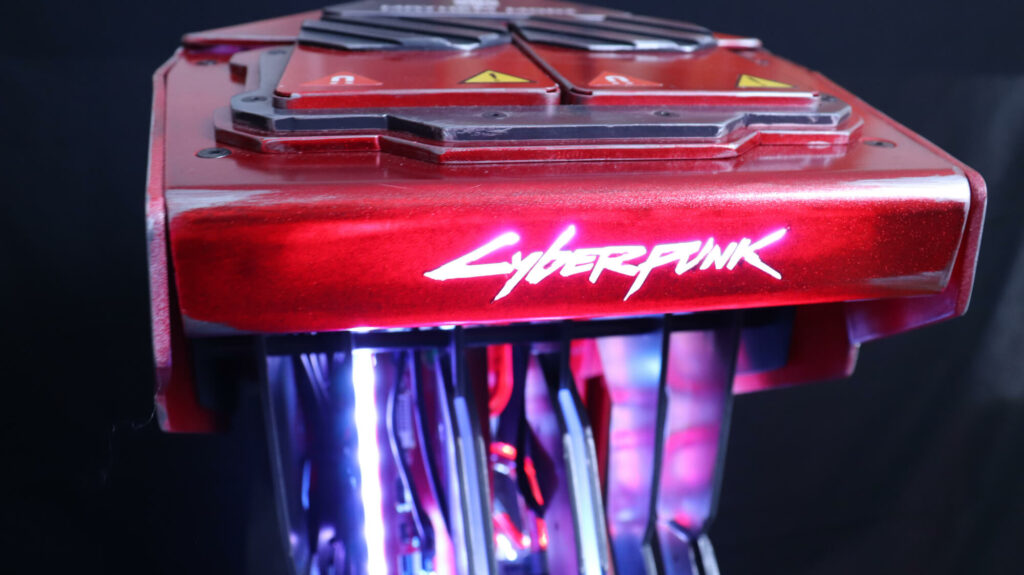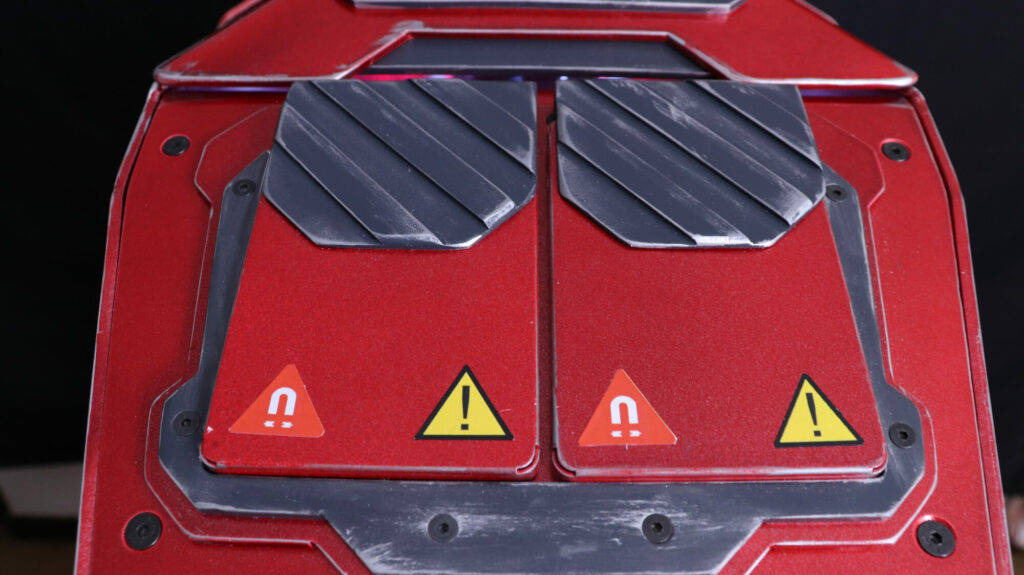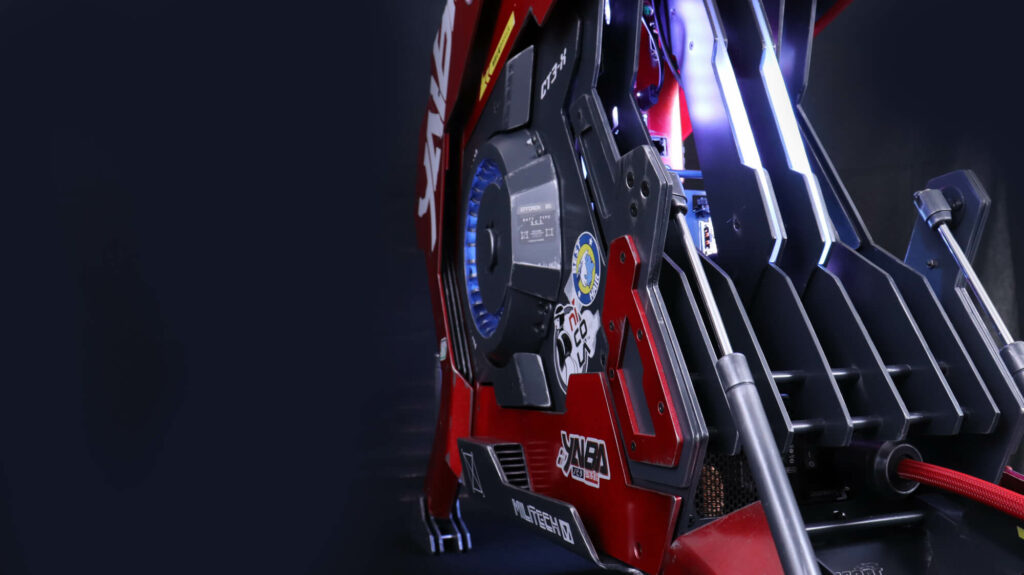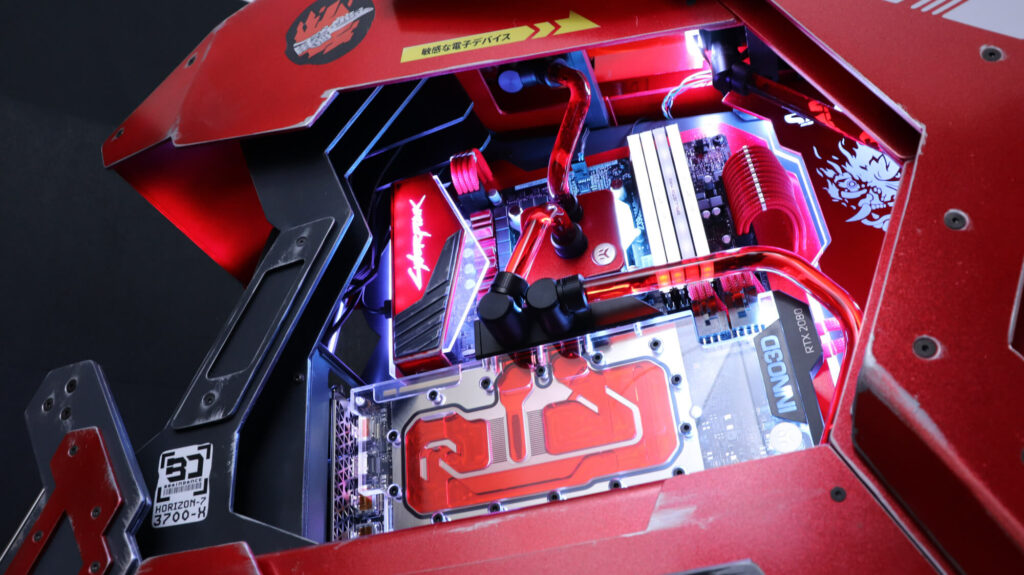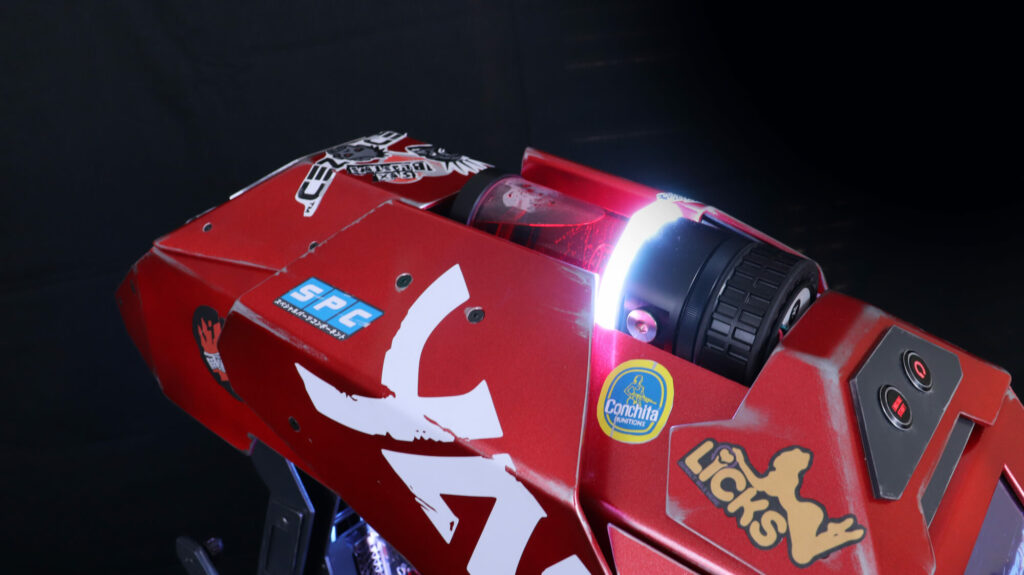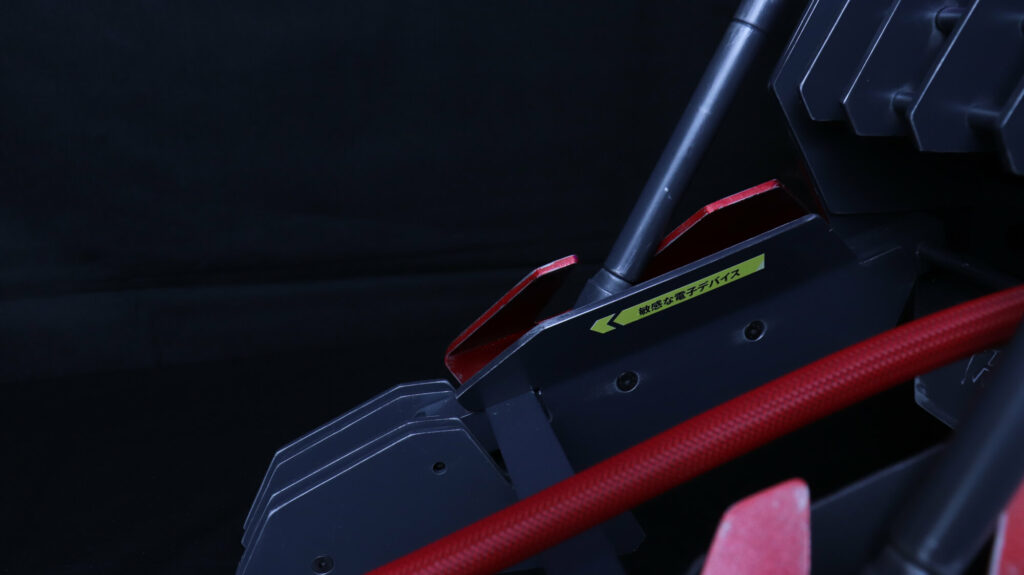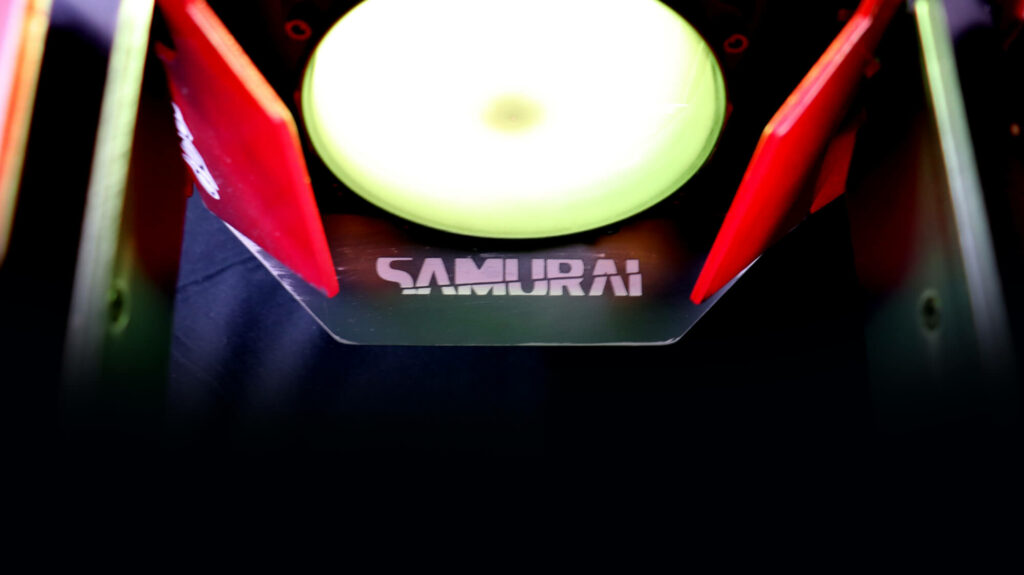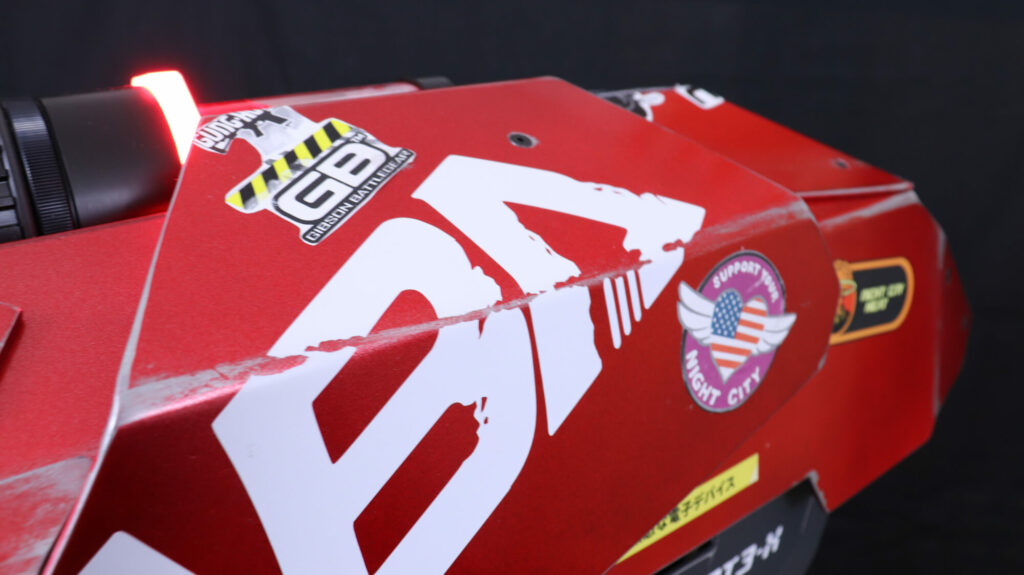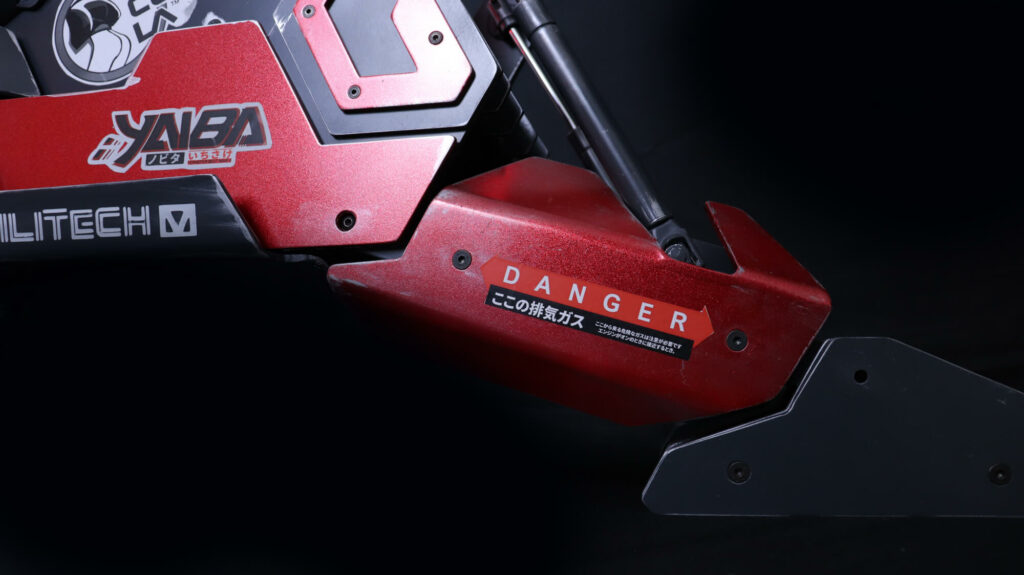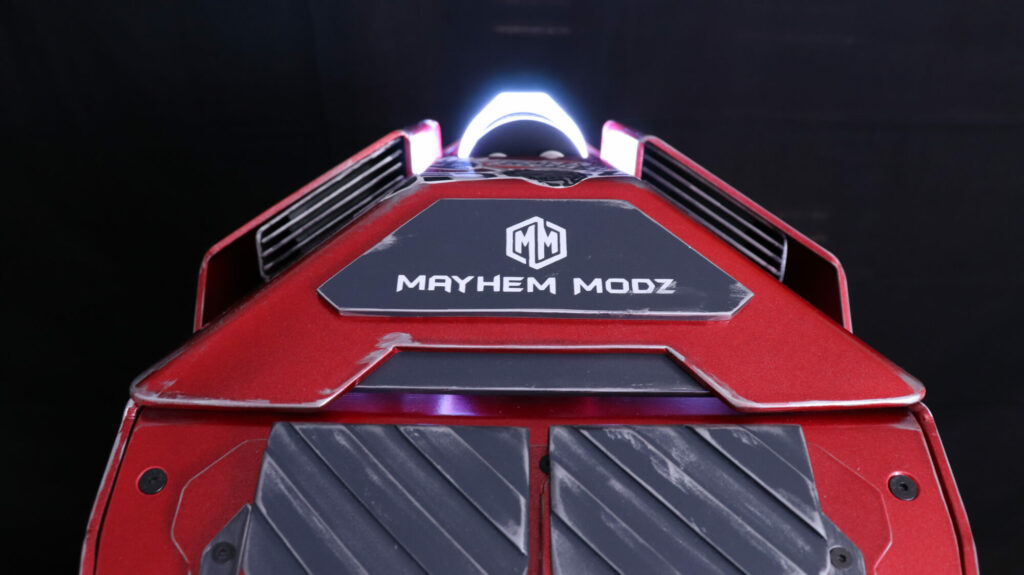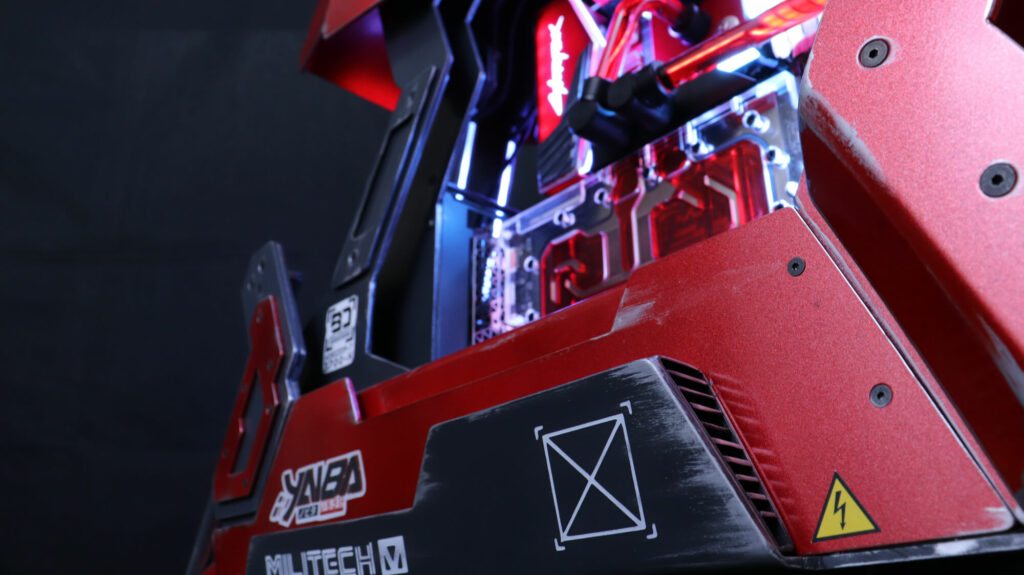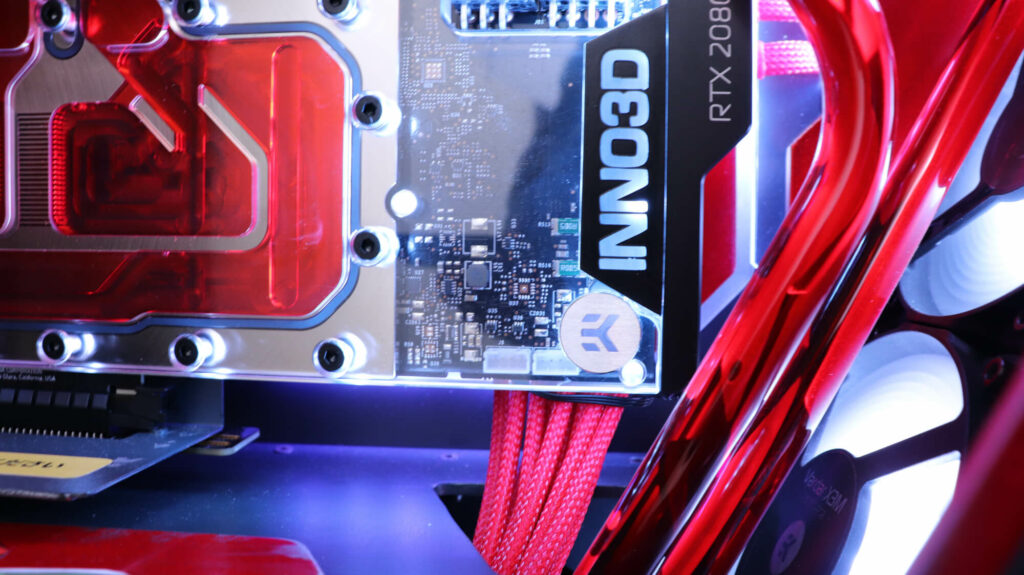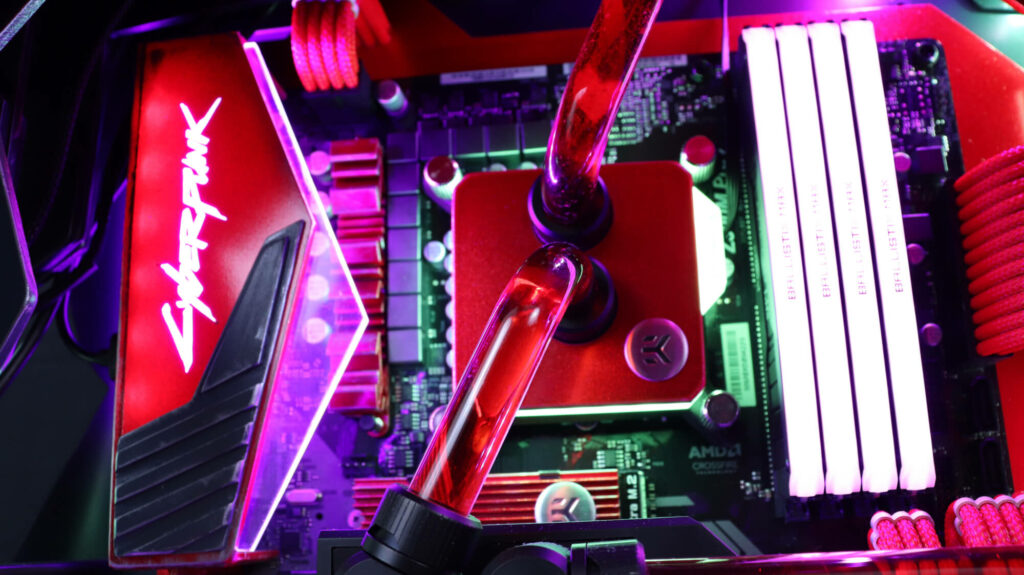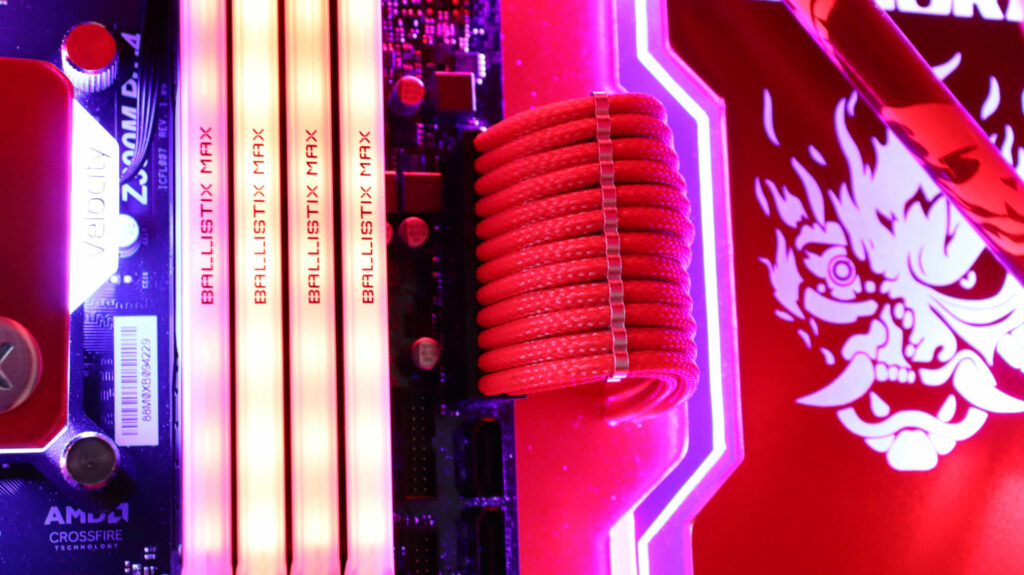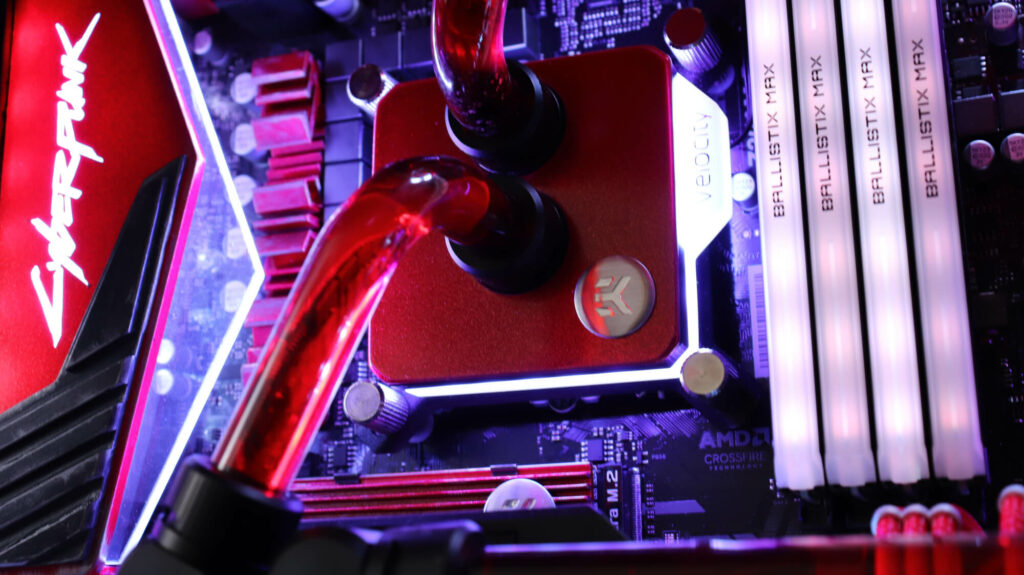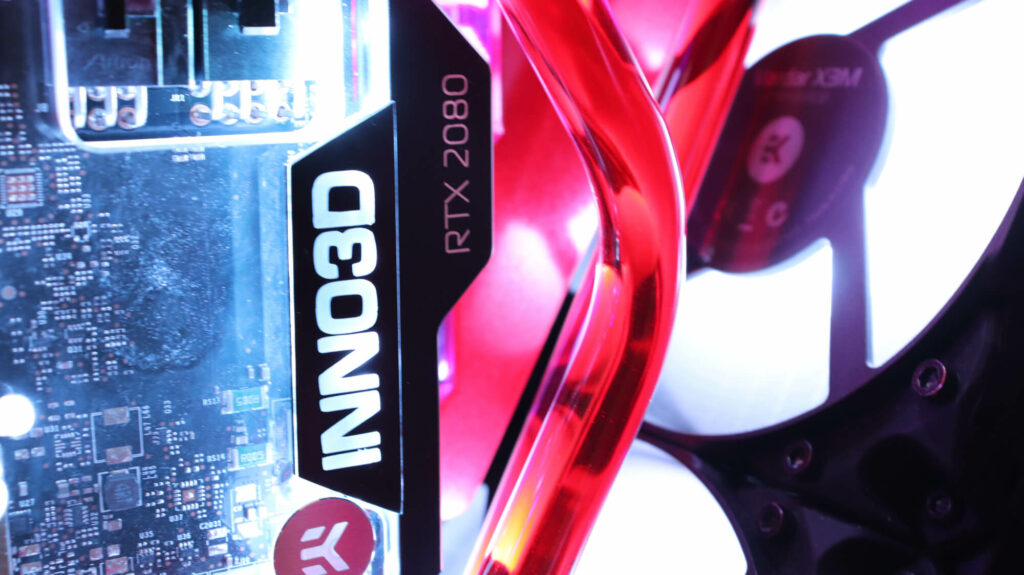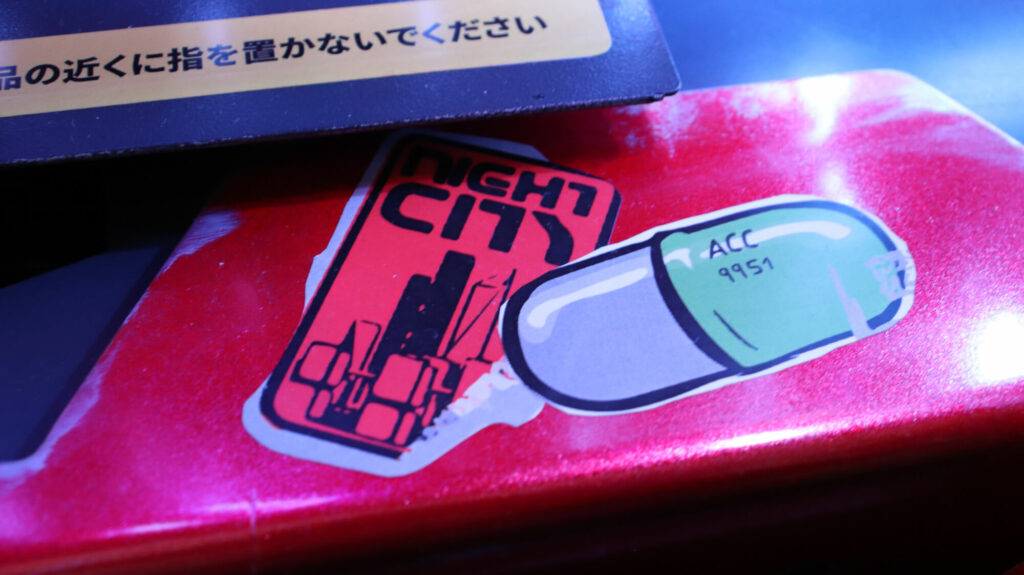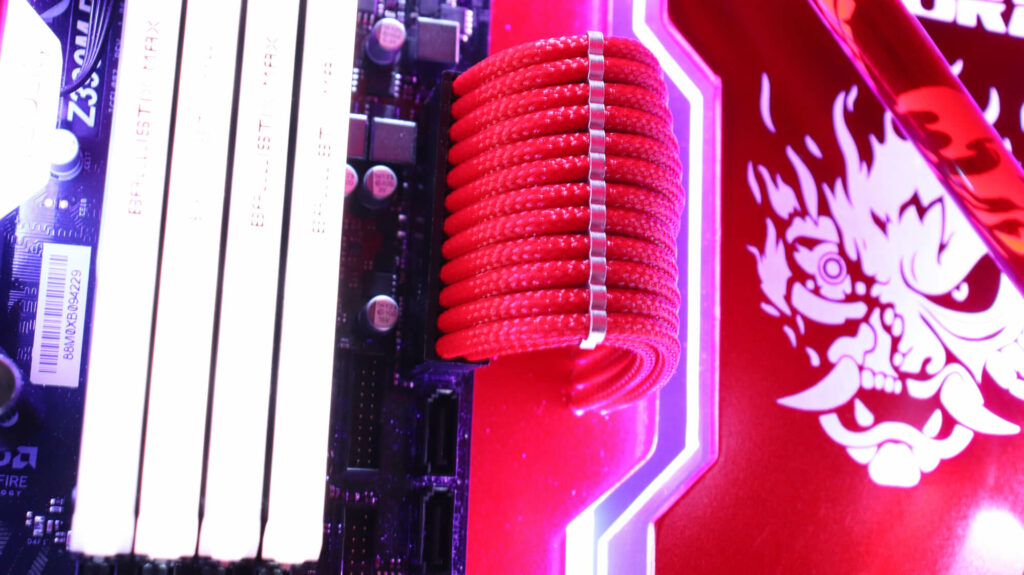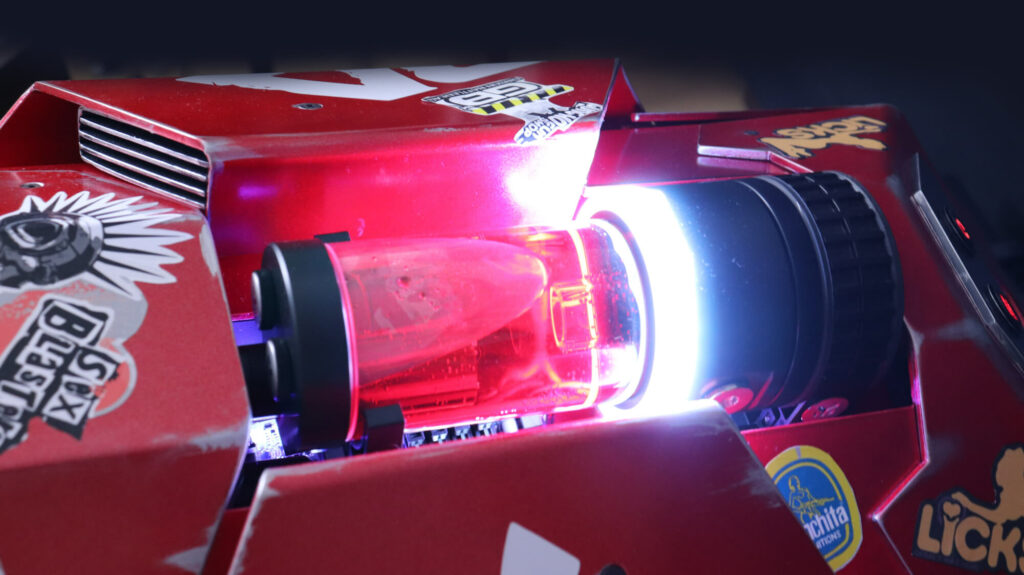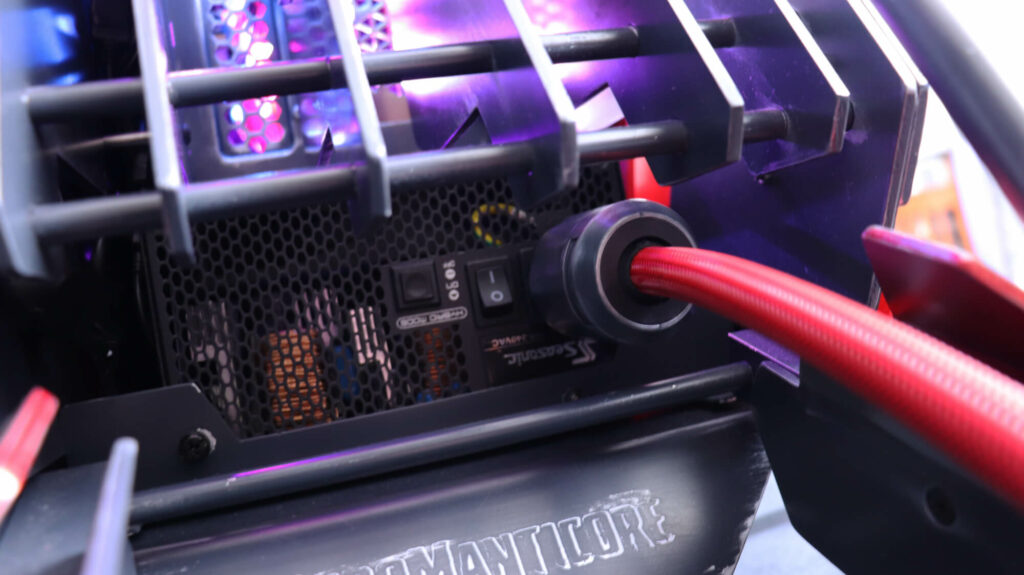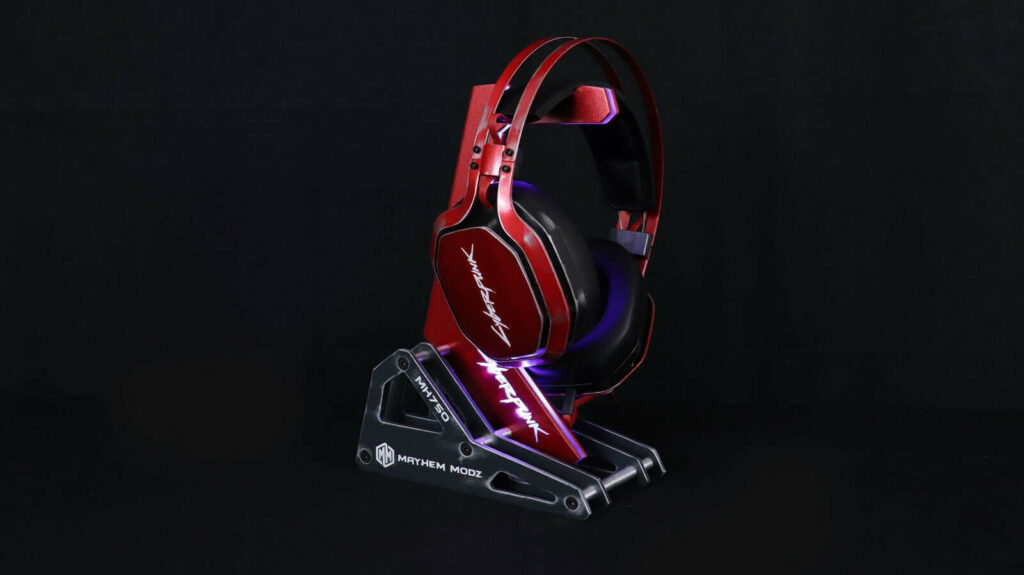 Complimenti caro Robert!!
---
HW Legend Staff
---