---
Dopo la presentazione ufficiale delle nuove schede video Radeon RX 6000 reference, AMD ha rilasciato sul proprio sito, i risultati che le soluzioni Radeon RX 6900 XT, Radeon RX 6800 XT e Radeon RX 6800, sono in grado di ottenere, in 10 diversi giochi, con dettagli al massimo e risoluzione 4K e 2560x1440p.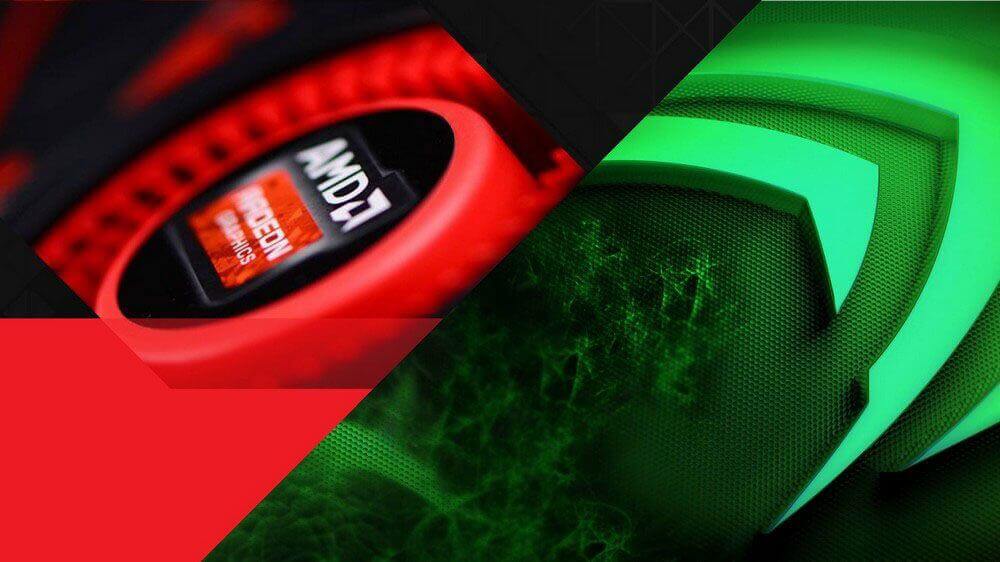 I 10 giochi testati da AMD sono i seguenti:
---
Forza Horizon 4;
Call of Duty: Modern Warfare;
Battlefield V;
Shadow of the Tomb Raider;
Borderlands 3;
The Division 2;
Doom Eternal;
Gears 5;
Resident Evil 3;
Wolfenstein Youngblood.
---
Ovviamente stiamo parlando di risultati forniti da AMD stessa, pertanto necessitano di essere verificati con le future recensioni. In ogni caso, lo scenario è molto chiaro, in quanto le Radeon RX 6000 reference risultano in generale, più prestanti delle soluzioni concorrenti NVIDIA GeForce RTX 3000.



Interessante notare come in alcune occasioni, per esempio su Forza Horizon 4, sia la Radeon RX 6900 XT che la RX 6800 XT risultano più performanti della GeForce RTX 3090, mentre in The Division 2 alla risoluzione 4K, la soluzione RTX 3090 e RTX 3080 rimangono più prestanti della top di gamma AMD RX 6900 XT. Per i testi AMD ha utilizzato la seguente piattaforma hardware:
---
AMD Ryzen 9 5900X;
16GB DDR4-3200MHz;
Scheda madre X570 con BIOS RQ21082B;
AMD Smart Access Memory attivo;
Windows 10 Pro x64 19041.508;
Driver Radeon 20.45-201013n – Driver GeForce 456.71.
---
Ricordiamo che solo le Radeon RX 6000 sono in grado di sfruttare la tecnologia proprietaria denominata Smart Access Memory, la quale consente alla CPU di accedere alla VRAM GDDR6 della scheda video, andando di fatto ad ottimizzare al meglio le prestazioni dei giochi.

Non ci resta che attendere di poter testare personalmente le prestazioni delle nuove soluzioni grafiche AMD Radeon RX 6000.
---
HW Legend Staff
---