NVIDIA ha rilasciato i nuovi driver grafici GeForce Game Ready 436.48 WHQL, in grado di supportare al meglio i giochi Call of Duty: Modern Warfare e The Outer Worlds.
---
NVIDIA ha lavorato duramente con Infinity Ward, al fine di rendere le tecnologie Ray-Tracing, Ansel e Highlights con il gioco Call of Duty: Modern Warfare, fin dal giorno del lancio.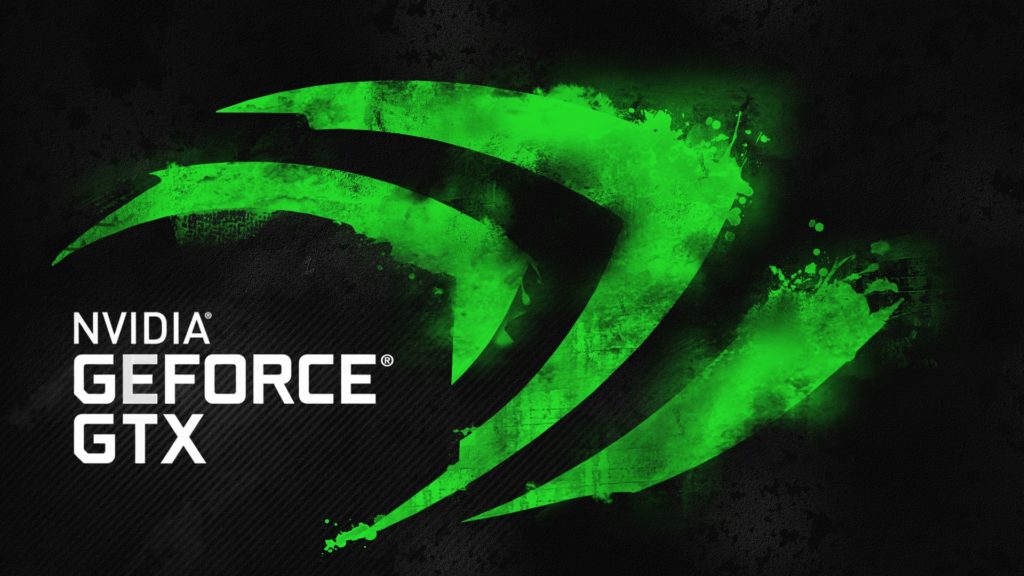 Ricordiamo inoltre che l'atteso gioco Call of Duty: Modern Warfare sarà in bundle con le GPU serie GeForce RTX. Per la precisione, chi comprerà una scheda video NVIDIA GeForce RTX 2080 Ti, 2080 SUPER, 2080, 2070 SUPER, 2070, 2060 SUPER o un computer, laptop o desktop, dotato di GPU RTX 2060, riceverà in regalo una copia di Call of Duty: Modern Warfare per PC. La promozione è valida dal giorno 17 settembre 2019 al giorno 18 novembre 2019 o fino ad esaurimento scorte.
I driver inoltre forniscono massime ottimizzazioni alle prestazioni e stabilità per il gioco The Outer Worlds.
---
Game Ready Drivers provide the best possible gaming experience for all major new releases, including Virtual Reality games. Prior to a new title launching, our driver team is working up until the last minute to ensure every performance tweak and bug fix is included for the best gameplay on day-1.
Game Ready
Provides increased performance and the optimal gaming experience for Call of Duty: Modern Warfare and The Outer Worlds
Gaming Technology
Adds support for windowed G-SYNC for OpenGL and Vulkan-based applications
---
I download dei driver GeForce Game Ready 440.97 WHQL, in versione solo a 64bit per sistemi operativi Windows 7, Windows 8, Windows 8.1 e Windows 10, li potete trovare sul sito di NVIDIA.
---
HW Legend Staff