---
NVIDIA ha rilasciato, durante la giornata di oggi, i nuovi driver grafici GeForce Game Ready 451.48 WHQL, in grado di garantire il pieno supporto alle API DirectX 12 Ultimate presenti in Windows 10 May 2020 Update.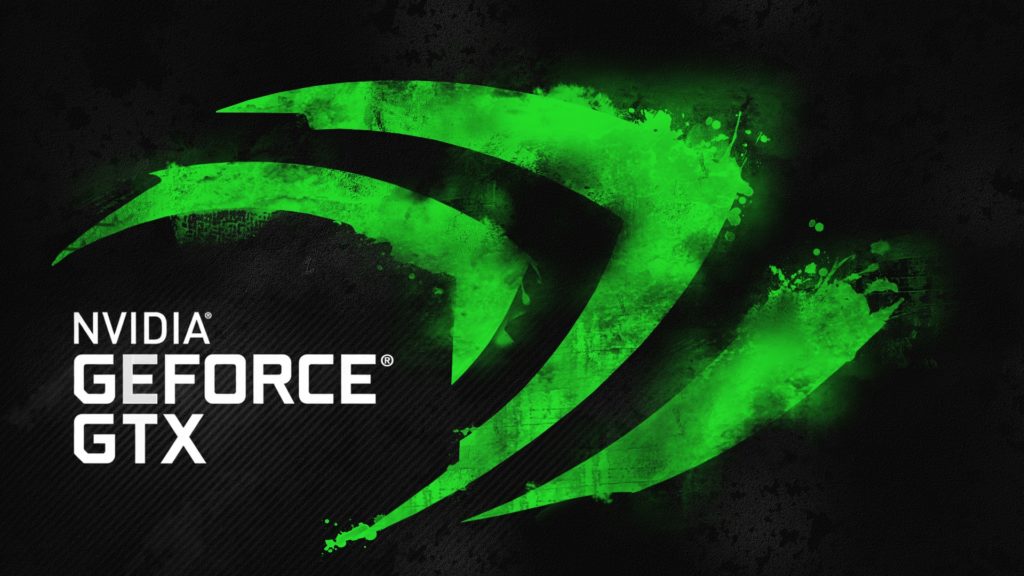 Queste nuove librerie di Microsoft supportano il ray tracing (DXR 1.1) e le nuove tecnologie come il Variable Rate Shading, il Mesh shader e il Sampler Feedback sfruttabili dagli sviluppatori.
Il sistema operativo Windows 10 May 2020 Update dispone di una nuova funzionalità che prende il nome di "Hardware-accelerated GPU scheduling", in grado di migliorare le prestazioni e ridurre la latenza della scheda video in quanto permette di gestire in modo diretto la sua memoria. Per abilitare tale funzione sarà sufficiente andare nelle impostazioni grafiche, attivare la funzione e riavviare il sistema.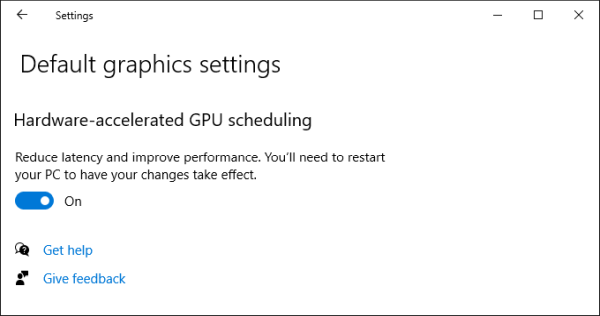 I driver NVIDIA GeForce Game Ready 451.48 WHQL offrono inoltre pieno supporto alle API Vulkan 1.2 sulle GPU GeForce e Titan. Altra caratteristica interessante presente su questi driver è quella di aver ampliato la lista dei monitor G-Sync Compatible con i modelli Samsung Odyssey G7 e G9, LG 27GN950 e 32GN50T/32GN500, Lenovo G24-10, Dell S2421HGF, ASUS VG27AQL1A e AOC AG273F1G8R3.
Il GeForce Experience si arricchisce con ben 12 new entry di giochi ottimizzabili con un semplice click. Tra questi troviamo: Age of Empires III: Complete Collection, Command & Conquer Remastered Collection, Deadside, Gears Tactics, Mafia II: Definitive Edition, Monster Train, ONE PIECE: PIRATE WARRIORS 4, Outer Wilds, Roblox, Shop Titans, Streets of Rage 4 e Total Tank Simulator.
Anche i driver Studio sono stati aggiornati al fine di garantire un ulteriore miglioramento con i software V-Ray 5, Corel Painter 2021, Adobe Premiere Pro, Adobe Substance Alchemist e Blender Cycles. Per concludere NVIDIA afferma che questi driver sono in grado di garantire fino al 18% di prestazioni in più nei software di creatività.
---
Game Ready Drivers provide the best possible gaming experience for all major new releases. Prior to a new title launching, our driver team is working up until the last minute to ensure every performance tweak and bug fix is included for the best gameplay on day-1.
Game Ready for DirectX 12 Ultimate
The new Game Ready Driver provides full support for the new DirectX 12 Ultimate graphics API. This includes support for DirectX Raytracing (DXR) version 1.1 as well as support for mesh shaders, sampler feedback, and variable-rate shading (VRS). Additionally, this driver supports Hardware-accelerated GPU Scheduling when used with the Windows 10 May 2020 Update.
Learn more in our Game Ready Driver article here.
---
I download dei driver GeForce Game Ready 451.48 WHQL li potete trovare sul sito di NVIDIA.
---
HW Legend Staff
---