---
AMD ha annunciato di aver reso disponibili per il download, in maniera del tutto ufficiale, i suoi nuovi driver Adrenalin 2020 Edition 20.11.3 Optional, in grado di apportare ottimizzazioni con il gioco Immortals: Fenix Rising, risolvere diversi bus e aggiungere il supporto alle estensioni Vulkan Ray Tracing.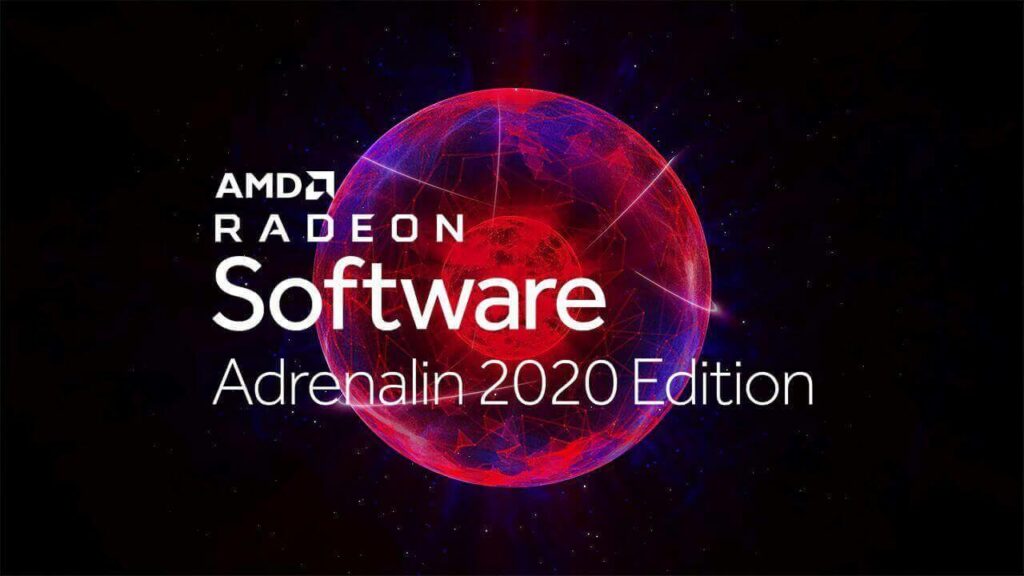 Sono ben sette le nuove estensioni estensioni Vulkan Ray Tracing. Per la precisione sono: VK_KHR_fragment_shading_rate, VK_KHR_acceleration_structure, VK_KHR_ray_tracing_pipeline, VK_KHR_ray_query, VK_KHR_deferred_host_operations, VK_KHR_pipeline_library e VK_KHR_shader_terminate_invocation.
I bugfix introdotti sono molteplici. Tra questi segnaliamo che sono stati corretti i problemi di performance con i giochi Watchdogs Legion, Dirt 5 e Godfall e le schede grafiche della serie Radeon RX 6000, sono stati risolti i posibili blocchi di sistema in Total War Saga: Troy, World Of Warcraft: Shadowlands o Call Of Duty: Black Ops Cold War con gli effetti di Ray Tracing attivati. Al seguente link potete trovare maggiori informazioni e il download dei nuovi driver AMD Adrenalin 2020 Edition 20.11.3 Optional.
---
HW Legend Staff
---