---
Il mese scorso, AMD ha annunciato il bundle Radeon Raise the Game in occasione del lancio della serie AMD Radeon RX 6000, offrendo ai giocatori l'accesso gratuito a Sniper Elite 5 e Saints Row. Quest'oggi, AMD ha il piacere di annunciare che Forspoken sarà il terzo titolo che andrà ad aggiungersi all'entusiasmante lineup di giochi del bundle.
AMD ha collaborato con i partner etail e retail per poter fornire ai gamer dei codici da riscattare per il nuovo bundle al momento dell'acquisto di un prodotto della serie Radeon RX 6000 e, a partire da oggi 14 giugno, il redemption portal sarà attivo, consentendo a tutti coloro che hanno ricevuto un codice Raise the Game da AMD l'opportunità di riscattarlo e iniziare a giocare!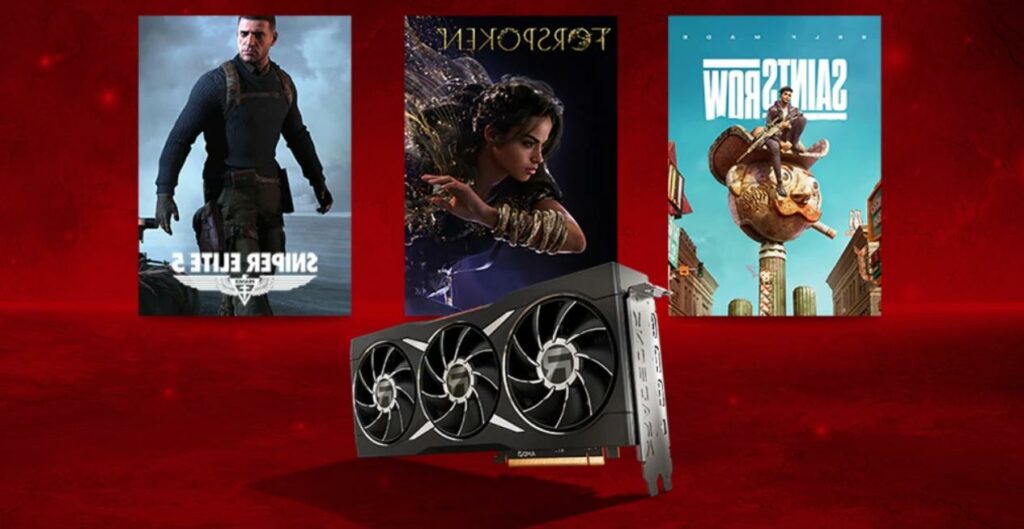 Per consultare l'elenco dei giochi e i prodotti idonei è possibile visitare la nuova pagina www.amd.com/raisethegame. Per i termini e le condizioni completi o per riscattare i codici di gioco, è possibile visitare www.amdrewards.com. Nei prossimi giorni saranno pubblicati altri partner che aderiranno al nuovo bundle Raise the Game.
---
HW Legend Staff
---