NVIDIA ha rilasciato, durante la giornata di oggi, i nuovi driver grafici GeForce Game Ready 442.19 WHQL, in grado di supportare al meglio il debutto del gioco Zombie Army: Dead War 4, oltre che apportare ottimizzazioni con i giochi Apex Legends Season 4 e Metro Exodus: Sam's Story.
---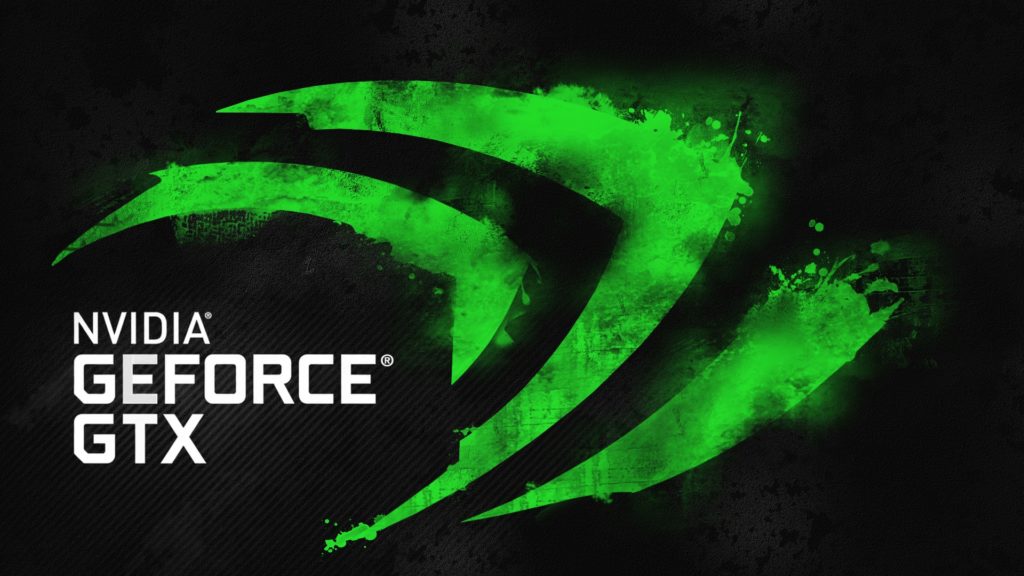 I driver inoltre consentono di poter impostare, grazie alla funzione "Maximum Framerate" , il frame rate tra un valore compreso tra 20 fps e 1.000 fps.
---
Game Ready Drivers provide the best possible gaming experience for all major new releases. Prior to a new title launching, our driver team is working up until the last minute to ensure every performance tweak and bug fix is included for the best gameplay on day-1.
Game Ready for Zombie Army: Dead War 4
The new Game Ready Driver provides the latest performance optimizations, profiles, and bug fixes for Zombie Army: Dead War 4. In addition, this release also provides optimal support for Apex Legends Season 4 and Metro Exodus: Sam's Story.
Maximum Framerate
In the last Game Ready Driver, we introduced a new Maximum Framerate Setting into the NVIDIA Control Panel which allowed gamers to set the max framerate a 3D application or game can render. With the latest Game Ready Driver, we've incorporated community feedback asking for the limits to be extended. As a result, framerate limits can be as low as 20fps and can be raised as high as 1000fps.
Learn more in our Game Ready Driver article here.
---
I download dei driver GeForce Game Ready 442.19 WHQL, in versione solo a 64bit per sistemi operativi Windows 7, Windows 8, Windows 8.1 e Windows 10, li potete trovare sul sito di NVIDIA.
---
HW Legend Staff