---
Secondo quando è emerso di recente in rete, NVIDIA potrebbe far debuttare presto una nuova GPU Quadro, destinata al segmento professionale.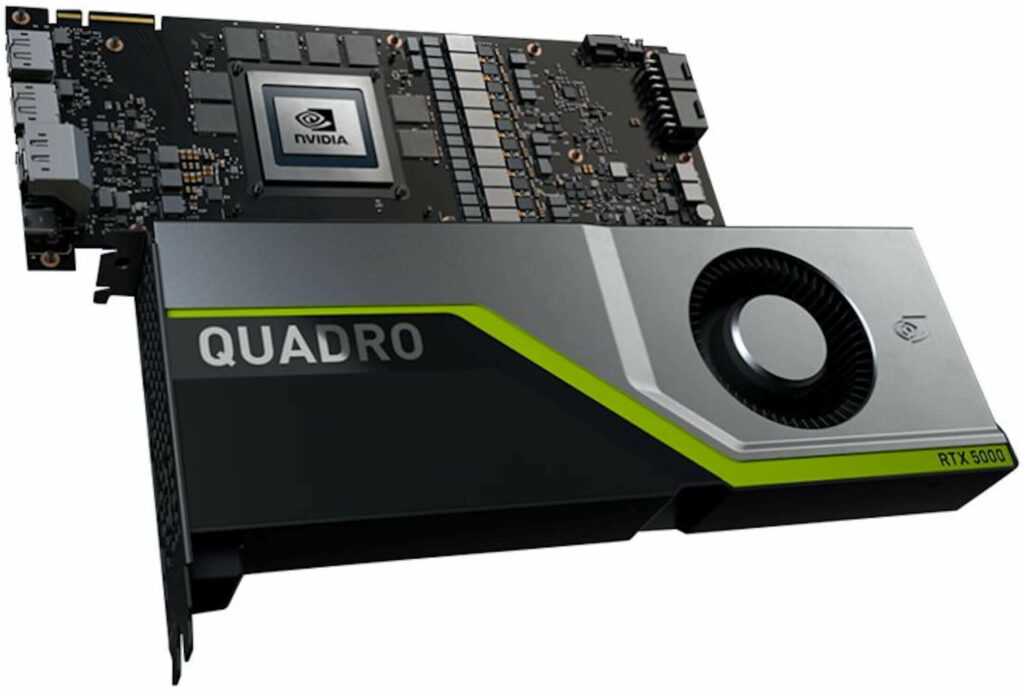 Tale GPU dovrebbe disporre di 10752 CUDA core e ben 48 GB di memoria che non dovrebbero essere di tipo GDDR6X ma GDDR6, in grado di garantire una velocità massima di 16 Gbps.
Even bigger Ampere cards are coming, and I have pics… pic.twitter.com/XxQK29eQ9i

— Moore's Law Is Dead (@mooreslawisdead) September 12, 2020
La nuova Quadro disporrà di un bus di memoria a 384 bit in grado pertanto di garantire una banda di ben 768 GB/s. Quando potrebbe essere svelata questa nuovo soluzione professionale? NVIDIA ha dichiarato che dal terrà dal 5 al 9 ottobre una GPU Technology Conference (GTC), con un keynote registrato del Jensen Huang. Potrebbe essere questa l'occasione giusta per mostrare tale soluzione grafica!
---
HW Legend Staff
---