NVIDIA ha rilasciato di recente i nuovi driver grafici GeForce Game Ready 460.89 WHQL, in grado di garantire il supporto completo all'API Vulkan RT.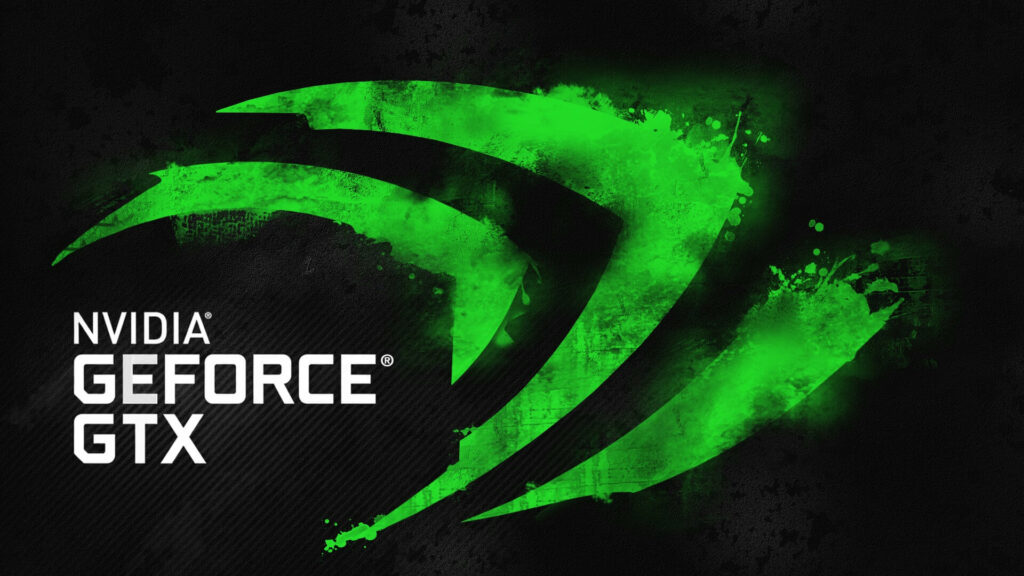 L'azienda ha provveduto inoltre ad aggiornare Quake II RTX andando di fatto ad implementare le Vulkan RT. Tale novità farà felici i possessori delle nuove Radeon RX 6000, infatti tale aggiunta permette di abilitare il Ray Tracing anche sulle schede video di casa AMD.
Speriamo che molto presto possa accadere la stessa cosa anche a Wolfenstein Youngblood, che sfrutta si le Vulkan RT, ma con una particolare soluzione alternativa pensata da NVIDIA stessa che ovviamente non offre la possibilità di giocare a tale titolo con Ray Tracing attivo sulle schede AMD.
Il supporto completo a Vulkan RT ora è completamente open source, rendendo di fatto molto più semplice implementare il Ray Tracing all'interno dei gioch. Per conlcudere i nuovi driver aggiungono il supporto a CUDA 11.2 e ampliano le opzioni nel pannello di controllo per gestire la color accuracy e il framerate dei software in background.
---
Game Ready Drivers provide the best possible gaming experience for all major new releases. Prior to a new title launching, our driver team is working up until the last minute to ensure every performance tweak and bug fix is included for the best gameplay on day-1.
Game Ready for Quake II RTX with Vulkan Ray Tracing
Our latest Game Ready Driver provides support for the Quake II RTX v1.4.0 update which enables support for the new Vulkan Ray Tracing extensions. Now, any GPU with support for Vulkan Ray Tracing can experience Quake II RTX in all its path-traced glory.
Learn more in our Game Ready Driver article here.
---
I download dei driver GeForce Game Ready 460.89 WHQL li potete trovare sul sito di NVIDIA.
---
HW Legend Staff
---