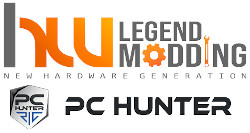 I progetti di modding realizzati da Robert Butry, in arte Mayhem Modz, denominati CALL OF DUTY MODERN WARFARE e EVIL MASTER, hanno riscosso un grandissimo successo alla fiera del LUCCA COMICS & GAMES 2019, tenutasi dal 30/10/2019 al 03/11/2019.
---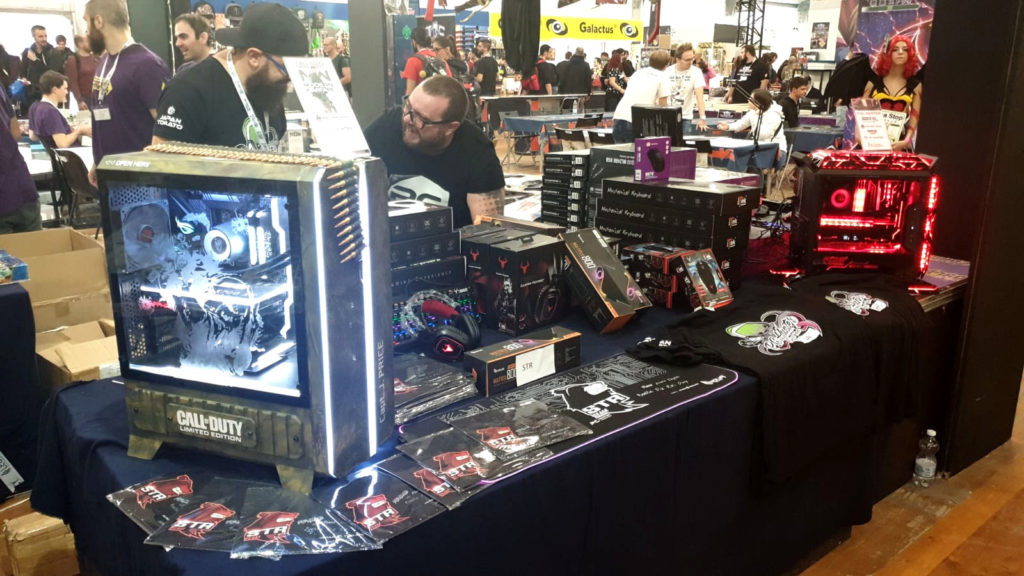 Le due mod sono state esposte al padiglione CARDUCCI presso lo stand LEGACY DISTRIBUTION, che si trova di fronte allo stand WIZARDS of the COAST, del quale il negozio informatico PC Hunter è partner tecnico ufficiale. La mod CALL OF DUTY MODERN WARFARE, come è facile intuire, si basa sul noto gioco rilasciato ufficialmente su PC il 25/10/2019.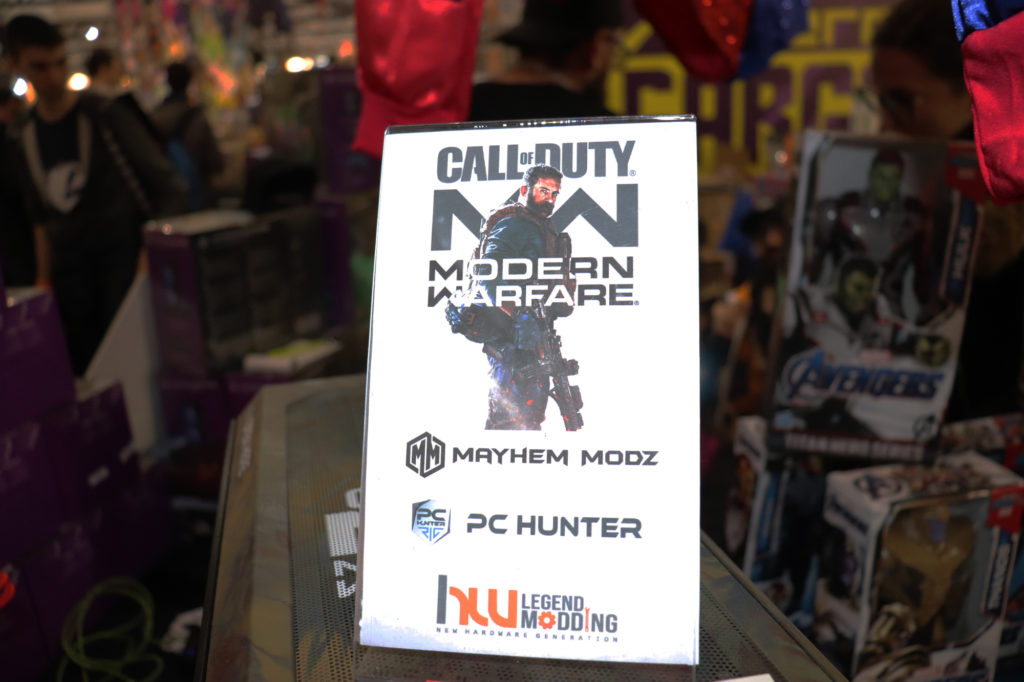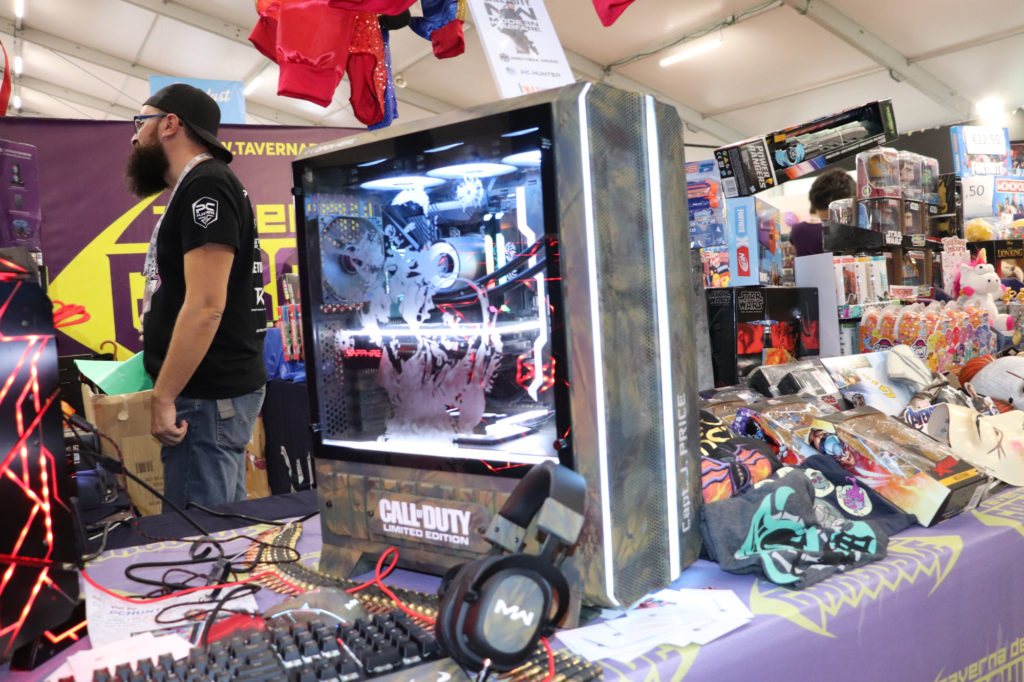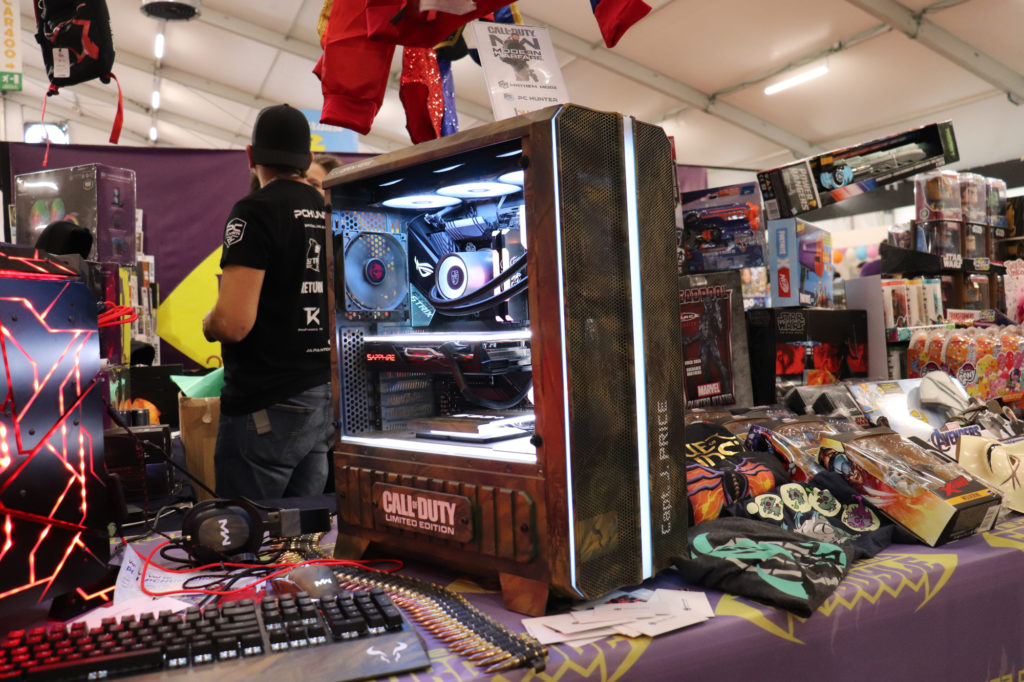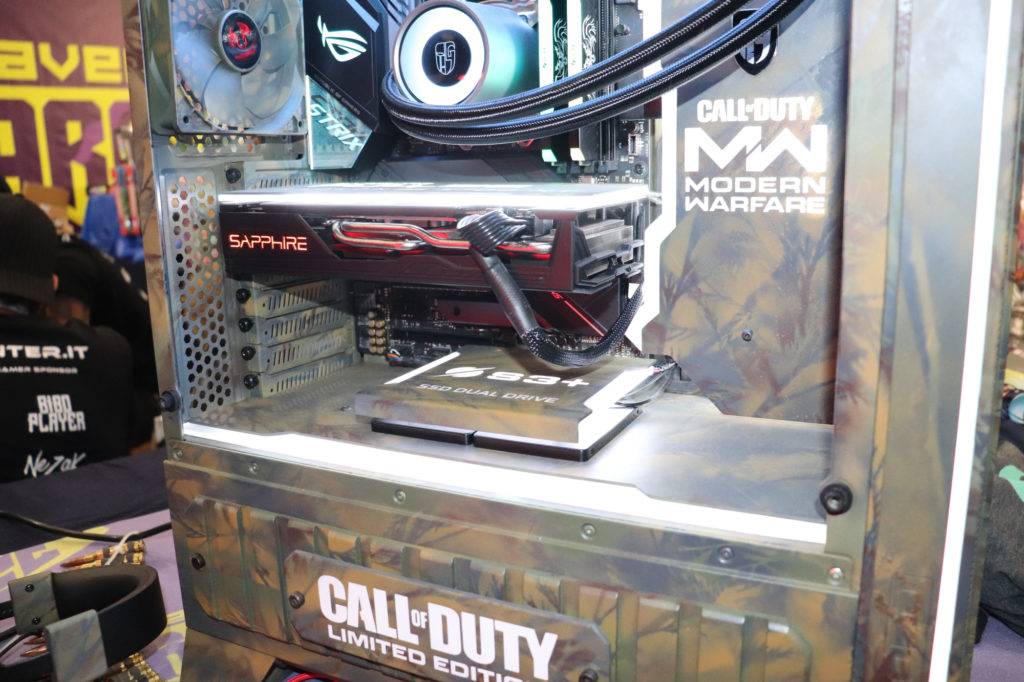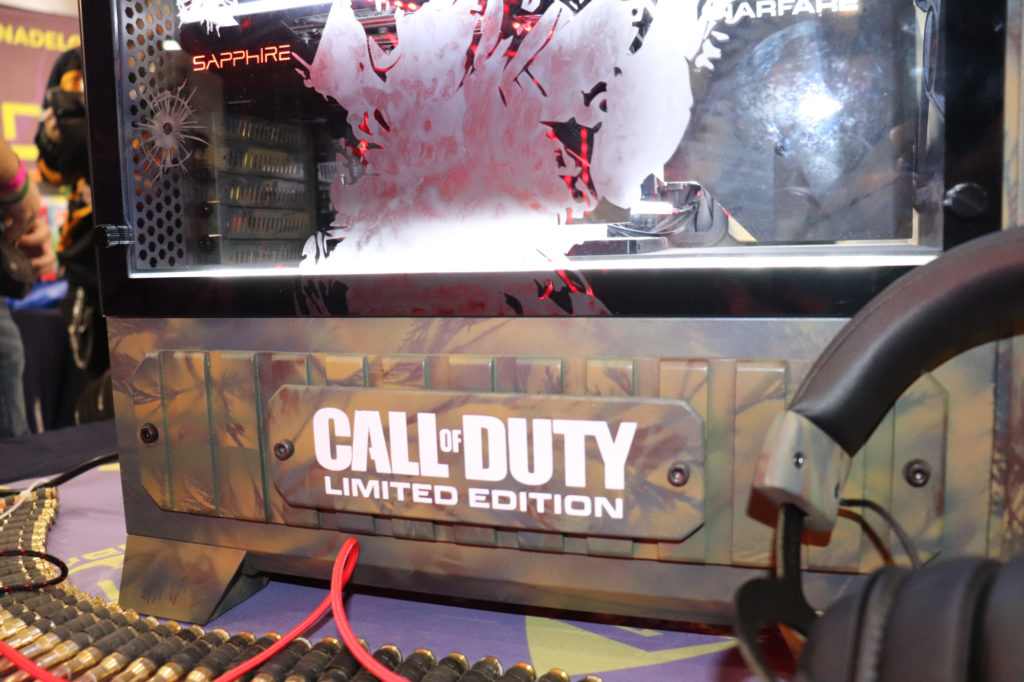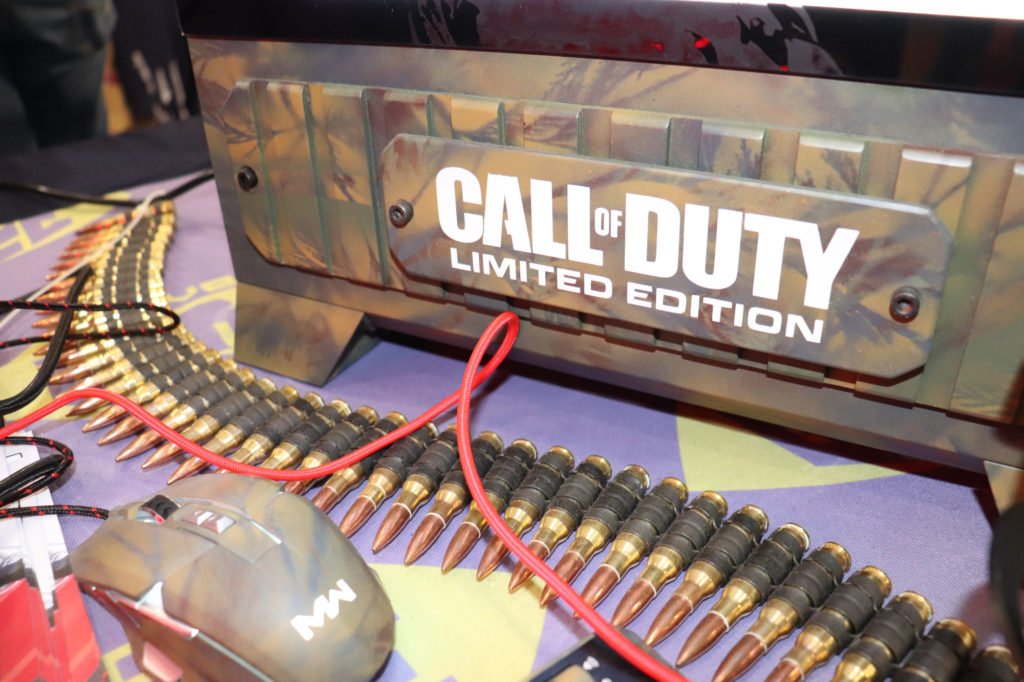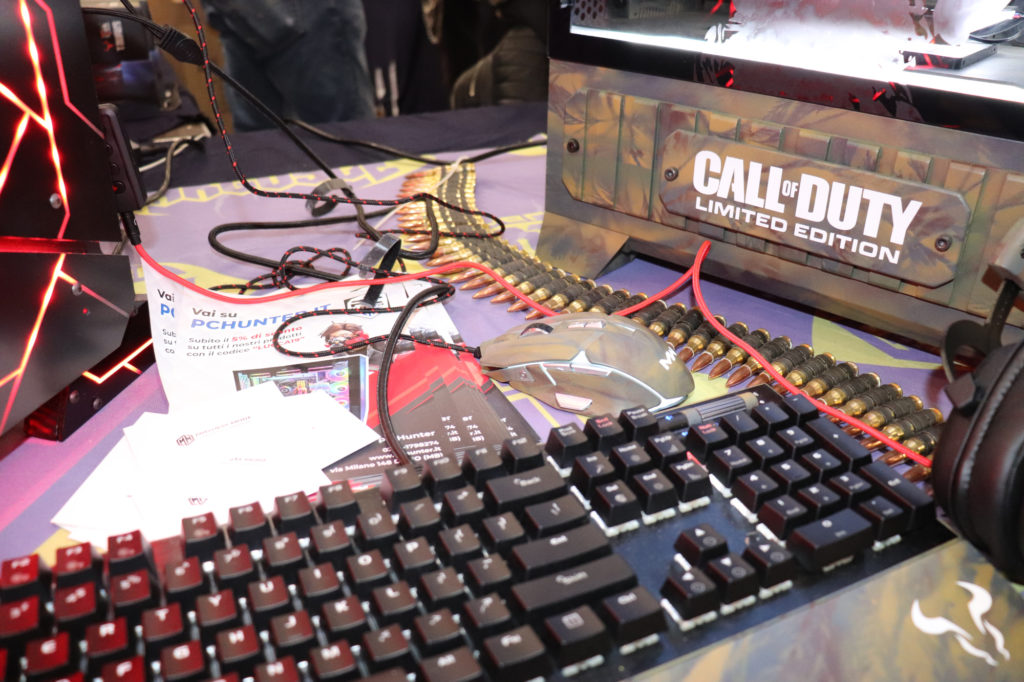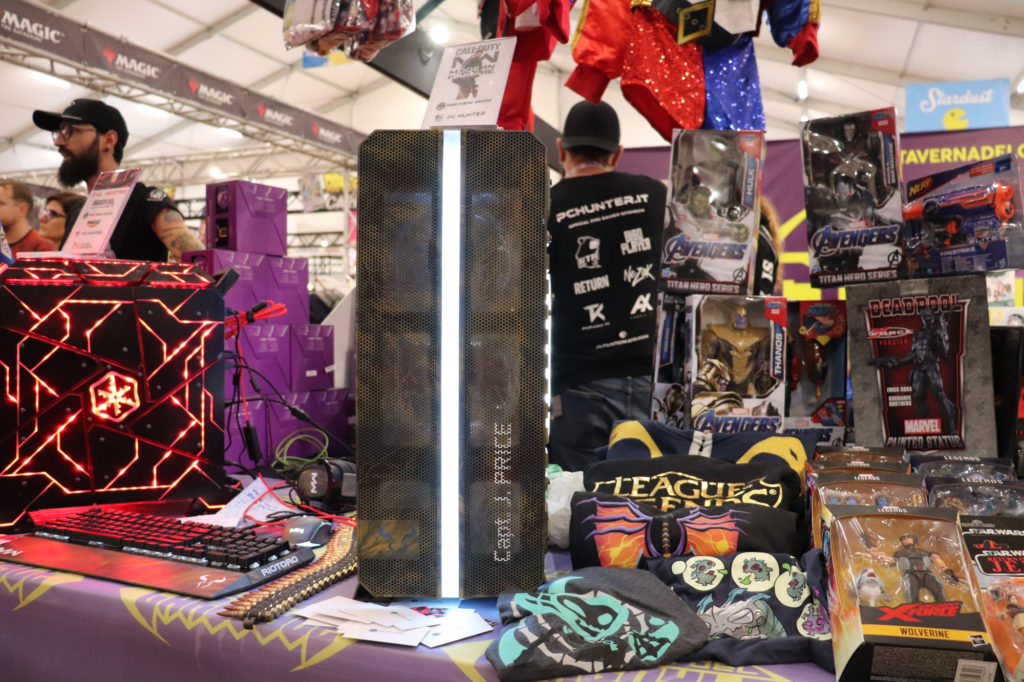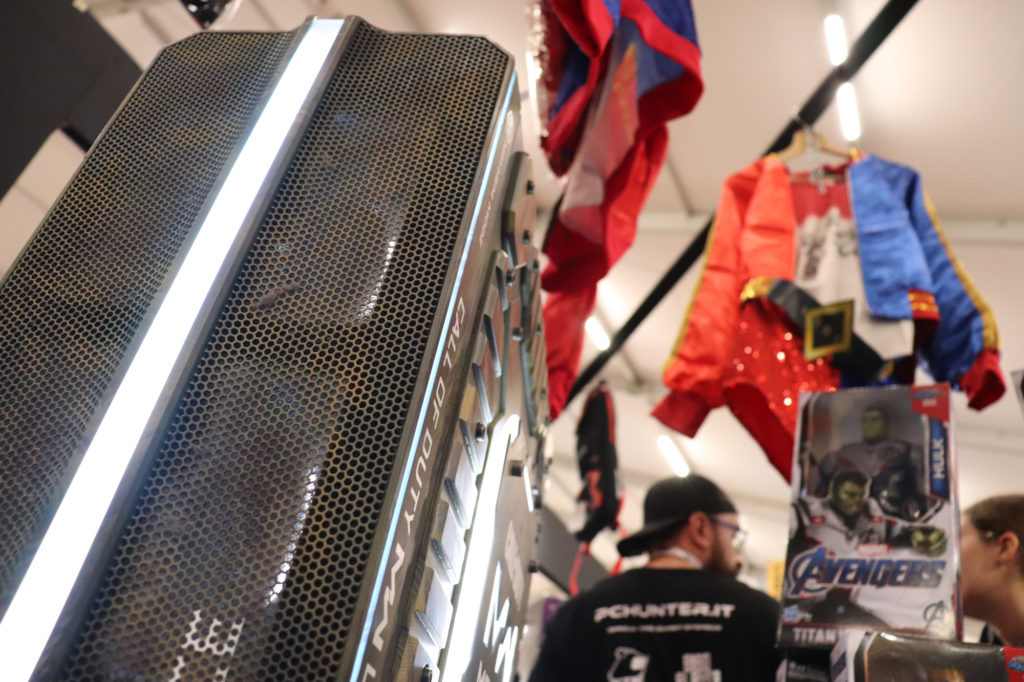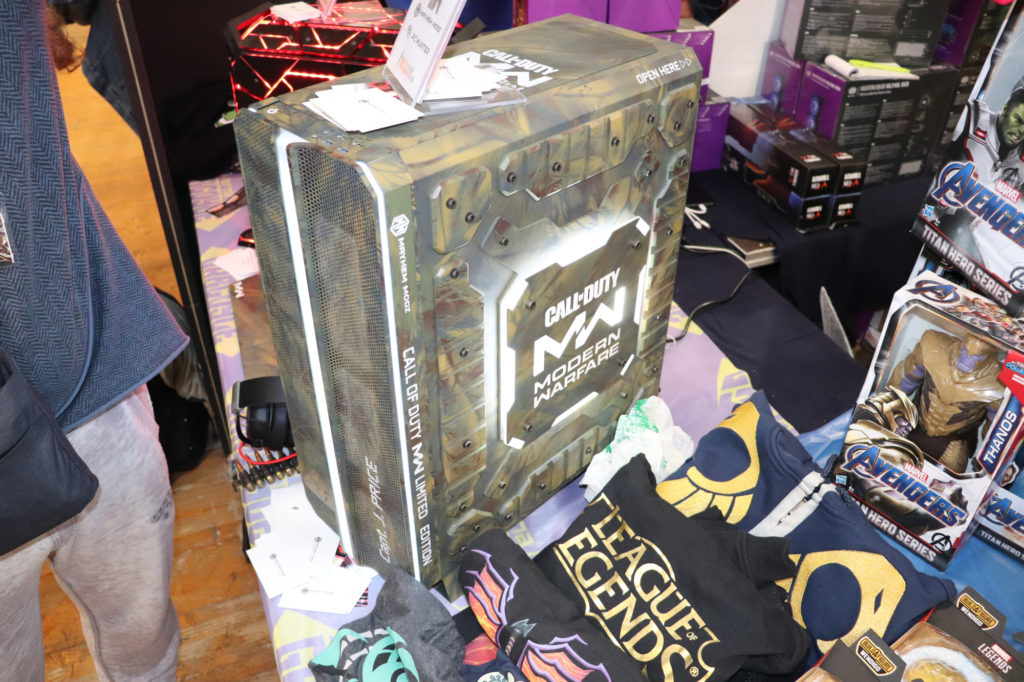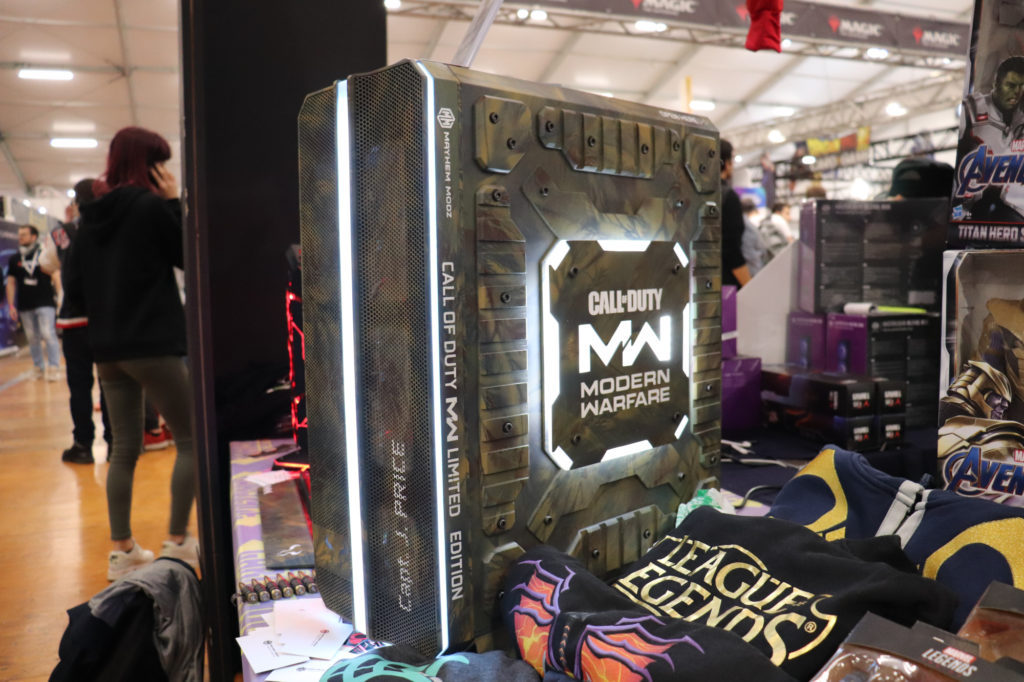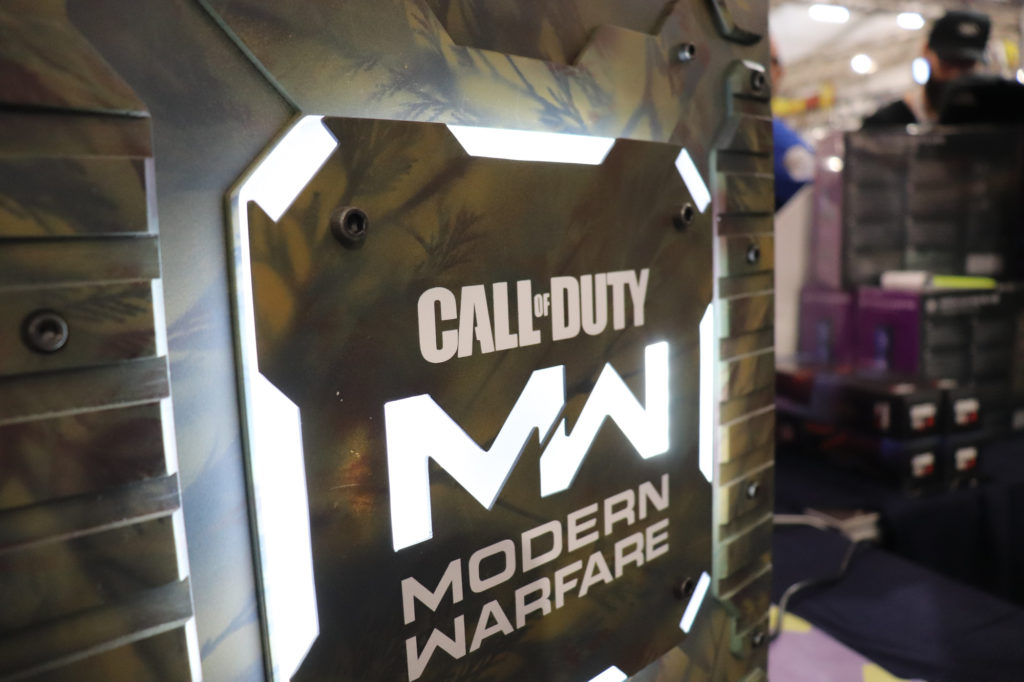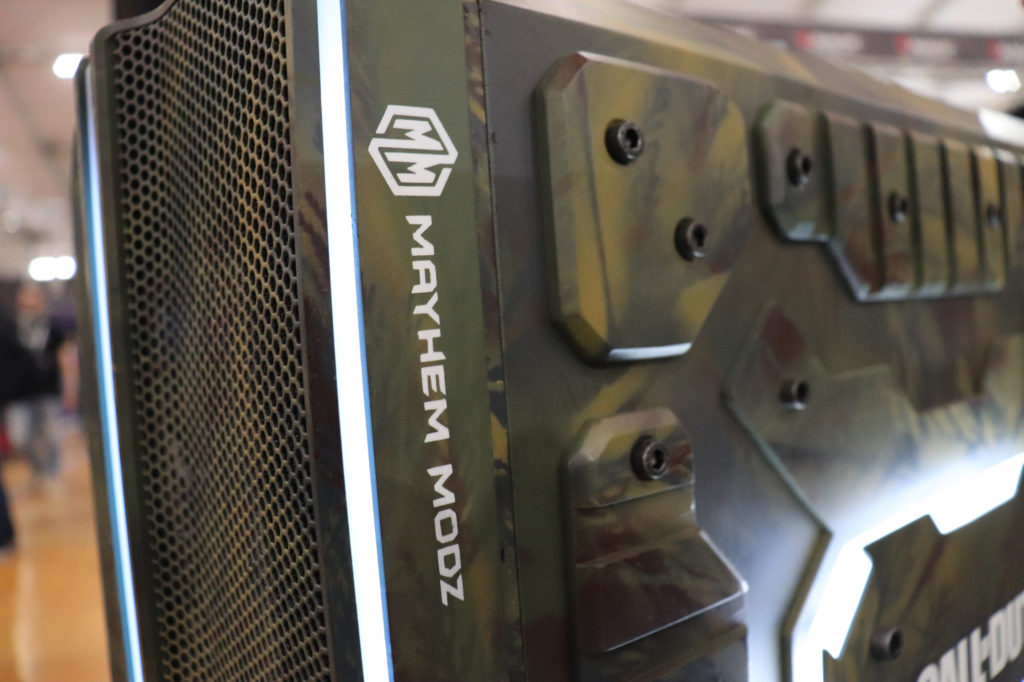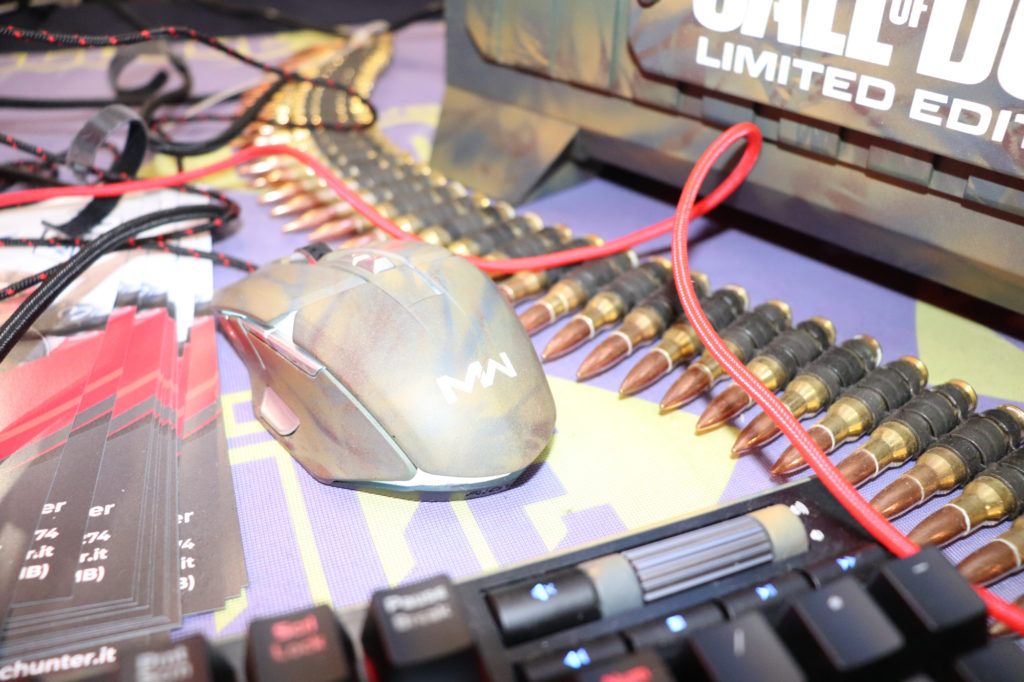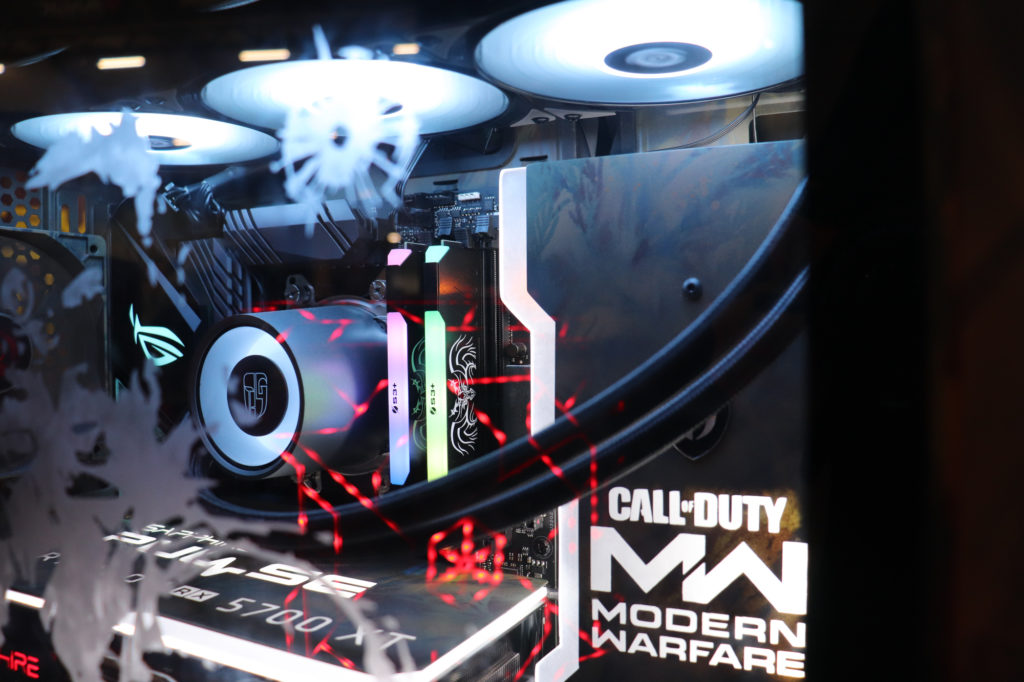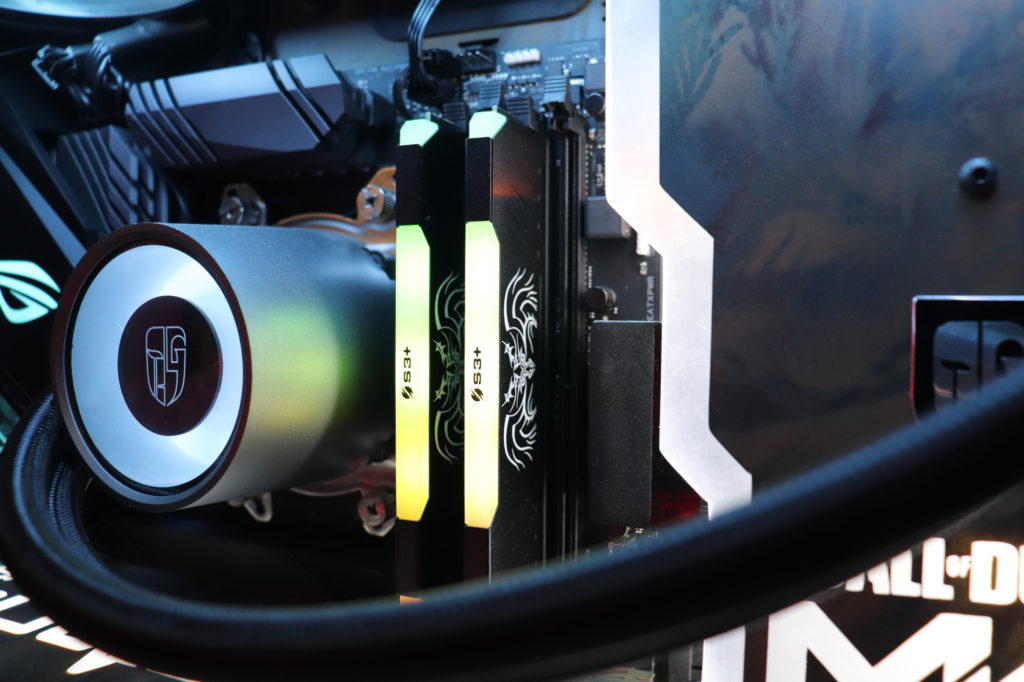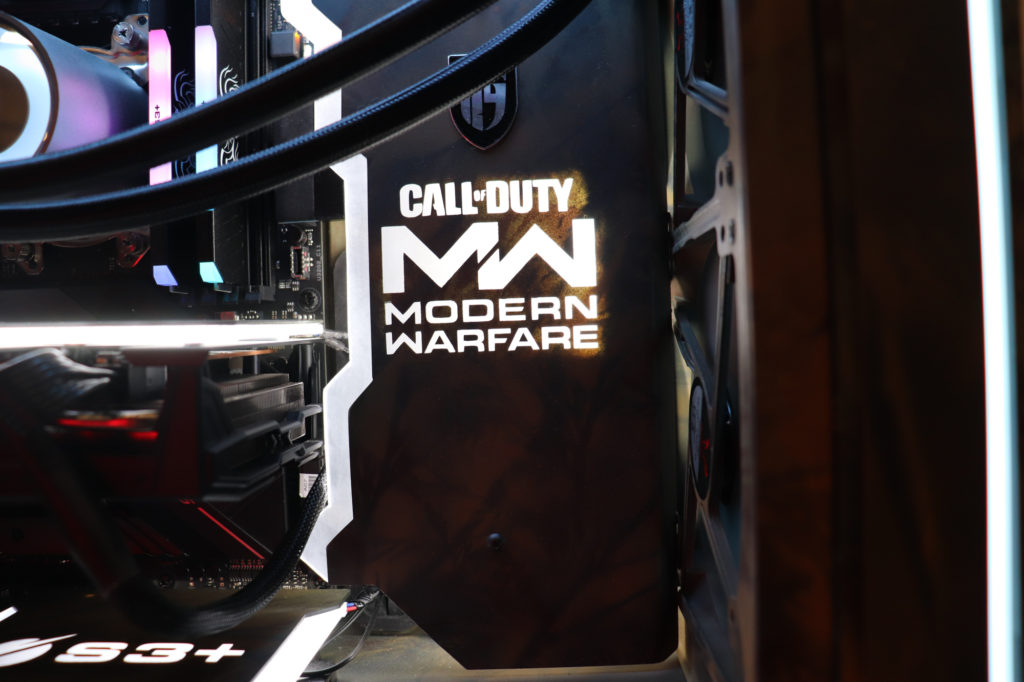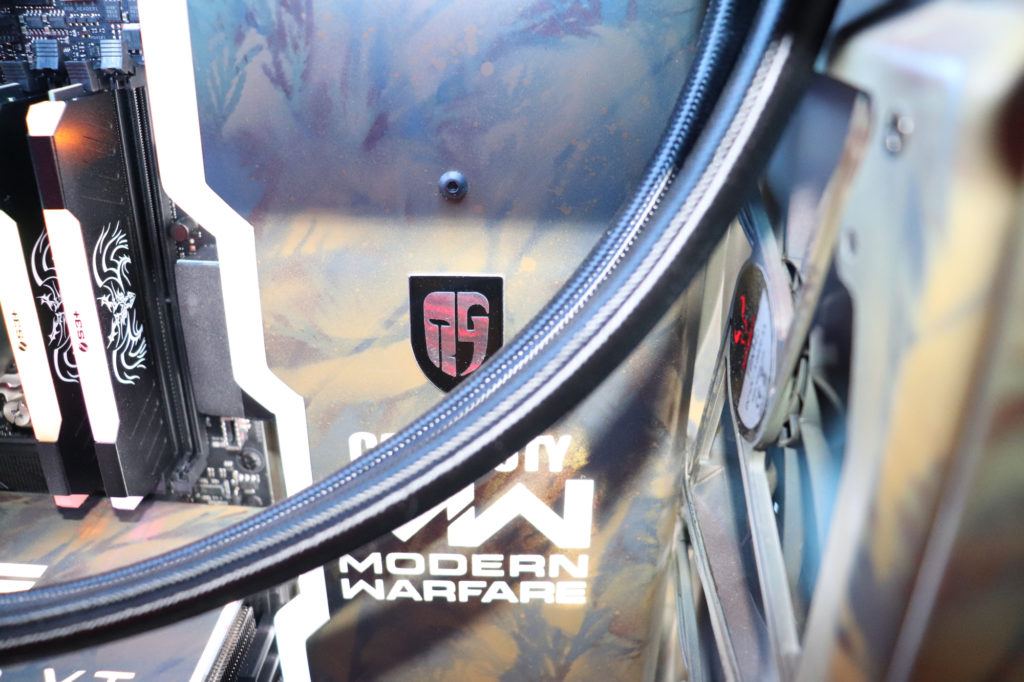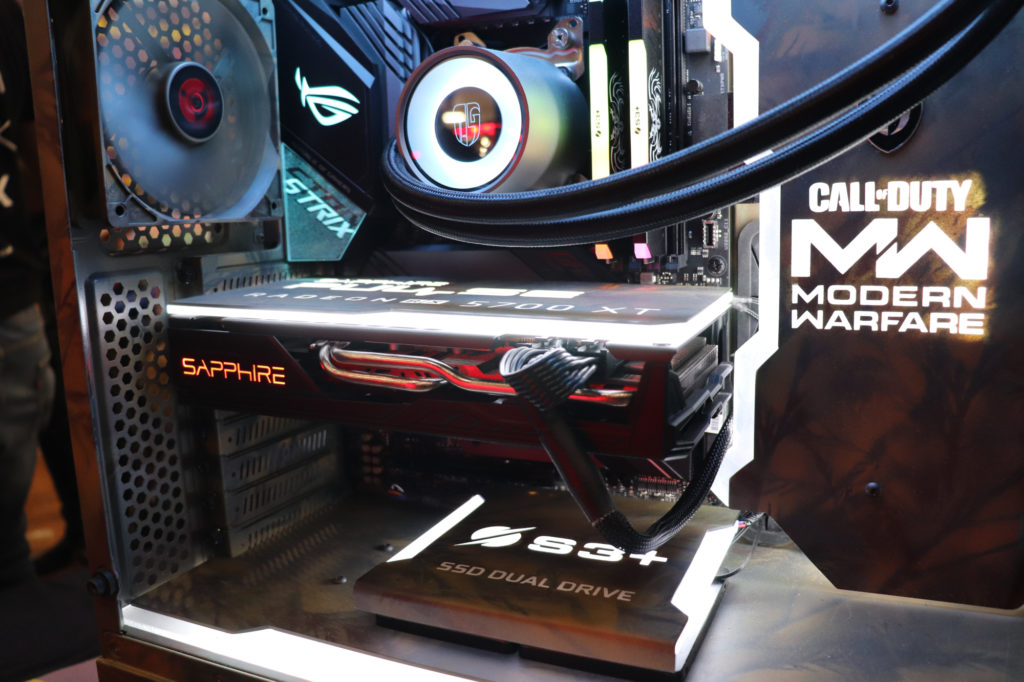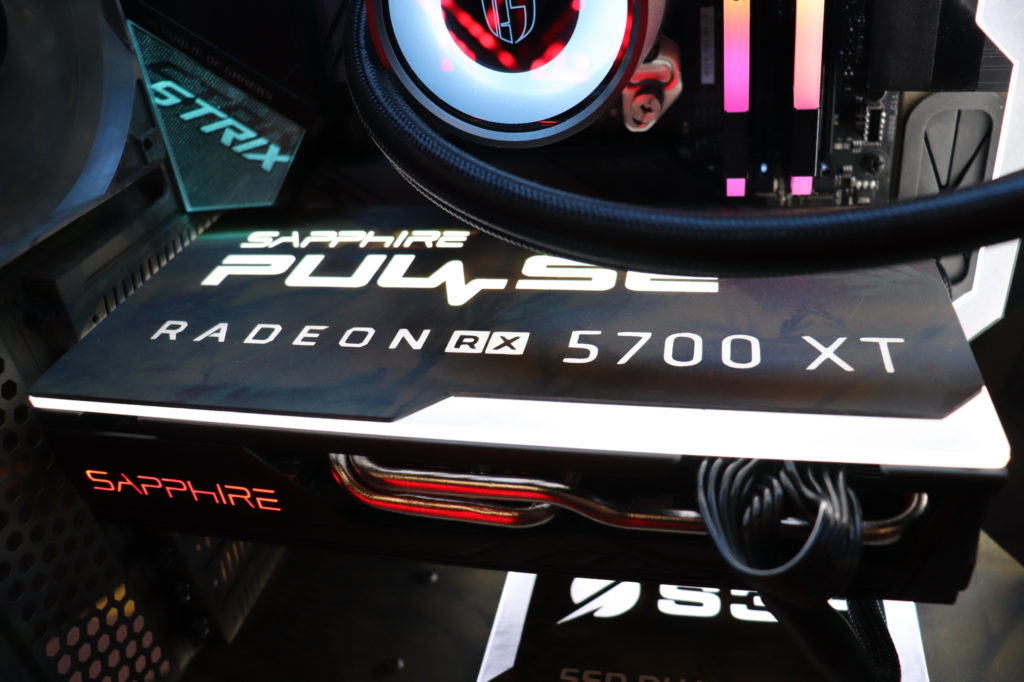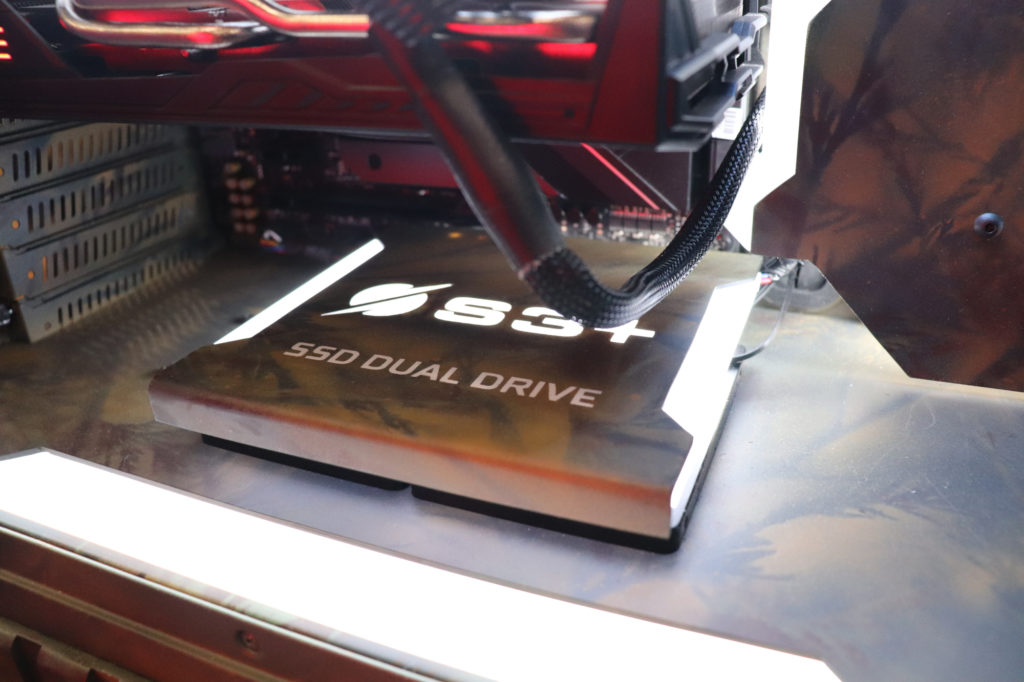 Il progetto di modding denominato EVIL MASTER prevede che l'intera estetica sia modellata in maniera tale da renderlo un prodotto a tutti gli effetti INNO3D Brutal by Nature!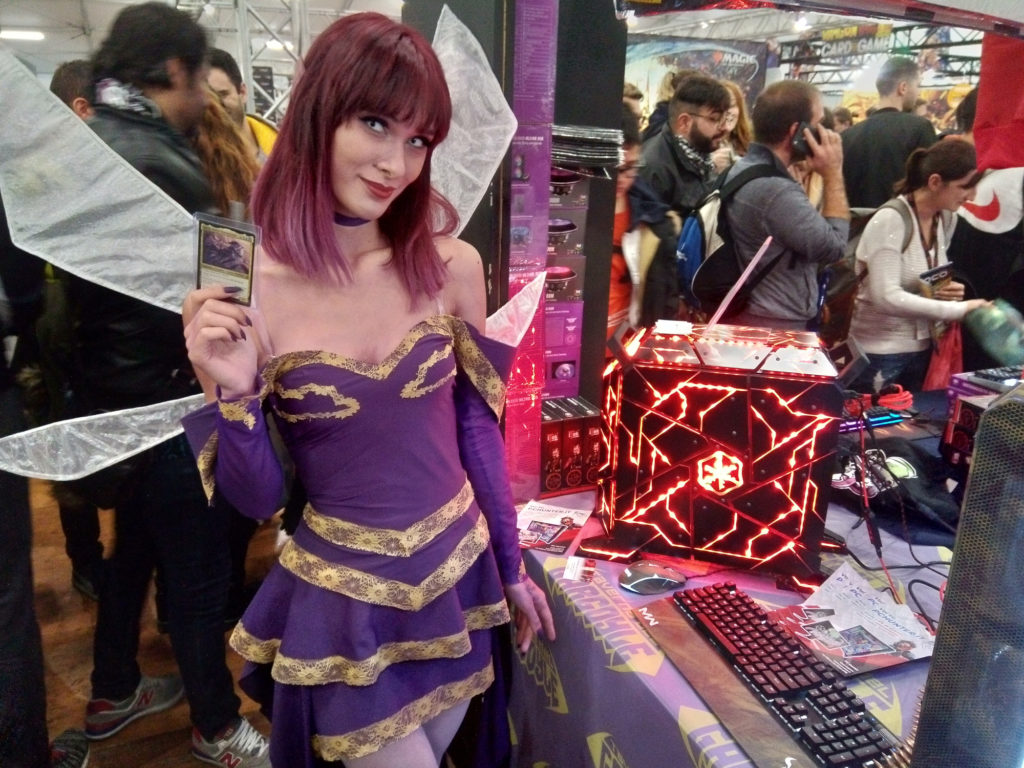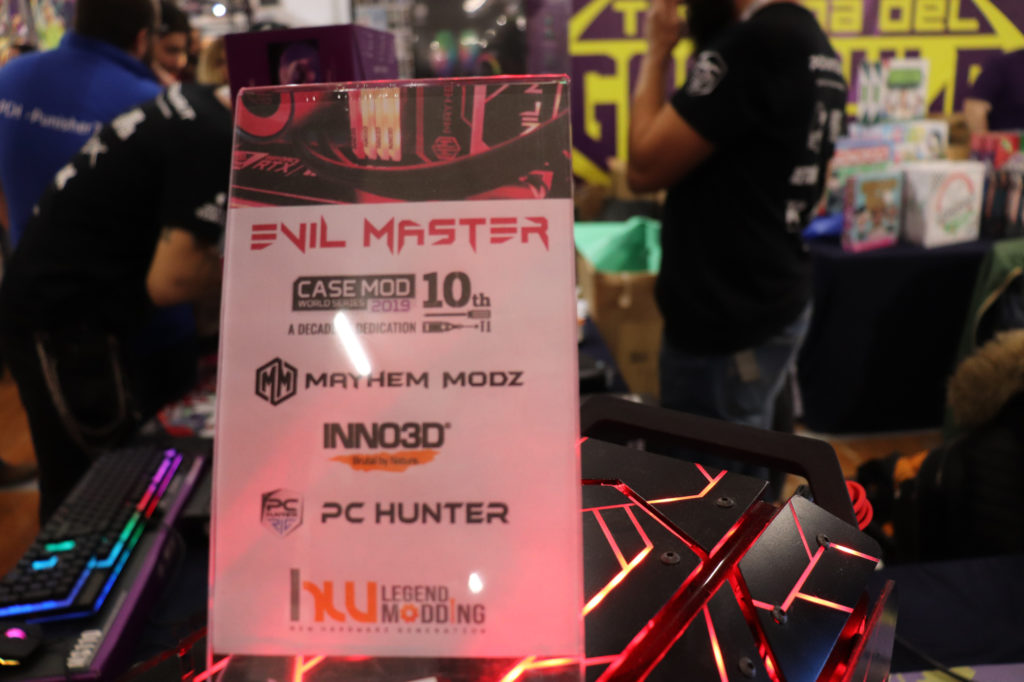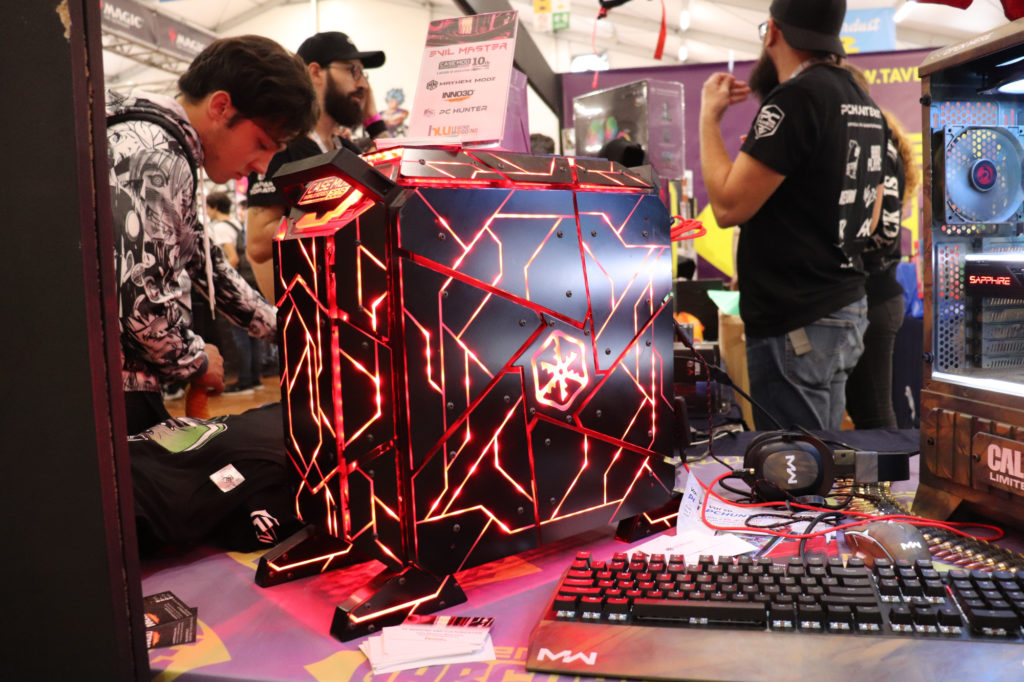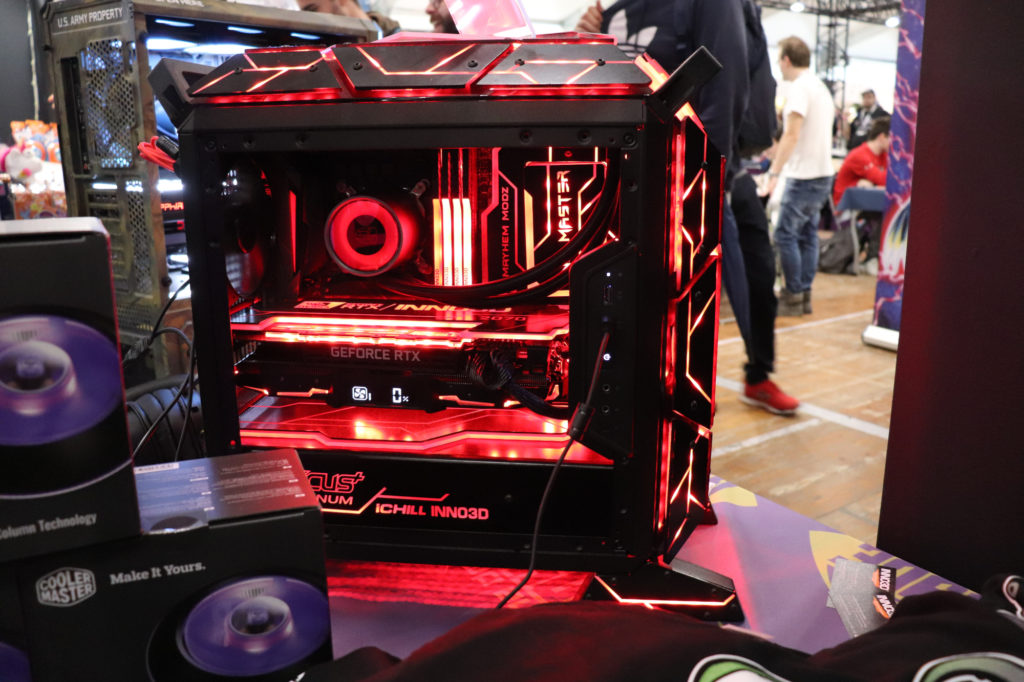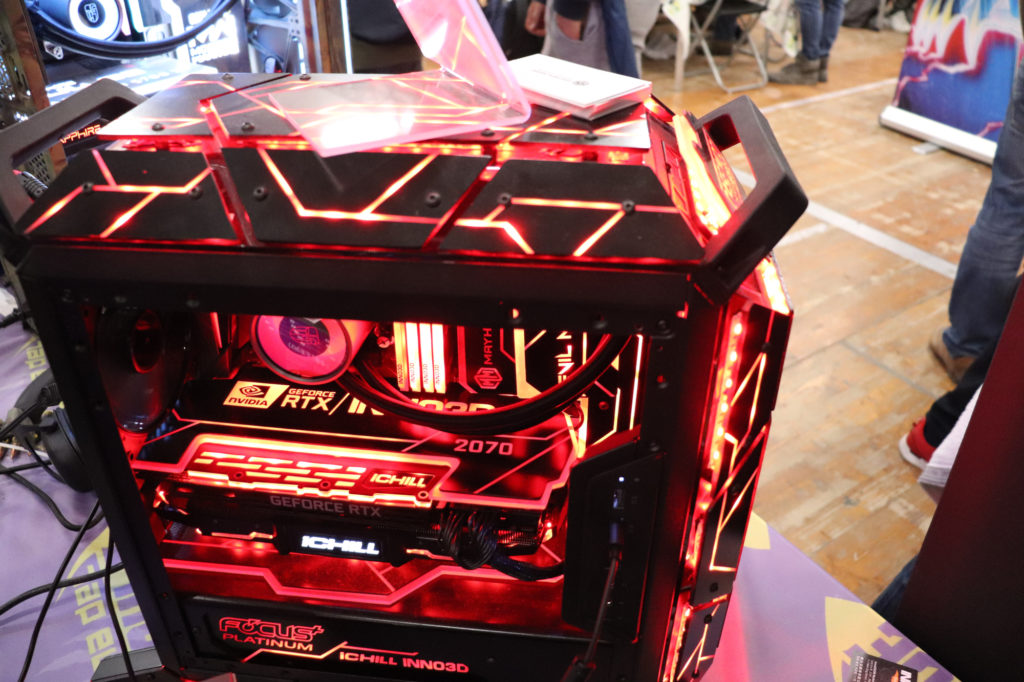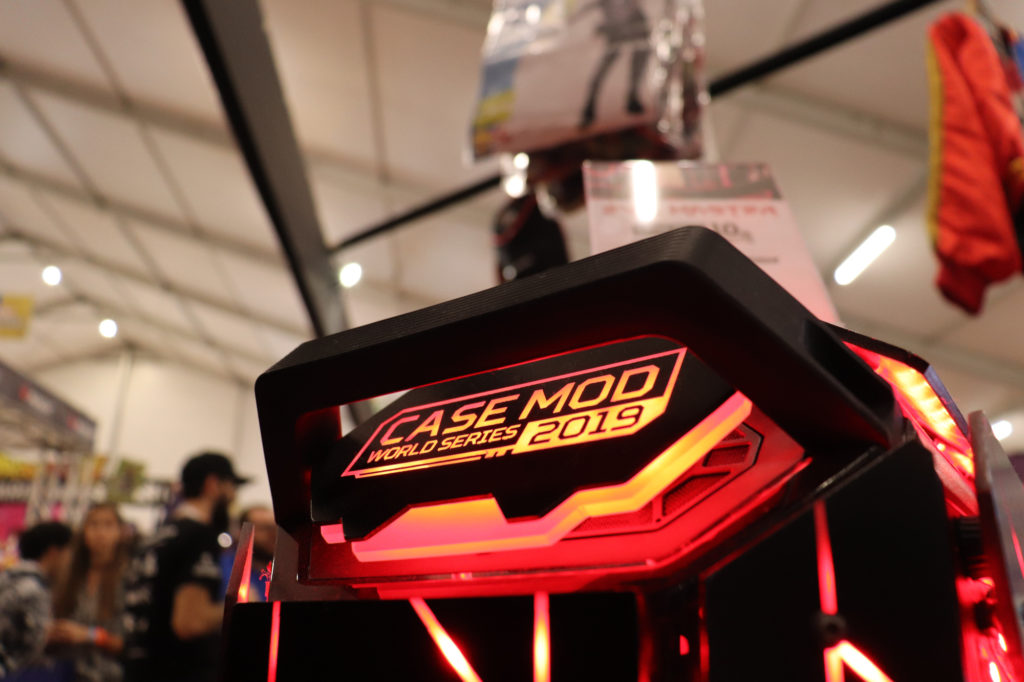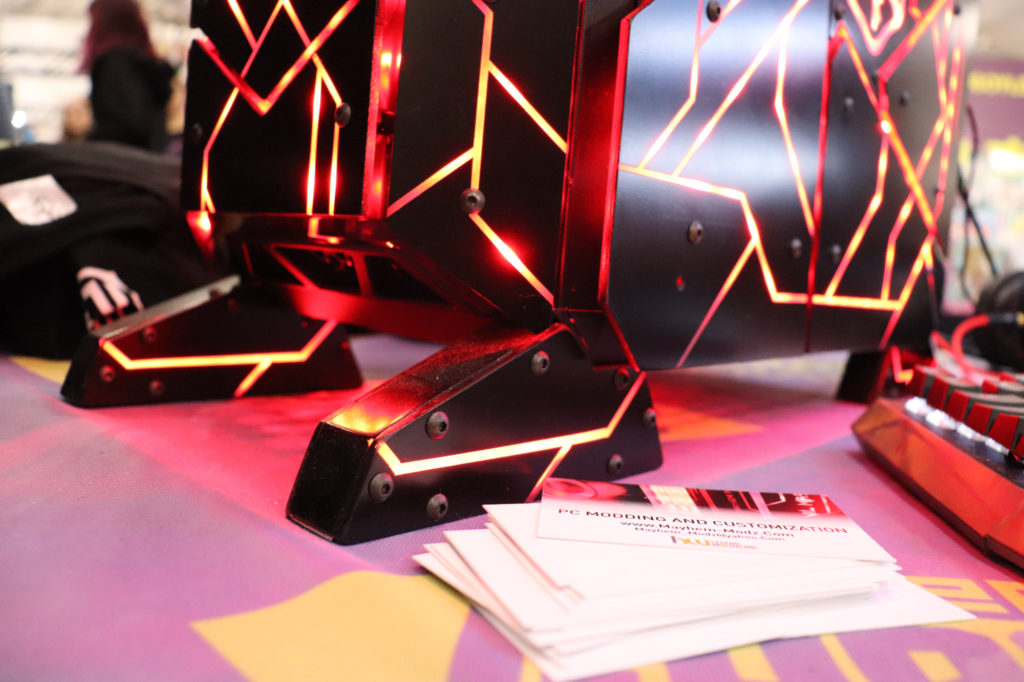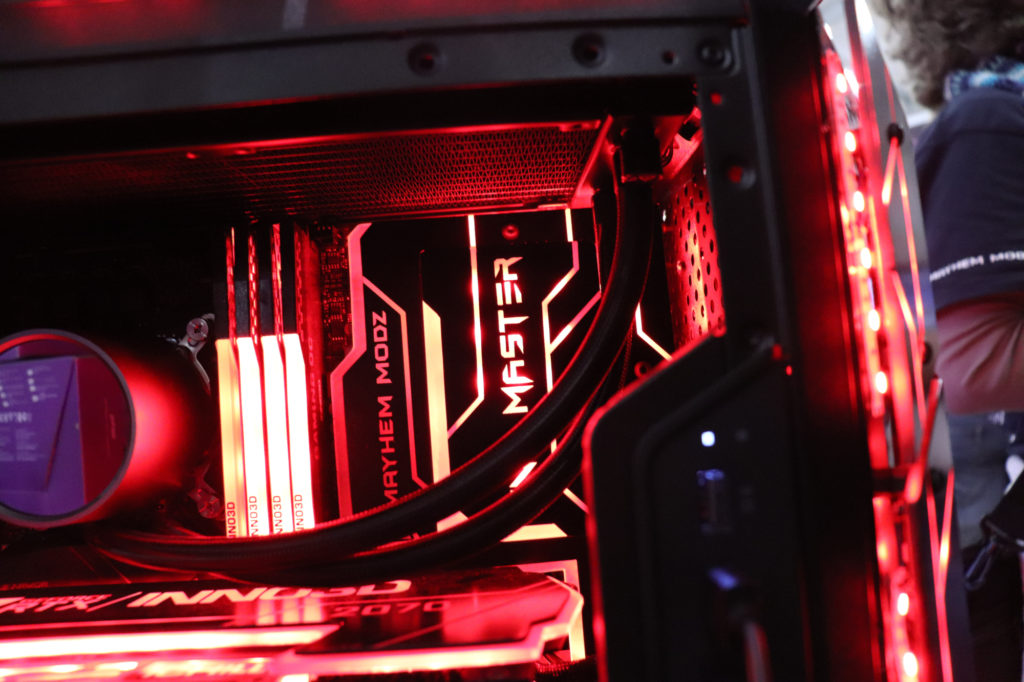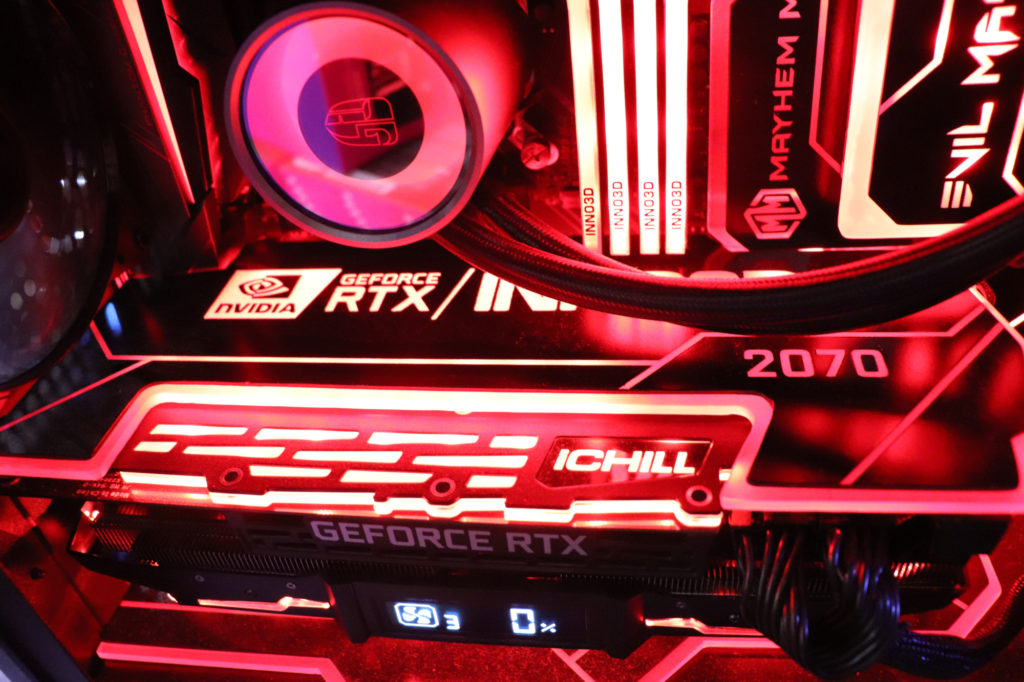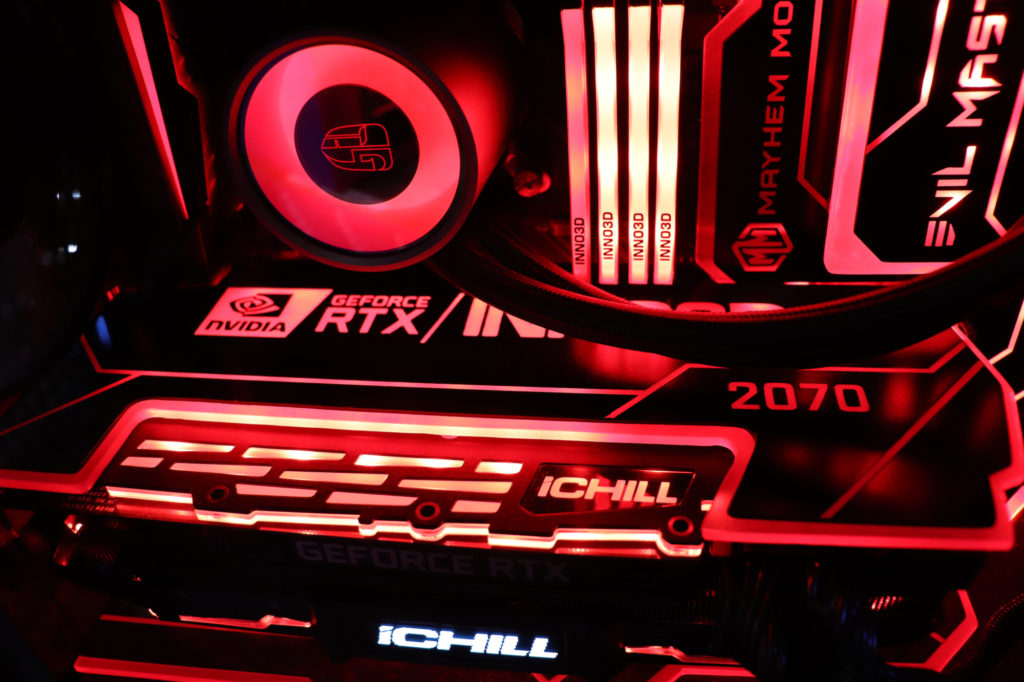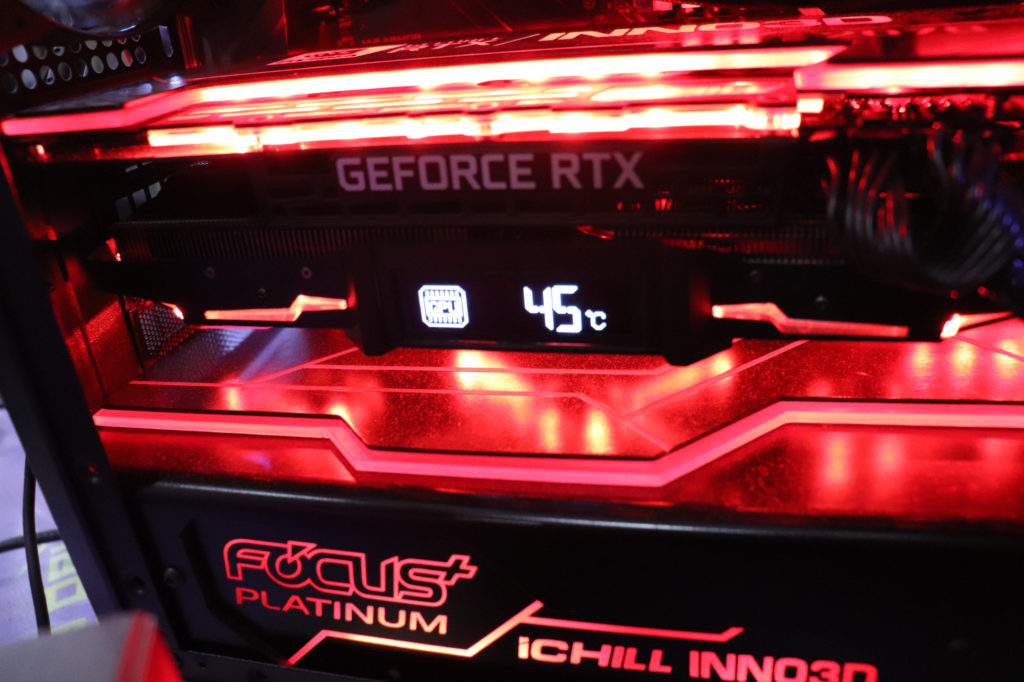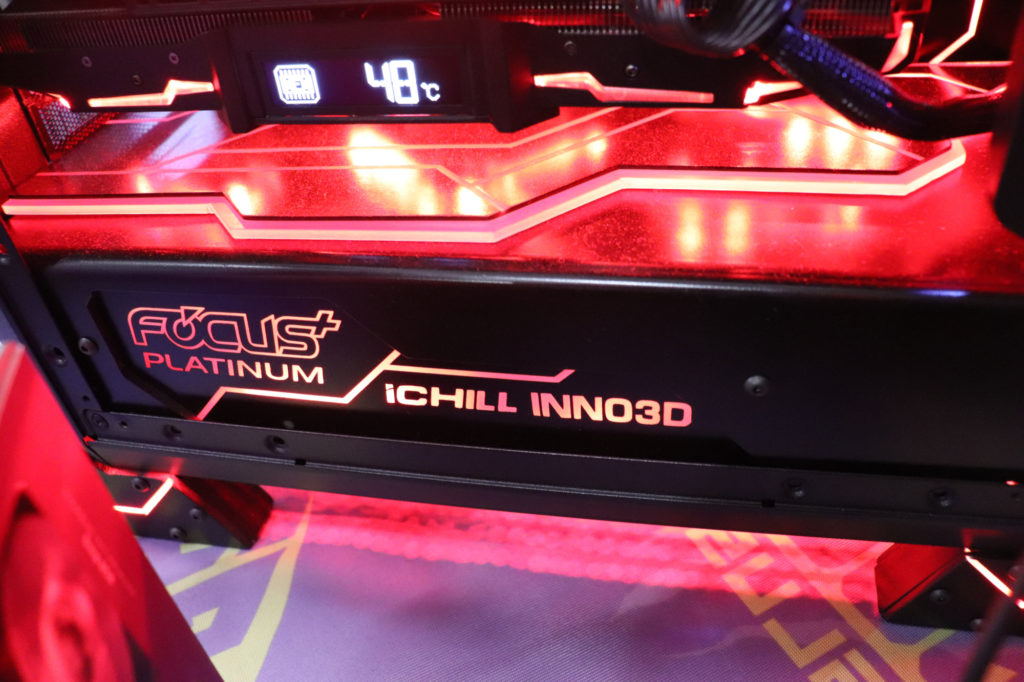 Per concludere vi lasciamo al video finale, realizzato in fiera al nostro modder Robert Butry, che ci spiega nel dettaglio le sue due mod esposte!
---
---
Un particolare ringraziamento a tutte le persone che sono passate allo stand. Ci vediamo presto ad un nuovo evento!
---
HW Legend Staff