---
Come ben sappiamo, l'arrivo sul mercato delle nuove ed attese soluzioni grafiche AMD Radeon RX 6000 è previsto per il 18 di novembre, fatta eccezione per la top di gamma, la Radeon RX 6900 XT, che invece arriverà il giorno 8 dicembre.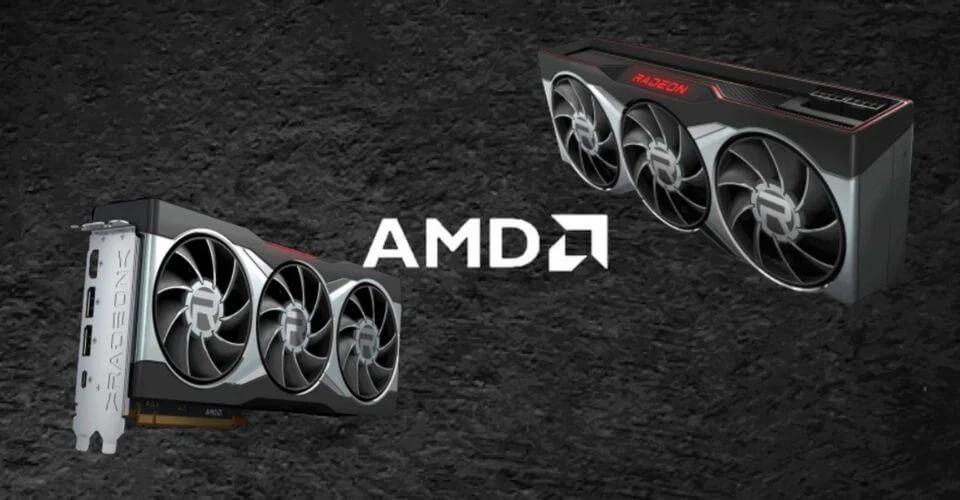 Appena dopo la presentazione, AMD ha rilasciato sul proprio sito, i risultati che le soluzioni Radeon RX 6900 XT, Radeon RX 6800 XT e Radeon RX 6800, sono in grado di ottenere, in 10 diversi giochi, con dettagli al massimo e risoluzione 4K e 2560x1440p. Ovviamente stiamo parlando di risultati forniti da AMD stessa, pertanto necessitano di essere verificati con le future recensioni.
A tal proposito, l'utente l'editore di Uniko'S Hardware che, attraverso il proprio profilo Twitter, ha svelato alcuni benchmark della possibile Radeon RX 6800 "liscia". I test si riferiscono al 3DMark Time Spy (Performance Mode) e a Shadow of the Tomb Raider, provato con ray-tracing abilitato e risoluzioni di 1440p e 4 K.
R5 3500x @ 4.3 + RX 6800 SOTTR RT on 4K 46 2K 80 pic.twitter.com/LpSCn6xBGN

— PJ (@PJ_Lab_UH) October 31, 2020
Nel tweet si vede come la GPU utilizzato disponga di un TDP da 250/280W, caratteristica che conferma quindi la versione meno potente delle Radeon RX 6000. Tale soluzione, in abbinamento con un Ryzen 5 3500X a 4,3 GHz, ha fatto registrare nel 3DMark un GPU Score di 16.775, punteggio decisamente notevole se consideriamo che la GeForce RTX 3070 Founders Edtion ottiene circa 13.600/13.700 punti.
La stessa configurazione è invece in grado di ottenere 80 FPS e 46 FPS su Shadow of the Tomb Raider, rispettivamente a 1440p e 4k con Ray Traced Shadows Quality impostato su Alto. Questo risultato batte quello della GeForce RTX 3070, ovviamente non abilitando il DLSS. Se invece viene abilitato il DLSS, la scheda NVIDIA è in grado di ottenere prestazioni superiori, soprattutto con risoluzione 4K.
Frank we need some questions answered about ray tracing and upsampling the raw power is phenomenal and I'm happy for ur team and as team red pc owner but is there gonna be availability

— Rafscotti (@Rafscotti1) October 29, 2020
Ad oggi sappiamo che AMD è al lavoro su una nuova funzionalità di Super Sampling per rispondere al DLSS di NVIDIA. A dar maggior forza a tale situazione, un recente tweet di Frank Azor, Chief Gaming Architect di AMD, ha chiarito che maggiori dettagli sul ray-tracing, nonché sull'implementazione di una nuova metodologia di SuperSampling, saranno rilasciate entro la data di disponibilità delle Radeon RX 6800. Non ci resta che attendere maggiori informazioni.
---
HW Legend Staff
---